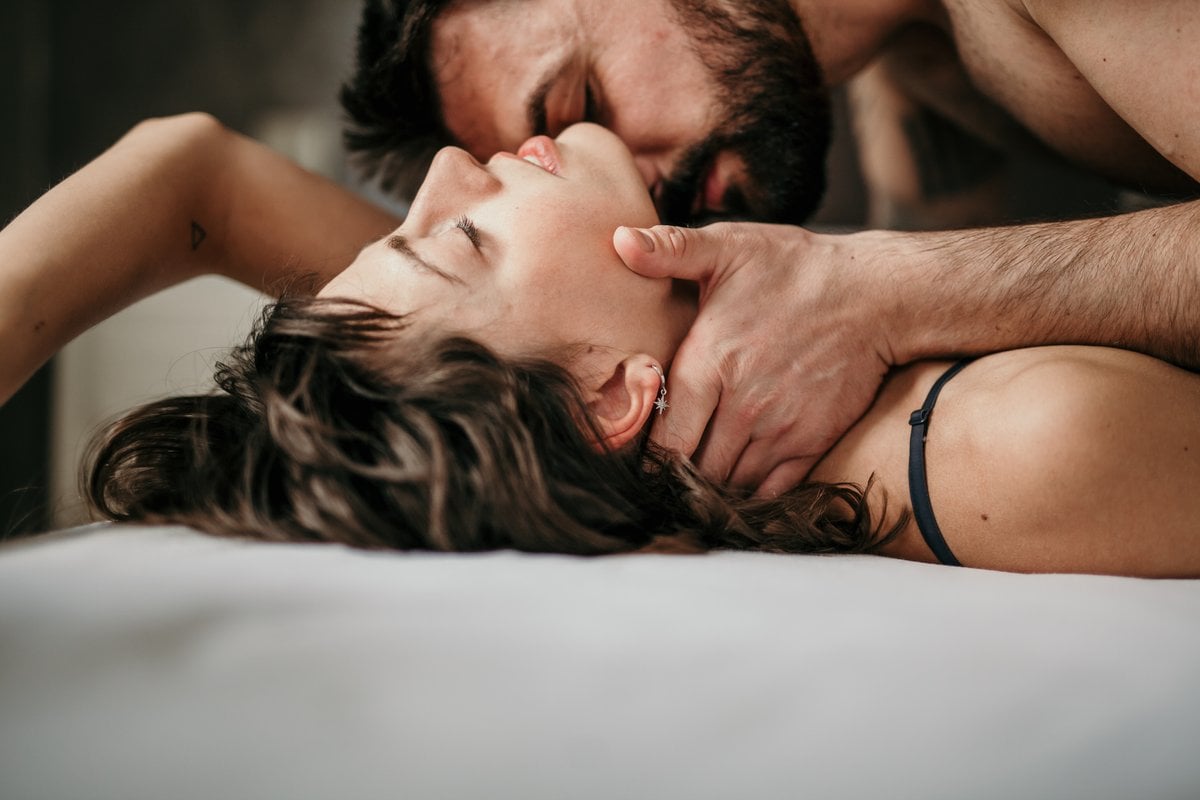 The physical attraction was palpable from the moment we met; there was an undeniable sexual chemistry. 
We had locked eyes across the crowded Ibiza beach club, and I'd known I needed to talk to him. But right after we shared our first kiss, my friends were leaving - and I had to go with them. 
Disappointed, I left him with my number, not expecting to hear from him again - I was flying back home the next day, and back in the UK, where I lived at the time, our homes were 300km apart.
Watch: The weirdest place I've had sex. Post continues below.
It just didn't seem likely. But then he messaged me. 
We got chatting and a few weeks later; he travelled to London for our first proper date. We had drinks on a rooftop bar, followed by dinner in a Mayfair restaurant. 
Back at his hotel, we climbed into the hot tub.
He kissed my neck, before slipping his fingers underneath my bikini top. 
Finding my nipples, hard and erect, he squeezed, sending sensations down my legs. 
I arched my back, tugging at the drawstring of his board shorts. 
Inching my palm inside, I greeted his rock solid c**k with a deep moan, squeezing him tight, savouring how he felt in my hand. 
But it was the wrong time of the month for me to want things to go any further.