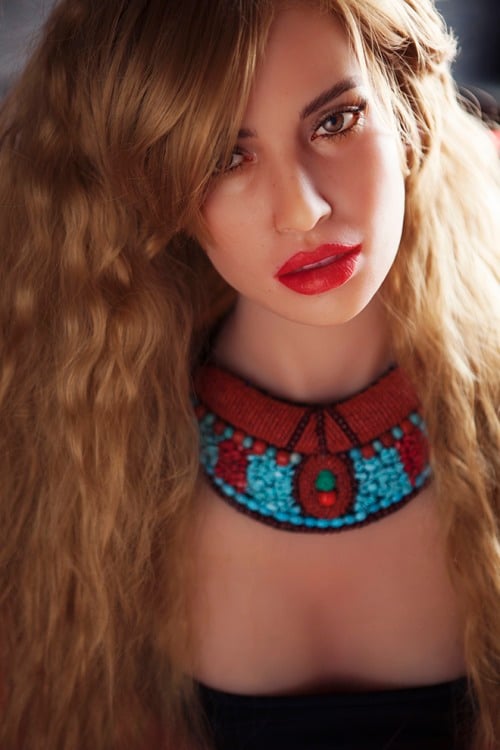 Human-like sex dolls.
They're not a new thing, but they've recently been given a makeover – and you need to take a look at how real (and attractive) these plastic women are.
Photographer Stacy Leigh has captured life size sex dolls in a photography series called Average Americans. The 43-year-old New Yorker wanted to portray dolls in a realistic way to prove that anyone can find these mannequins attractive, and to take away the negative stigma associated with them.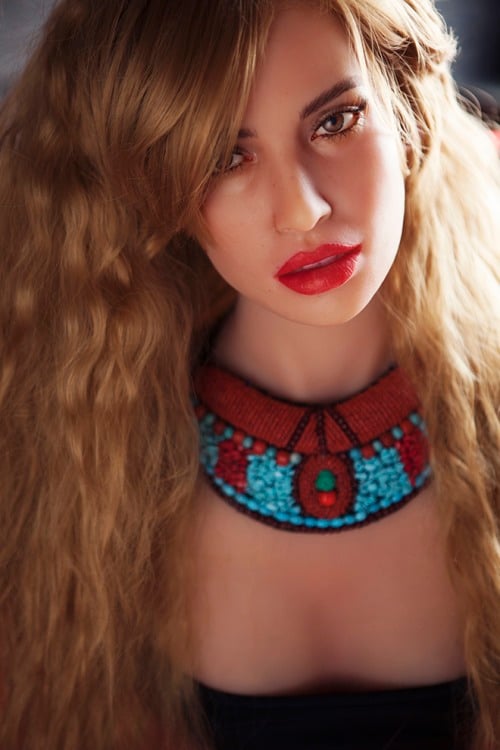 Image via The Stacy Leigh Tumblr.
"Men and women both use the dolls as replacements for human companionship, whether by choice or necessity…I believe it's perfectly fine if it makes one's journey through life more bearable," Stacy told the Daily Mail. 
The dolls have been purposefully dressed and positioned in different clothing, styles and poses to attract a diverse audience. Dolls in the collection are worth just over $6,000.