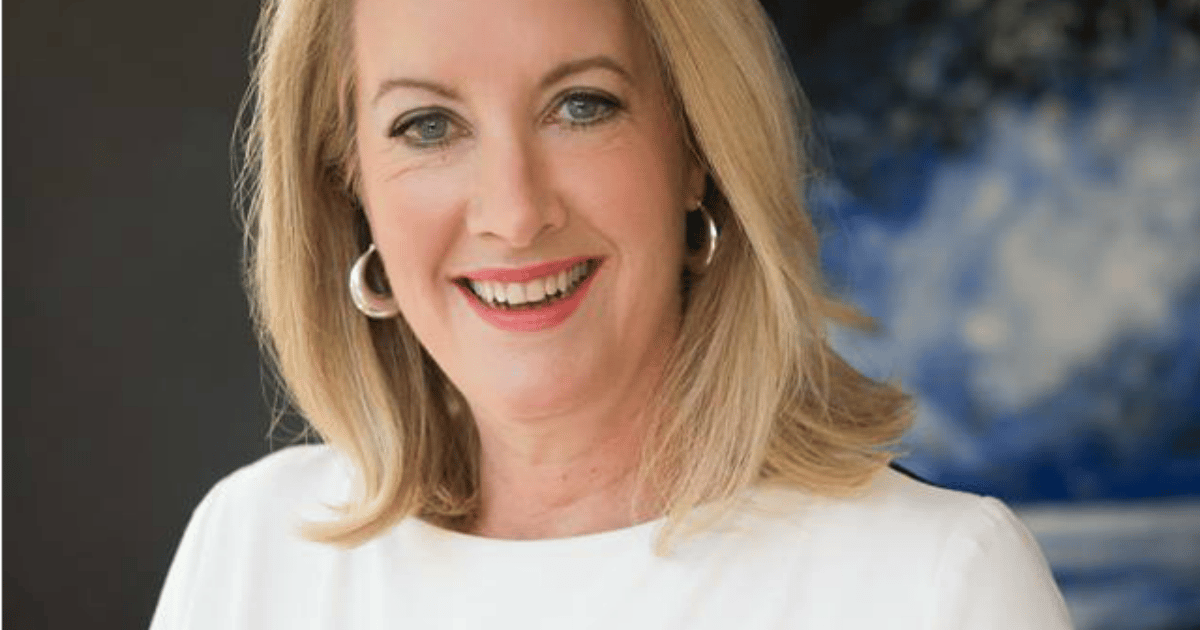 Australia has been without a Sex Discrimination Commissioner for four months now.
Elizabeth Broderick ended an eight-year stint in the role in early September and, while hers are big shoes to fill, the government has made slow progress in finding a replacement.
Asked about the delay in November, Attorney-General George Brandis said he was expecting an appointment "very soon" and it is understood that an advisory panel is currently considering candidates.
It does seem a glaring oversight though, even without considering the current Jamie Briggs fiasco engulfing the government.
Labor is claiming the vacancy is evidence that Malcolm Turnbull still isn't taking sexism seriously.
"I'm floored that the government doesn't seem to care that Australia has no Sex Discrimination Commissioner," shadow attorney-general Mark Dreyfus told ABC radio this morning.
"Malcolm Turnbull has simply done nothing to fill this important position," he said.