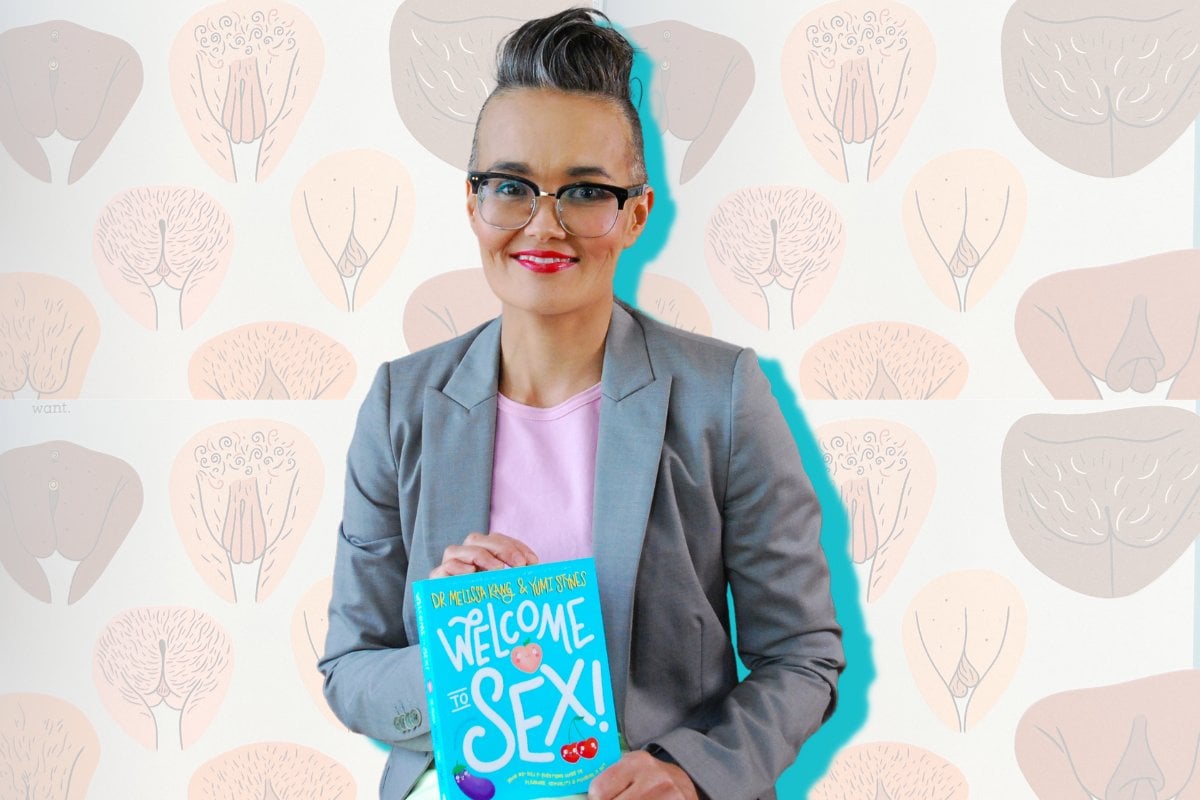 After a slew of complaints, online threats and even abuse of in-store staff, Big W confirmed it would pull Dr Melissa Kang and Yumi Stynes' educational sex book from their shelves while continuing to stock it online.
Welcome to Sex: Your No-Silly-Questions Guide to Sexuality, Pleasure and Figuring It Out is "an educational and age-appropriate guide for tweens and teens and their parents about sex and sexuality," as described by "proud" publisher Hardie Grant. It is full of expert 'ask the doctor' advice, real teen case studies and illustrations that are cute and inclusive.
The vocal critics who have campaigned to get it pulled from shelves, however, do not agree. There are accusations that the authors are "grooming kids" about sex and "gender ideology". They also take offence that the book includes reference to sexual acts that go beyond the act of procreation: "fingering", "oral sex", "anal sex" and "scissoring".
While I understand that parents have differing views on how and when to talk to kids about sex (and all the many sub-topics that come under it), the rage-inducing headlines and angry tweets took me by surprise.
It surprised me because no one is forcing parents to take this book from the shelf and buy it, or talk to their kids about anal sex or scissoring.
Surprised because the people complaining loudly have viewed and shared a few TikToks about the book and (possibly) have not read the book. And finally, surprised because when I interviewed Yumi about this book in May, I came away feeling enlightened by the research that proves kids benefit from proper sex education.