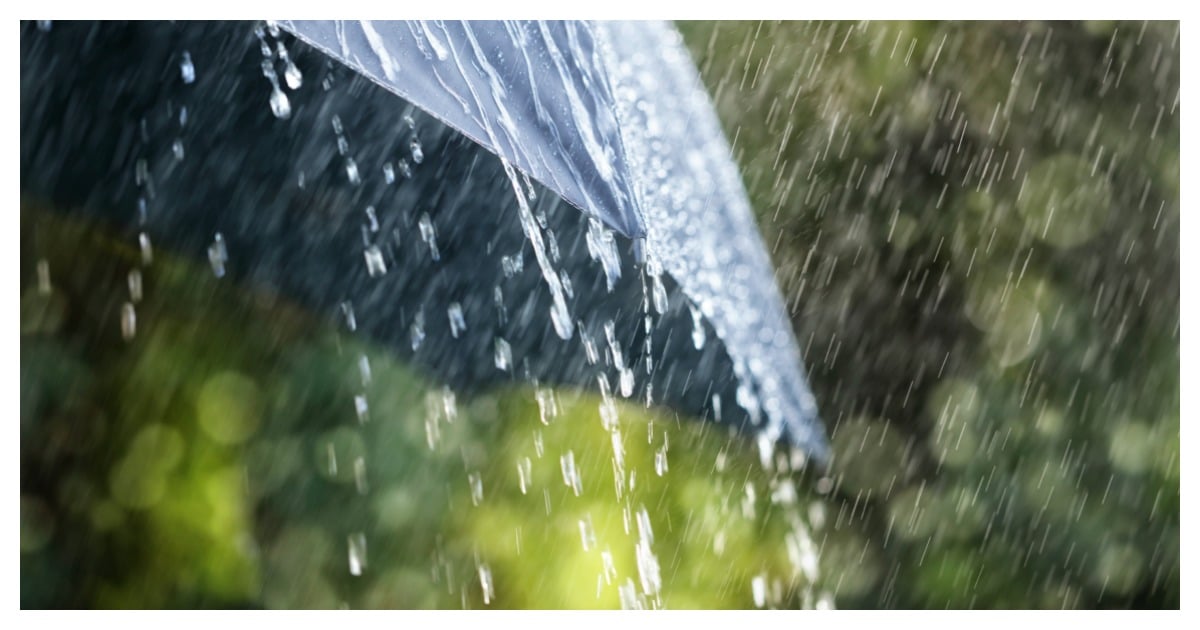 ICYMI, the Bureau of Meteorology has issued a severe weather warning for the east coast of Australia for the coming weekend. And you can forget about umbrellas and rain coats, this is a definite stay inside and download several seasons of your favourite show-type weather.
From Queensland all the way down to Victoria, it's set to be a doozy.
Speaking to the ABC earlier today, BoM forecaster Mohammad Nabi says that "This weekend it's probably safer and warmer to stay indoors."
Here's how to keep you and your family safe over the coming days:
QUEENSLAND 
Queensland is set to be hit with damaging winds, heavy rainfall, high tides, potential flooding and dangerous surf conditions that are set to last the better part of the weekend.
In particular, those in Brisbane, the Gold Coast, Fraser Island, Hervey Bay, Warwick, Toowoomba, Maroochydore, Gympie, Stanthorpe and Caboolture should take note.
Call the Queensland SES for emergency assistance where required on 132 500.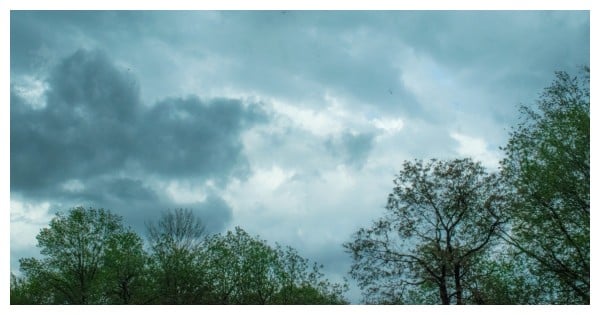 Image via iStock. 
NSW 
BoM are predicting that the NSW coast - from as far up as Byron Bay down to the Victorian border - is set to be hit with severe winds, widespread rainfall, potential flooding and abnormally high tides along the coast. Heavy rains are set to hit the coast on Friday evening and the weather is likely to last until Monday.
"This weekend is definitely one to stay away from the beaches," NSW BoM meteorologist Rebecca Kamitakahara told Mamamia.
In addition to that, Kamitakahara says, "we're expecting intense heavy bursts of rainfall and wind that are likely to bring trees down." Unfortunately it's too early to predict when or where the intense bursts will occur, which is why staying indoors and safe is so important.
"For Sydney specifically," Kamitakahara says, "we're expecting rainfall on Saturday morning that will steadily increase into the evening, with an easing trend some time on Sunday."
In particular, those living in Byron Bay, Sydney, the Hunter Coast, and the Coffs Harbour, Illawarra, Batemans Bay regions be prepared.
Call the NSW SES for emergency assistance where required on 132 500.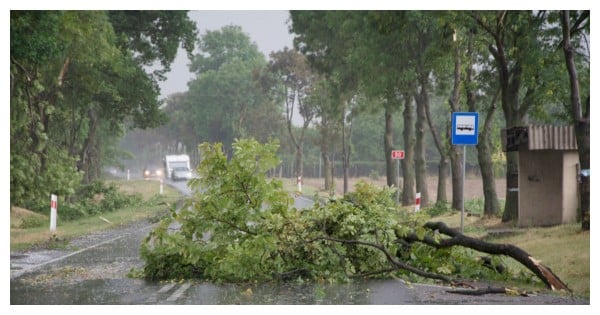 Image via iStock. 
VICTORIA 
Those in regional areas such as Gippsland are set to be affected by severe winds and rain throughout the coming weekend. Winds are expected to get up to almost 50km/ph in some areas, and the chance of rain are currently at around 80 percent. While not likely to be as wild as NSW, it's still important to be prepared.
Melbourne is unlikely to see much action, with light rain and winds only predicted to come through on Saturday and Sunday.
Call the Victoria SES for emergency assistance where required on 132 500.
Ways to keep safe across all states include:
Doing a big supply shop (think toilet paper, torch batteries, bread and milk) before the storm hits.
Moving your car undercover where possible, or away from trees.
Securing all loose outdoor items like tables, chairs and pot plants.
Staying inside as much as possible and avoid fallen power lines and trees at all costs.
Staying away from the beach and out of the water.
Further information on weather conditions can be found via the Bureau of Meteorology warnings page.