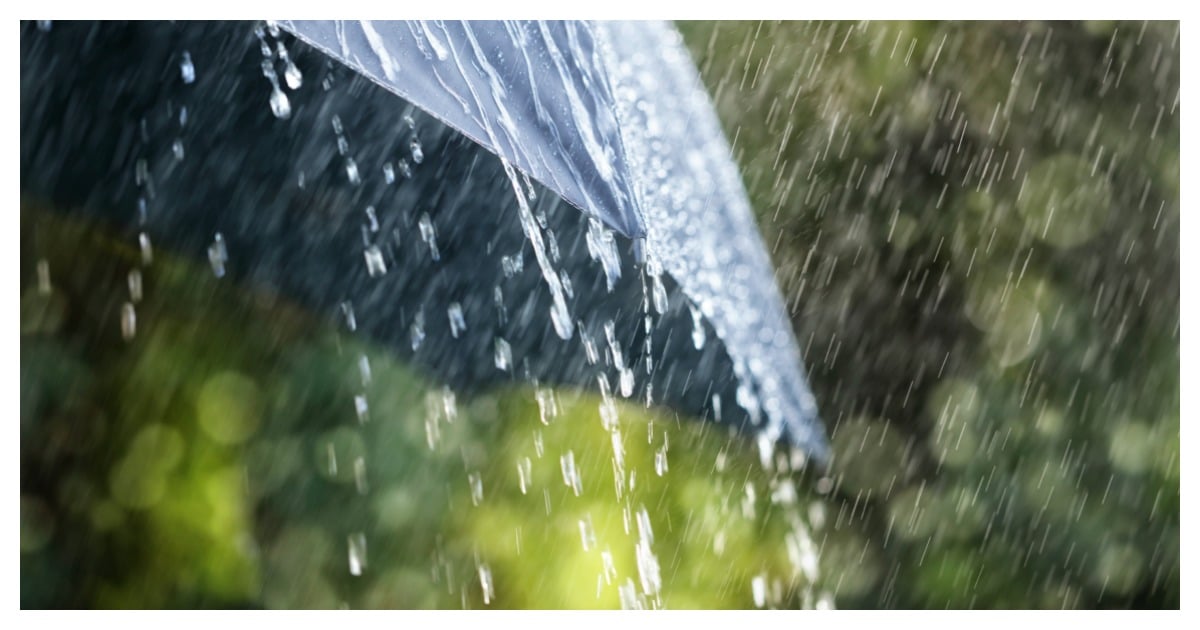 ICYMI, the Bureau of Meteorology has issued a severe weather warning for the east coast of Australia for the coming weekend. And you can forget about umbrellas and rain coats, this is a definite stay inside and download several seasons of your favourite show-type weather.
From Queensland all the way down to Victoria, it's set to be a doozy.
Speaking to the ABC earlier today, BoM forecaster Mohammad Nabi says that "This weekend it's probably safer and warmer to stay indoors."
Here's how to keep you and your family safe over the coming days:
QUEENSLAND 
Queensland is set to be hit with damaging winds, heavy rainfall, high tides, potential flooding and dangerous surf conditions that are set to last the better part of the weekend.
In particular, those in Brisbane, the Gold Coast, Fraser Island, Hervey Bay, Warwick, Toowoomba, Maroochydore, Gympie, Stanthorpe and Caboolture should take note.
Call the Queensland SES for emergency assistance where required on 132 500.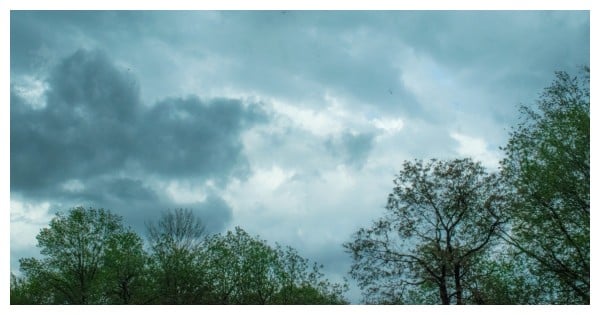 Image via iStock. 
NSW 
BoM are predicting that the NSW coast - from as far up as Byron Bay down to the Victorian border - is set to be hit with severe winds, widespread rainfall, potential flooding and abnormally high tides along the coast. Heavy rains are set to hit the coast on Friday evening and the weather is likely to last until Monday.
"This weekend is definitely one to stay away from the beaches," NSW BoM meteorologist Rebecca Kamitakahara told Mamamia.