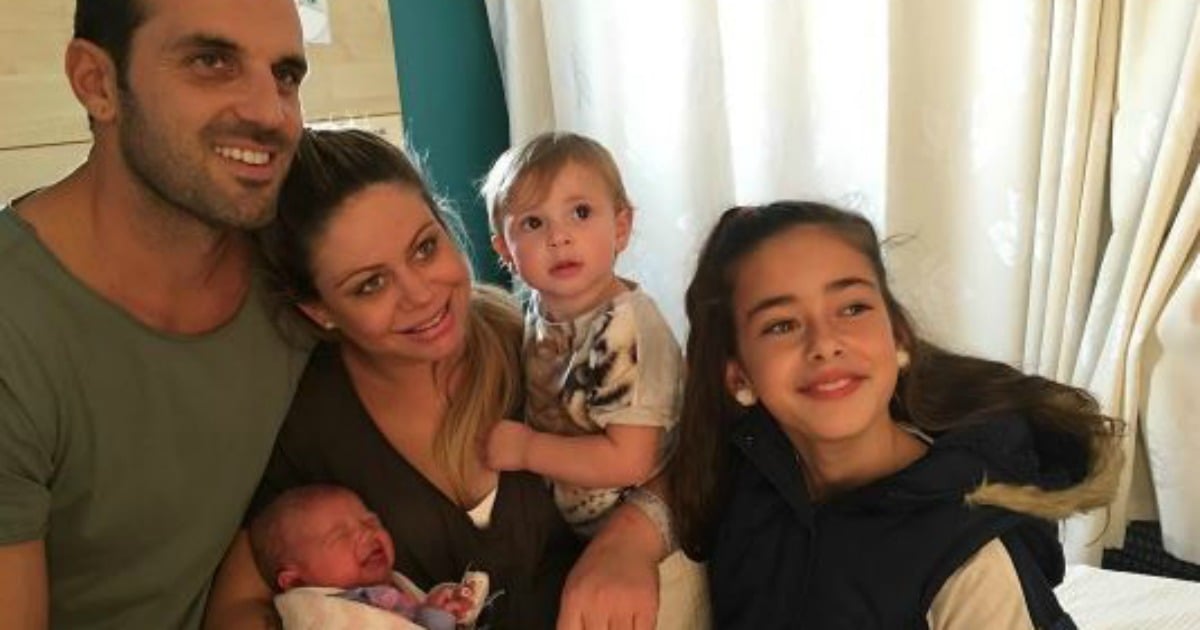 Seven Year Switch star Cassie has given her fans a very honest look at what life is like with a newborn baby.
Cassie and her husband Ryan welcomed baby girl Mena just three weeks ago, and despite everything not always being rosy, the couple are thrilled.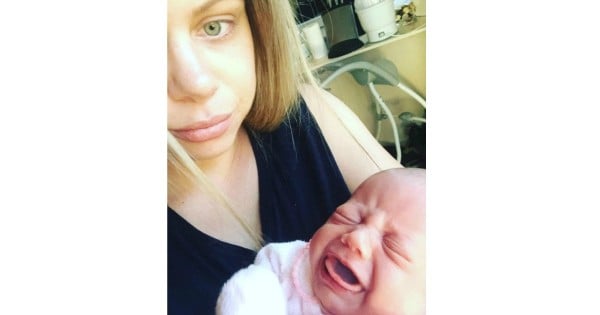 "If she wakes then she must be fed!" Cassie wrote next to a picture of her holding a crying Mena.
"Like straight away Eat, poo, sleep, poo on replay allllll day long lol! #babe #feedmeNOW #instababy #mumlife #replay #newborn #babygirl #menalee #love #dontcry #ryanandcass #sevenyearswitch."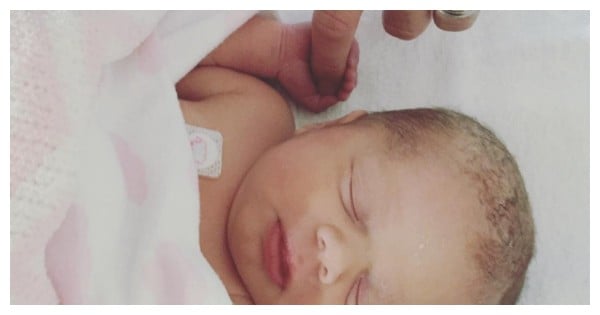 Baby Mena. Source: Instagram.
The couple joined three other couples on the controversial show, revealing that their relationship had broken down when they lost their son, Dex, who was stillborn.