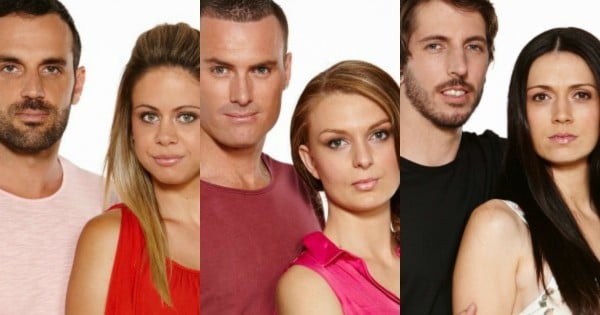 Did you look up from your phone long enough to take in The Seven Year Switch and say "None of these people should be together."?
What are they doing there, living with a man/woman who no longer makes them smile, who seems kind of depressed most of the time, who refuses to hug them in public, who spends up big on a TV and then questions why you need a ceremony at a wedding?
WHO EVEN ARE THESE PEOPLE?
They are me. And you. And your sister and your friend and your mum. They are everywhere.
Perhaps the biggest shock about watching the undoubtedly exploitative Seven Year Switch last night was not how awful it was – I don't think anyone watching was expecting an episode of Four Corners – but how human it was, how relatable.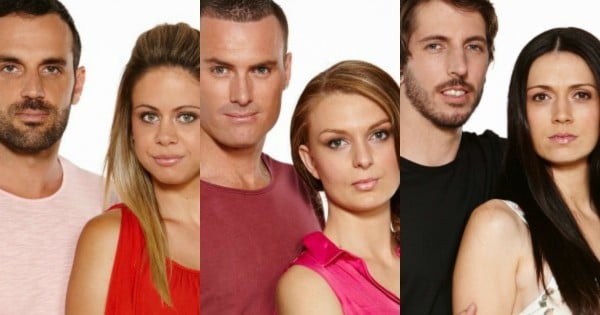 It's a very lucky person who has never been in a relationship that has drifted off course. It's someone with very little life experience who can blithely claim "If you're not happy, just LEAVE."
Life is more complex than that. And long-term relationships are a thousand origami folds more complex than that.
There's Ryan and Cassie, the Gold Coast couple with two kids who have found themselves feeling more like mother and son than husband and wife. These people – who, like all the contestants, are being mocked all over social media today – lost a baby. They have lived through life's most testing experience, one that fractures the strongest couples, and it sent them spiralling in different directions.