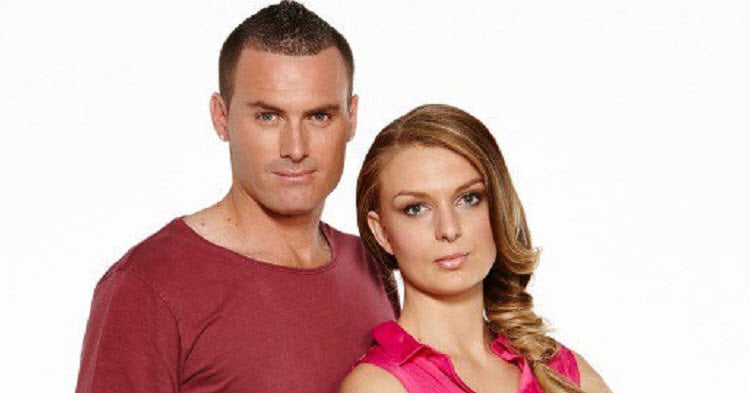 The Seven Year Switch is controversial, as the Channel Seven promos keep insisting, but mostly because the couples on it aren't fame-hungry wannabes. They're actual couples who have real relationship problems, and it can be quite confronting to watch them speak honestly about them.
Last night, Brad admitted that the reason he and his fiancee Tallena postponed their wedding wasn't financial, as he'd initially claimed.
"I'm not ready to marry her," he told Jackie, with whom he's co-habiting for two weeks. "I've never talked to Tallena about these feelings, about having doubts."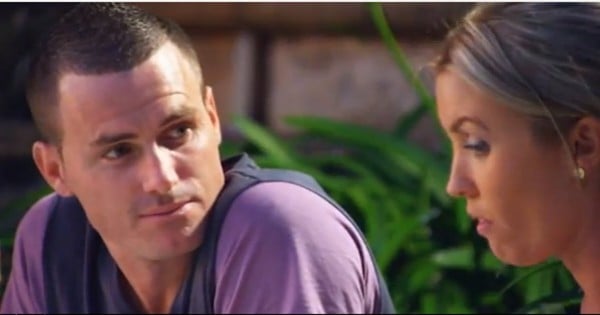 Despite their imminent marriage plans, there have been really telling signs that there are big problems for quite some time.
"We haven't had sex for 11 months," Brad told Jackie.
It seems like Tallena is the one pushing the marriage, yet she's also the one who doesn't want to be physical. It seems incredible that a couple would even start planning a wedding at all if they have an issue like this.
Watch Brad discussing his relationship woes. Post continues after video…
Last week on the show, Tallena said Brad takes her engagement ring off her finger every time they have a fight.
"I don't know how she will take it, I don't know if she feels the same or if she feels indifferent," Brad told Jackie. "I'm not ready to marry her. I'm not ready."
Tallena is more aware of this than he knows.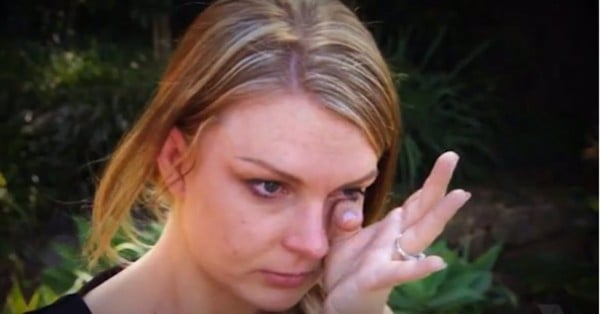 "To me, I feel like the wedding is not his first priority, our relationship is not his first priority. Just something as simple as us planning weekends together…he goes with his friends," she said.
"As much as he sits here and tells me he is here and trying to make it work, I don't think he's being one hundred per cent honest."
This, my friends, is what we call a "breakthrough".
I hope very much that these two work through these issues and eventually have all the sex. But maybe don't get married just yet?
Listen to Laura and Rosie discussing whether we should really be watching this show on The Binge…