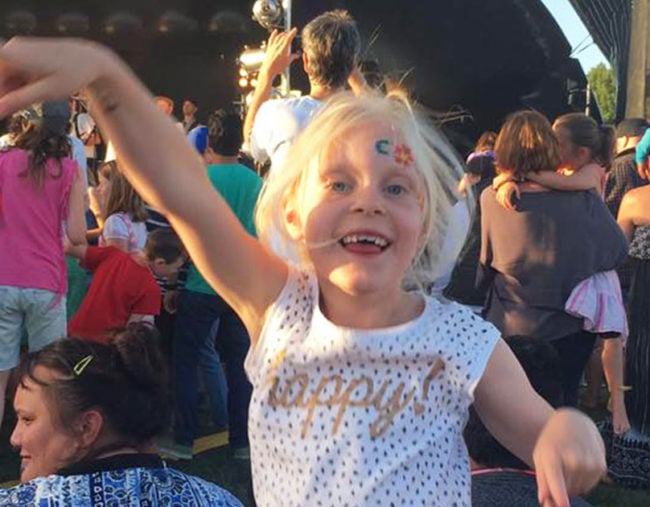 Two teachers at a primary school in rural New Zealand suffered an unimaginable tragedy last week, when their seven-year-old daughter was killed in an accident on the school grounds.
Ellie Marie Kurth died last Thursday afternoon on the grounds of Walton School, located 45 minutes from Tauranga and Rotorua.
Ellie is the daughter of the school's principal, Jeremy Kurth, and senior teacher Anna Kurth.
Details of Ellie's death have not been released, but it's believed she suffered injuries while the school was celebrating Matariki with a shared, uncovered Hangi, a traditional New Zealand method of cooking food using heated rocks buried in a pit oven.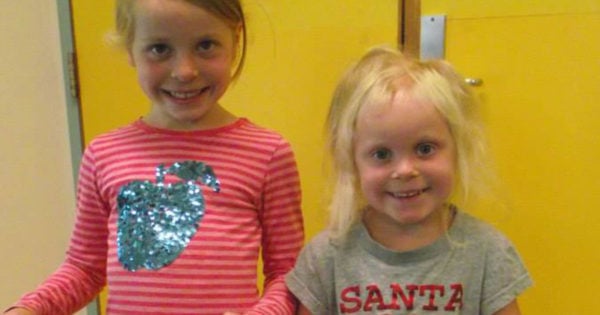 According to stuff.co.nz, police and ambulance were called to the school at 1:55pm, but Ellie died at the scene after her condition worsened.
The seven-year-old's death has been referred to the Coroner.
An obituary posted in local paper Waikato Times described Ellie as someone who brought "laughter and light" into everyone's lives.