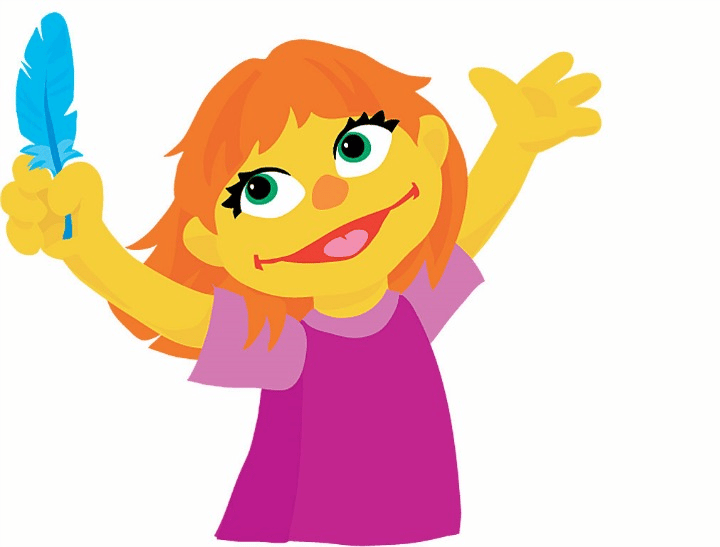 By creating Julia, Sesame is bringing children together."
It's one of the world's most beloved children's programs, and now Sesame Street is taking a positive step towards fighting stigma and supporting children with autism and their families
Introducing Julia.
The super cute Muppet with red hair and green eyes is named Julia. Julia will join Elmo and Abby as part of a digital initiative called Sesame Street and Autism: See Amazing in All Children, aimed at children between two and five years of age.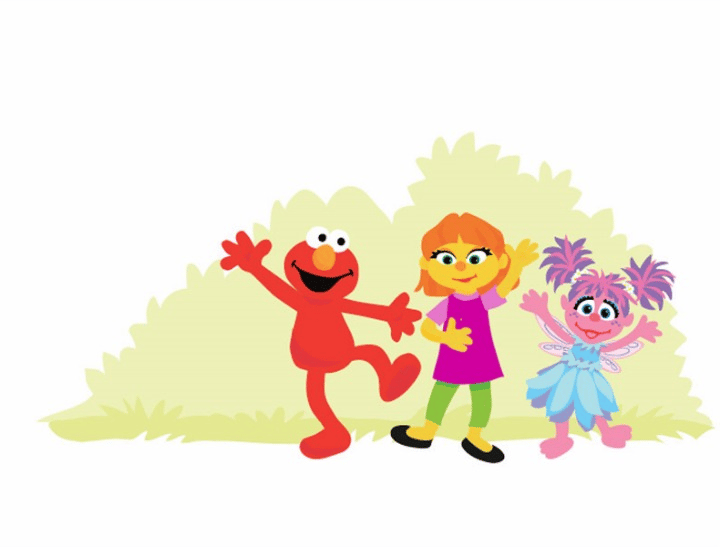 Sesame released a statement yesterday addressing the inequalities and difficulties faced by children with autism on a daily basis. "A recent study reveals that children with autism are five times more likely to be bullied than their peers—treatment no child should endure," an upsetting statistic considering autism affects 115,400 Australians, the greatest proportion aged between five and nine years.
"While the differences between people with autism and their peers may seem significant," Sesame say, "children share something far more important: unique qualities and talents that make the world an interesting place."
The app and online videos have been developed with significant input from parents, advocates, and members of the community with autism, and aim to assist children and families in overcoming everyday obstacles. It also importantly offers a positive narrative for children with autism.
You can see a sample of the content produced by the initiative here:
Senior vice president of U.S. social impact, Dr. Jeanette Betancourt, told People:
"When we explain from a child's point of view that there are certain behaviors, such as slapping their hands or making noises, to express excitement or unhappiness, it helps younger children to understand how to interact with their autistic peers."
For more from Sesame Street and Autism: See Amazing in all Children click here.