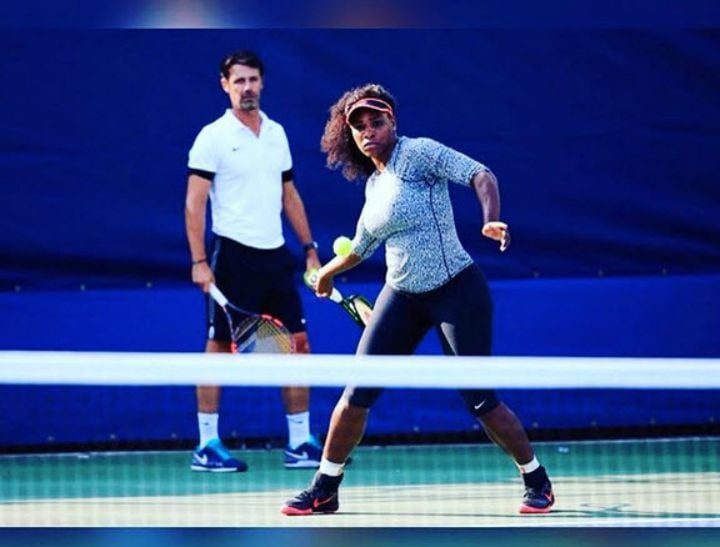 They're calling it the 'Serena Williams' effect.
Want a ticket to the women's final of the US Open? WELL YOU CAN'T HAVE ONE.
For the first time ever, the US Open women's singles final sold out before the men's singles final.

According to ESPN, there are often empty seats at the women's final. However this year the grand slam hasn't started yet (it starts on Monday,) and yet there are no tickets left.
And it's all because of Serena Williams.
If Williams wins the finals of the US Open she will be the first woman to win all four grand slams in a single season since Stefi Graff (Graff did so back in 1998).