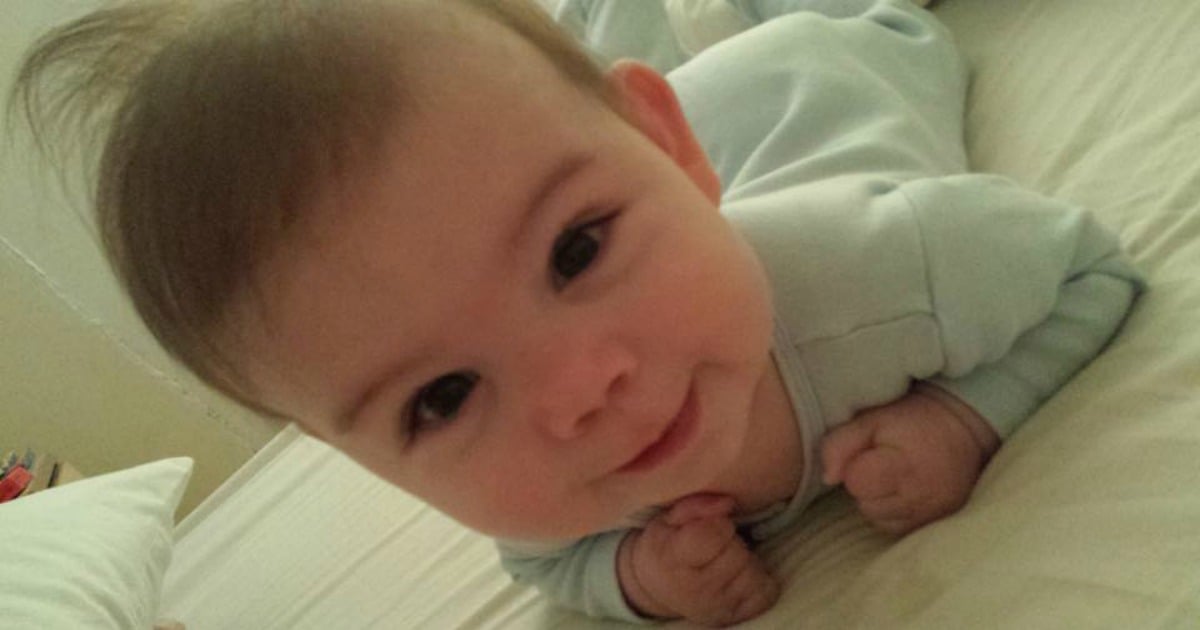 William Mead was just a year old when he died. He was suffering from sepsis, but his symptoms had been missed. He passed away at home in his sleep.
His mother Melissa has paid tribute to the paramedics who responded to her call.
"The ambulance had blocked our one-car road," she told the Conservative Party Conference in the UK. "Traffic was queuing, but the paramedics didn't move their ambulance. They didn't rush us. They went at our pace. They allowed me to carry my baby in my arms out of my home for what would be the last time. The paramedic sat in the ambulance and he cried with me. A man, a father, a real person."
Mead says the demeanour of the paramedics was the "only solace" for her and her husband.
"They allowed me the space to lay next to William on his nursery floor and beg and plead with him to wake up, knowing full well that he never would. They were human, they cared and their compassion will never be forgotten."
Conference delegates openly sobbed.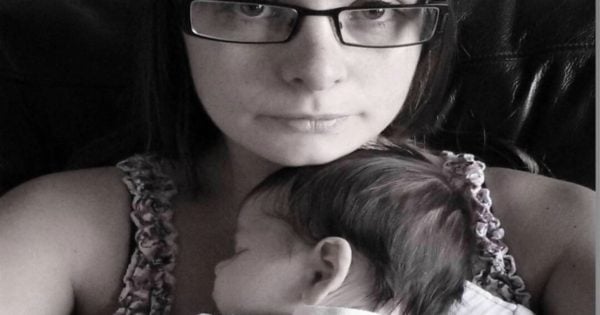 Melissa and William Mead. Image via Facebook.
William died in December 2014. An inquest found his death was "avoidable and preventable". He had been suffering a chest infection and pneumonia, and had developed the blood poisoning condition sepsis. Mead made multiple visits with William to GPs and the emergency department. Each time, she was told his condition was not urgent, and all he needed was plenty of fluids and rest.
Just a few hours after a final doctor's visit, William passed away.