Moisturising in the summer months is one of the lose-lose situations.
On the one hand, your skin resembles a shrivelled up snake skin, desperately crying out for moisture. But when you give your limbs said moisture, it slides right off, leaving you feeling like you've gone for a swim.
That's why the Sephora Moisturising and Refreshing Body Jelly is the revolution you've been waiting for.
As the name suggests, it's a beautiful smelling jar of jelly, which might put you off at first glance because, how can something that's not rich and creamy be just as moisturising?
With aloe vera, friend, that's how.
Packed full of aloe vera and softening cactus extract, the product's formula delivers supple, comfy skin that's light and refreshed, but not greasy.
LISTEN: Eyebrows in need of some lovin'? Jessie Stephens has found an eyebrow kit that changed her life for the better. She recommends it, on Mamamia Out Loud. Post continues after. 
The best thing about this product is how it goes on. The jelly feels a bit weird in your hand, kind of like you're scooping out actual edible jelly. But once applied to the skin, you'll experience an instant cooling effect, and the product melts into your skin straight away.
Hence, no slippery feeling when you're running for the train.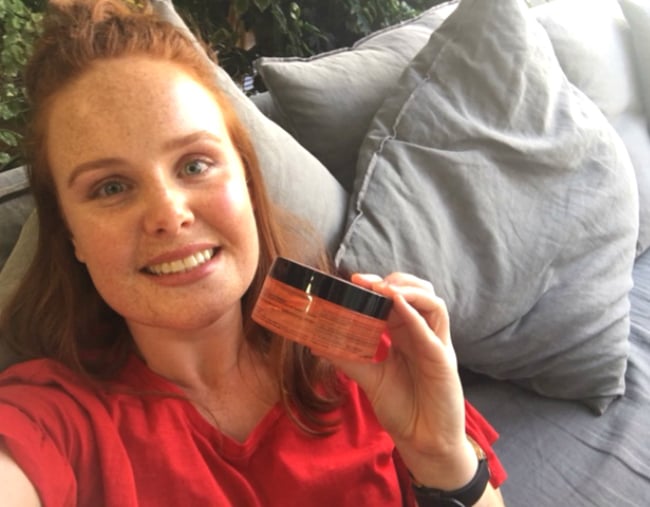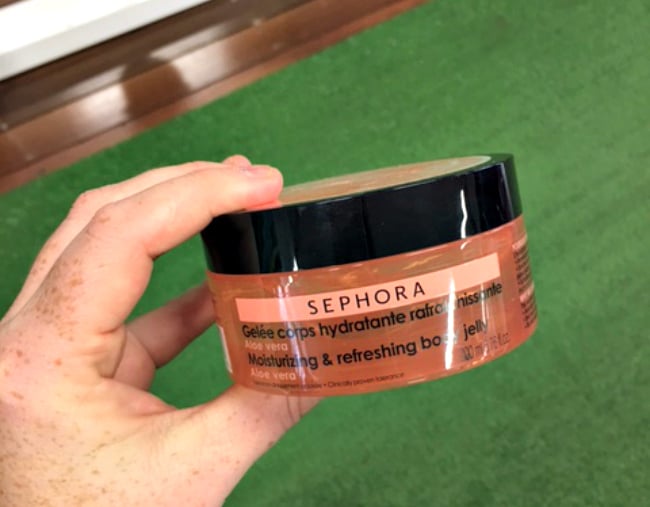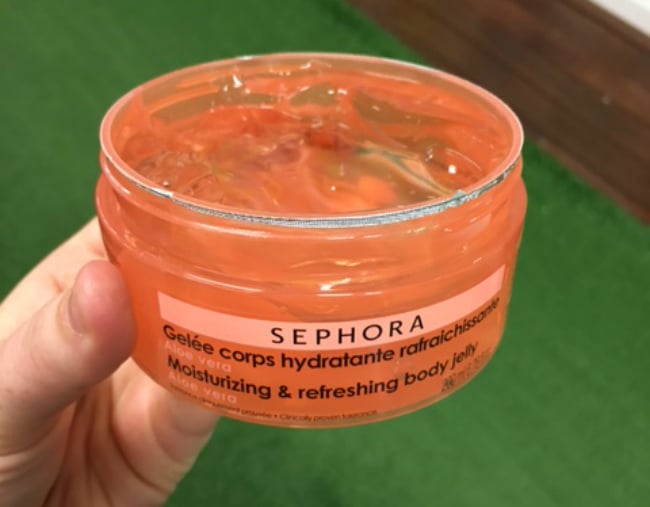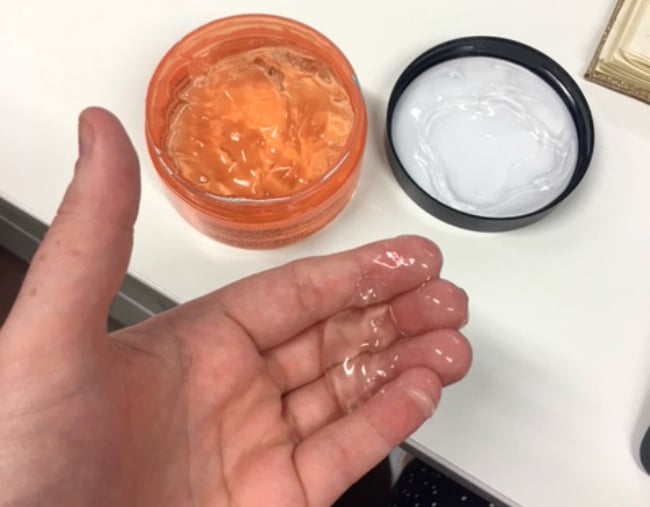 The 200mL tub is a handy size to throw in your bag or in your suitcase if you're away for the summer, without having to worry about any tricky, leaky lids or pump bottles.
It's also $18, which you can't really complain about. But if you're tempted to, just ask yourself: what are moisturised, non greasy legs worth to me?
And there you'll have your answer.