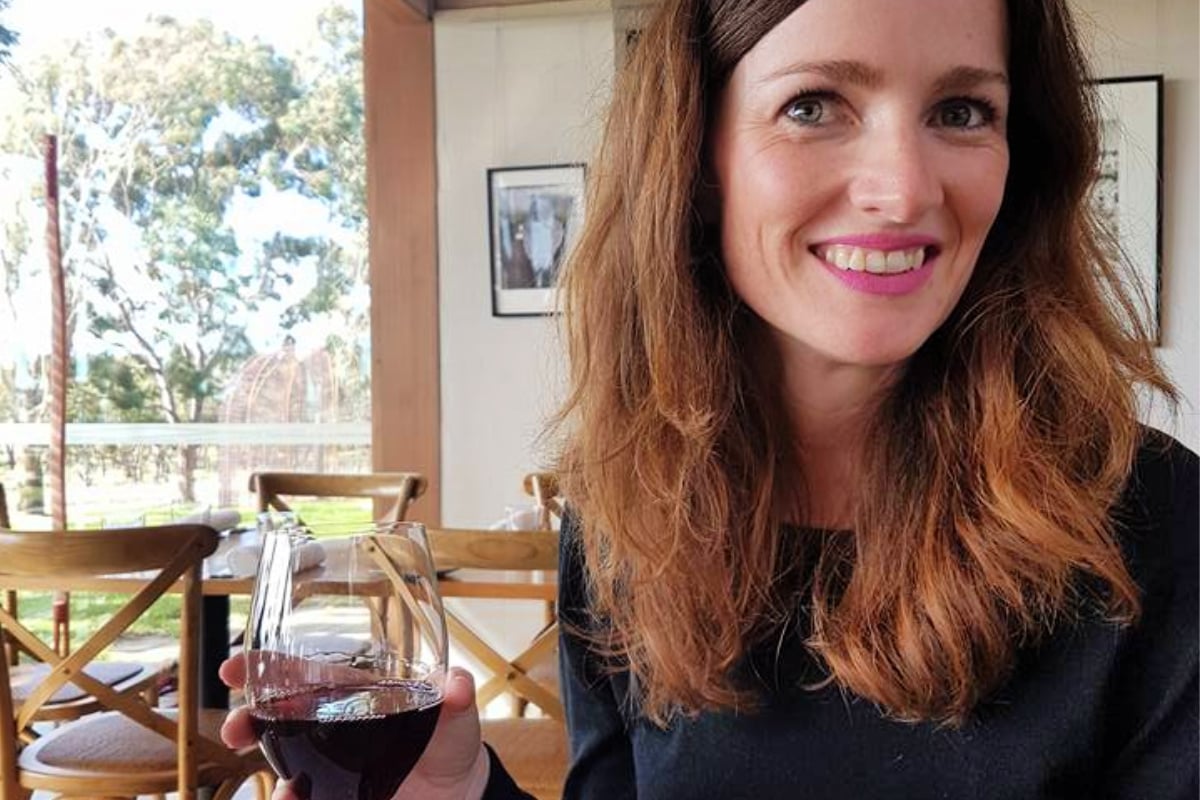 A marriage might end in a single moment, or in a crashing realisation, or in a sudden new thought.
For me, my marriage ended as I lay next to my husband one night, totally awake, processing a new reality, wondering who he even was; who I was now.
It was a Ground Zero. A complete levelling of my life as I knew it.
And yet, as a mum, you have to somehow function.
Over the next few days, I did things like pick up my wedding photo and remove it from the wall. One step. I called another friend, made another cup of tea. I cried, I hugged my family and friends and talked to my daughter about what was happening.
The chats I had with my friends were hard, raw, but also so honest. Comforting. And slowly, little pieces began to make sense. New thoughts began to form.
I can do this. I am going to be OK.