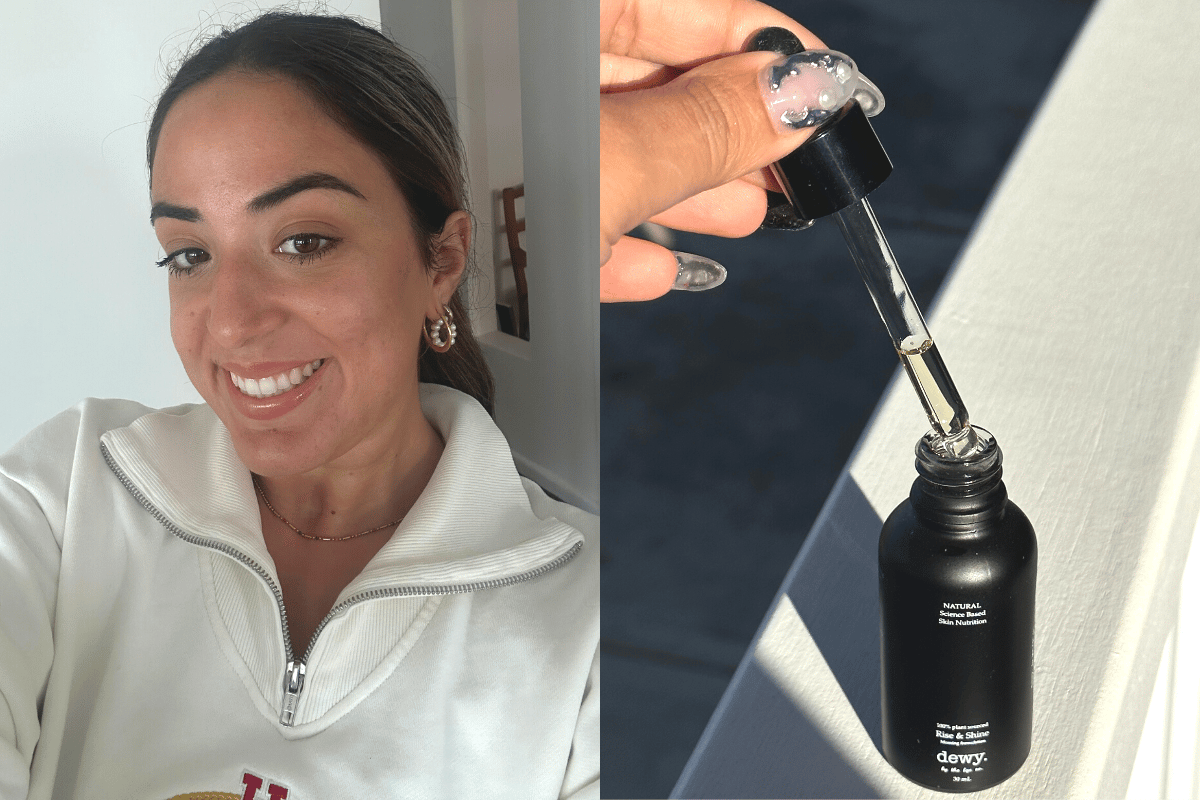 I've been in tears because of my sensitive skin. Call me a drama queen, but at some point or another, we've all been there, right?
The dry patches, rashes, dreaded redness, unexpected breakouts, and the tightness that feels like your face is about to stage a revolt.
If you have sensitive or reactive skin, or suffer from it from time to time, you'll know how important it is to find skincare products that you not only trust but can also work to keep your skin barrier happy and healthy.
So, now that you're introduced, here's my top tips for how not to mess up your skin barrier and regret everything.
1. Opt for gentle ingredients.
When it comes to finding the right products for sensitive skin, it starts with looking at the ingredients list. Common ingredients such as soaps and synthetic fragrances can break down the skin barrier and cause various issues, such as dryness, redness, and irritation. A good rule of thumb is to opt for nourishing ingredients such as hemp seed oil, calendula, oatmeal, and comfrey extract. These ingredients are not only calming, they also don't strip the natural oils from your skin's barrier.
For me, a recent addition to my skincare rotation is The Little Green Cream Co. range, recent winners of the Clean and Conscious Award for Sensitive Skin Care. Their range is a 100 per cent natural, Australian-owned skincare brand made in Perth, specifically for sensitive and eczema-prone skin. Since my skin is more on the sensitive side, I know to avoid harsh chemicals, fragrances, and preservatives as they irritate my skin and make it more likely to react. So far, The LGC Co.'s range of milder products has kept my skin happy, with no redness, itching, or allergies in sight.