Labor senator Sam Dastyari has quit the federal parliament but insists he's a patriotic Australian, despite recent scrutiny of his dealings with a Chinese businessman and political donor.
The NSW representative and factional colleague of Bill Shorten was sacked from his senior parliamentary roles by the Labor leader last week.
He's now decided the best service he can render the federal party is to not return to the Senate in 2018.
"I know Australia needs a Labor government and I refuse to let my personal situation put that prospect at risk," he said in Sydney on Tuesday after declaring his love for the party.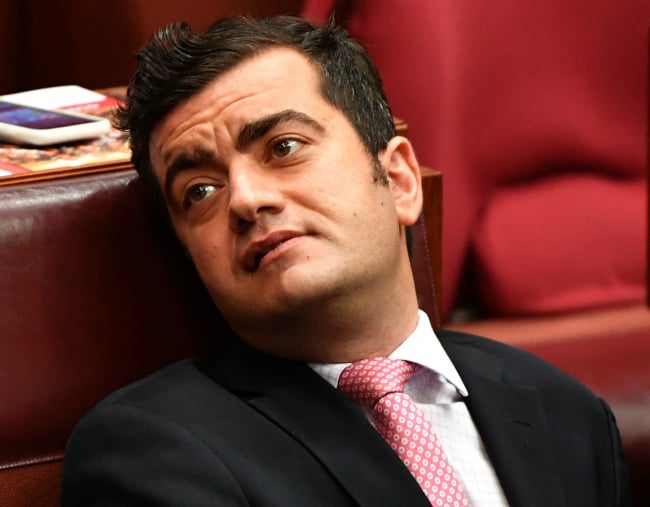 "In my deliberations, I've been guided by my Labor values, which tell me that I should leave if my ongoing presence detracts from the pursuit of Labor's mission.