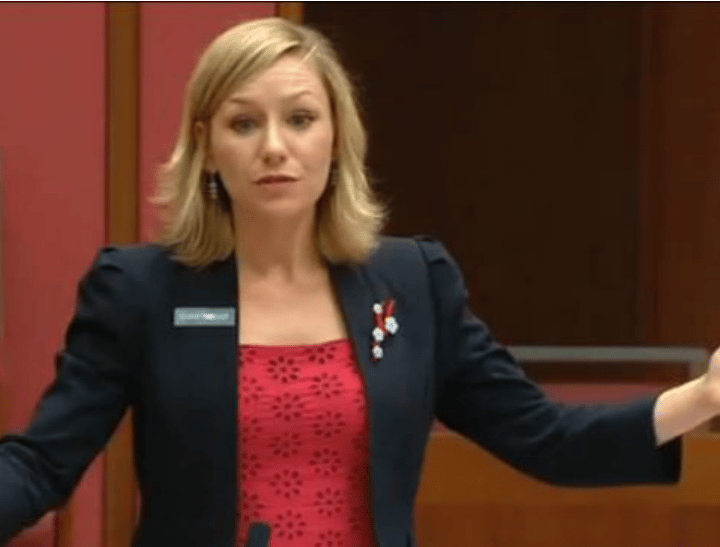 I called out the PM in Parliament and I was asked a most bizarre question.
Nearly every week, there is another scientific report calling for action on climate change. It's clear that to give our children the best chance of a healthy, happy life we must act now.
But despite all of the alarming scientific evidence piling up, our Federal Government continues to ignore the need for climate action and is set to today cut our Renewable Energy Target, with Labor's backing.
When the Pope last week came out and spoke about the need to move from fossil fuels to renewable energy in his encyclical – an important announcement in the Catholic faith – I felt a glimmer of hope. Maybe, just maybe, the Pope could change the Prime Minister's mind on climate change; after all, Tony Abbott is well-known as a Catholic and once even trained to be a Priest.
But when I raised the question of whether the Abbott Government would listen to the Pope's call for climate action in Senate Question time yesterday, my question was met with howls of confected outrage from the government senators.
(Post continues after video…)
Senator Canavan shouted out that I was "a bloody bigot", before he was forced to withdraw the comment.
Senator Brandis, to whom I had addressed my question because he was representing the Prime Minister in the Senate, said my question was "disgusting".
Obviously, I had hit a sore point.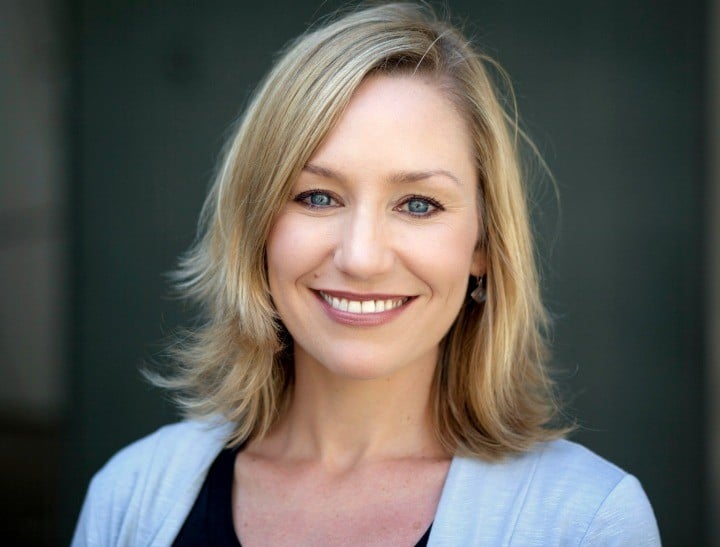 But the most bizarre remark was from Senator O'Sullivan, who asked, "You are married, aren't you?"
I replied:  "No, I'm not and that's an irrelevant question, my marital status has nothing to do with this chamber."
I really don't know what point Senator O'Sullivan was trying to make, however, I question whether he would have asked the same question of a male Senator.
Senator O'Sullivan is a repeat offender when it comes to sexist remarks.
For example, after women, including my colleague Senator Hanson-Young, had been speaking in a Senate Estimates Committee, Senator O'Sullivan said to the male Chair: "I thought you might like to hear a man's voice".
In that particular Committee session, Human Rights Commission president Gillian Triggs spoke about the Attorney General, Senator Brandis, asking her to resign and offering her other work within government.
Trying to influence a public official by offering a benefit is an offence. So the government was in a precarious situation when Senator O'Sullivan made his sexist joke.
When he asked about my marital status in the Senate chamber, again the government was in a spot of bother, given Tony Abbott's climate denial is contrary not only to the science but also the Pope's message.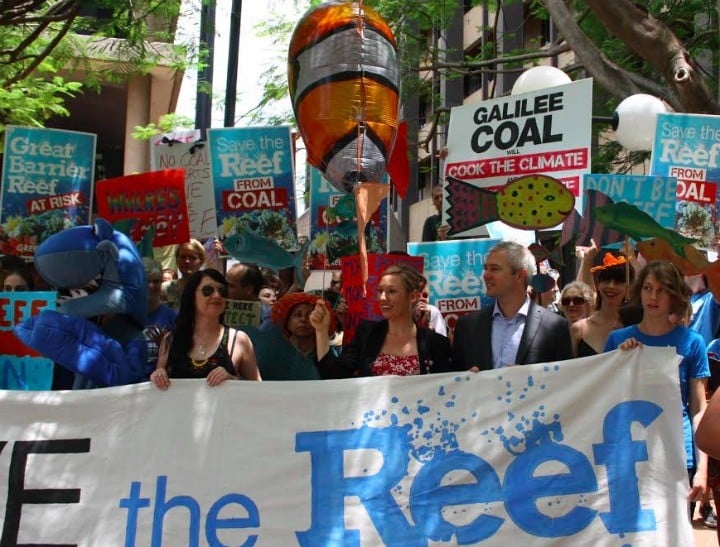 Making sexist remarks to distract from your own team's failings is not only wrong but pointless.
Sadly, some politicians still think it's funny or somehow helps their argument but that's because they haven't managed to move past the 1950s.
To the rest of us, their sexist remarks only serve to further discredit what they have to say.
Australians want and deserve gender equality, and 63% of Australians want serious action on climate change. It's time our government entered the 21st century and left the 1950s in the past.
Queensland Senator Larissa Waters is the Australian Greens Deputy Leader and spokesperson for women and climate change.
Related content:

Larissa Waters: Abortion must be safe, legal and affordable.

Senator Waters: 'Sometimes I think I'm failing at motherhood.'

Larissa Waters: Domestic violence prevention starts at school.