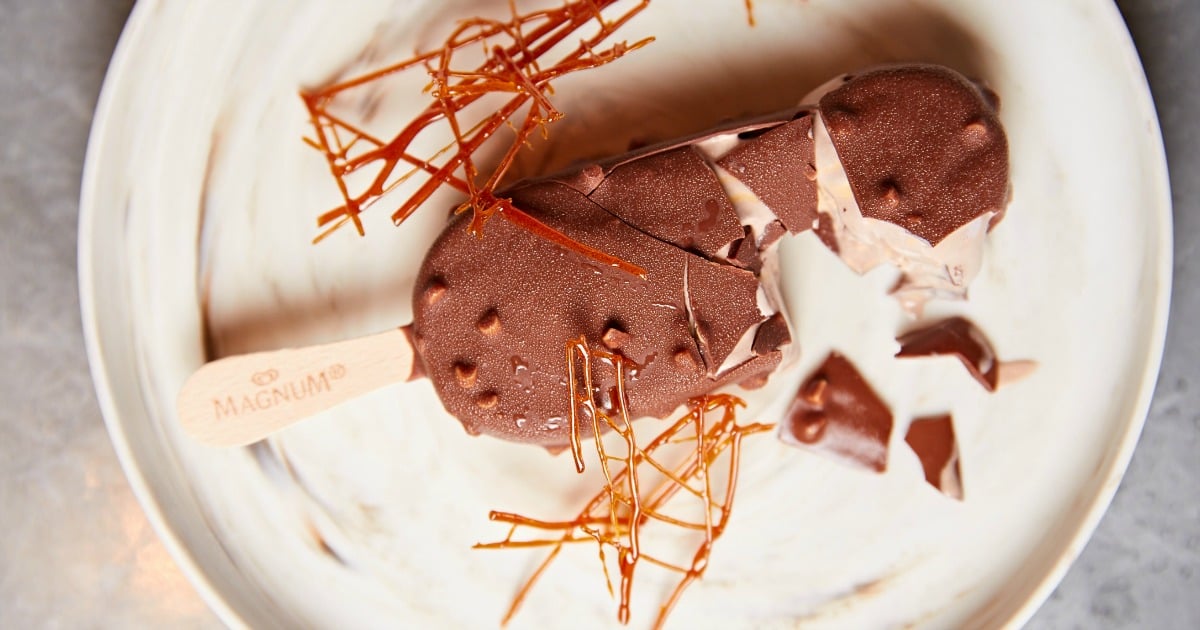 Ladies, we see you over there – working hard day in, day out, keeping everyone and everything together. From all the hard working mums who hold down the fort at home, to the corporate women owning the boardroom, and the students throwing themselves back into the books – you're amazing, and you should reward yourselves with something special, something rare.
You-time.
Self-indulgent, you-time. The you-time that involves bubble baths and overpriced candles and champagne and chocolate.
Mostly chocolate. All of the chocolate.
And no one does self-indulgence better than Magnum.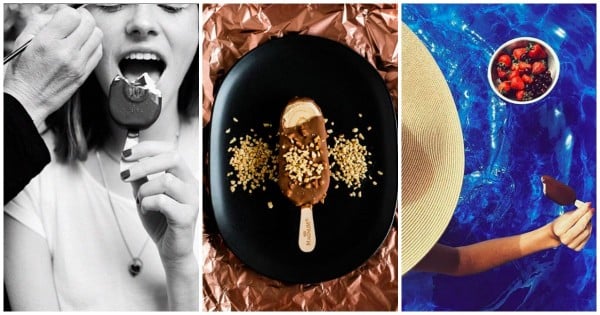 To take all you pleasure-seekers to the next level, they've teamed up with MKR judge, Chef Manu Feildel, to bring you our new favourite way to treat yo-self: the Magnum Chocolate Toffee.
In celebration of Magnum's newest creation, we've put together a few reasons why you need to stop what you're doing and hunt one down immediately.
Because its creator is a culinary genius.
Made by MKR judge and chef-extraordinaire Manu Feildel, this man knows his way around a kitchen. In my humble opinion, every mouthful is akin to making out with a Frenchman, who also wants to massage your feet and fetch you your cafe au lait in the morning.