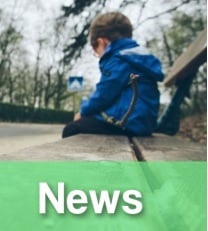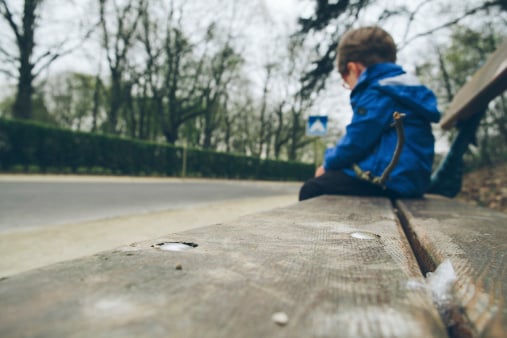 Trigger warning: This post deals with self-harm and suicide in children and may be triggering for some readers.
Three-year-old children should be watching Peppa Pig, singing along to The Wiggles or making a mess in the sandpit.
But frightening new figures reveal that some young Australians are intentionally self-harming at just three years of age – and being hospitalised for their shocking injuries.
According to news.com.au, Children's Commissioner Megan Mitchell tabled a groundbreaking new report on suicide and self-harm to parliament last week, arguing that the alarming figures call for a thorough evaluation of the effectiveness of support programs for kids.
Ms Mitchell said the data, released in a report by the Australian Human Rights Commission, revealed that children as young as three had been hospitalised for intentional self-harm in recent years.