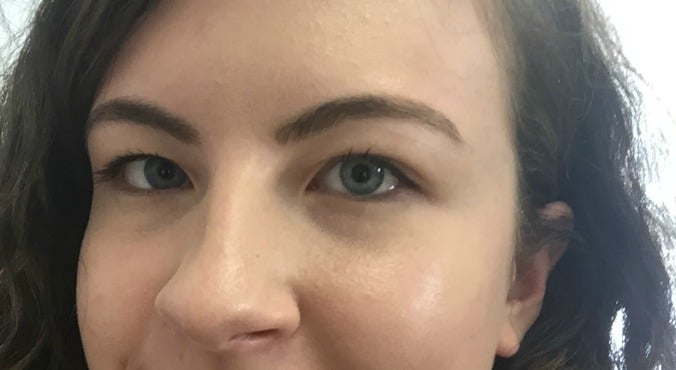 Image: Supplied.
Despite knowing that our body is more than just its looks, everyone has their hang ups. I've often wondered what it would be like to not have thighs that stick together every time the thermometer hits 30+ degrees, but one thing I'd never viewed negatively were my brows. Until a comment from a stranger sent my arches straight to the top of the list.
It all happened due to an image posted on social media that ironically had nothing to do with eyebrows in the slightest.
I had written about my love of face mists for The Glow and how they were the perfect solution for people who regularly find themselves red-faced (ahem, me). Looking back over the post the next day, I saw a comment from someone I had never met, never even heard of.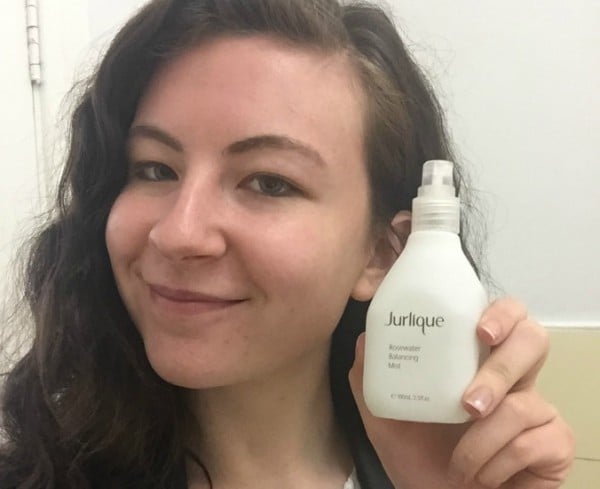 "Forget about a red face, look at those terrible overdone brows! You need to sort out that situation now," it read.
I'm under no illusion that this is the worst thing that's ever been said online. Or that the internet is a place of rainbows, fluffy unicorns and smiles.
(Watch: Meaghan Ramsey talks to Mia Freedman about the effects of low self-esteem. Post continues after video.)