There is no shortage of commentary on controversial Netflix drama 13 Reasons Why, but one voice that's been missing from the debate is that of its Executive Producer Selena Gomez.
The show has been panned by many for its graphic portrayal of teenage suicide, with some arguing it could act as an 'instruction manual' of sorts for at-risk teens, but Gomez has defended her "passion project".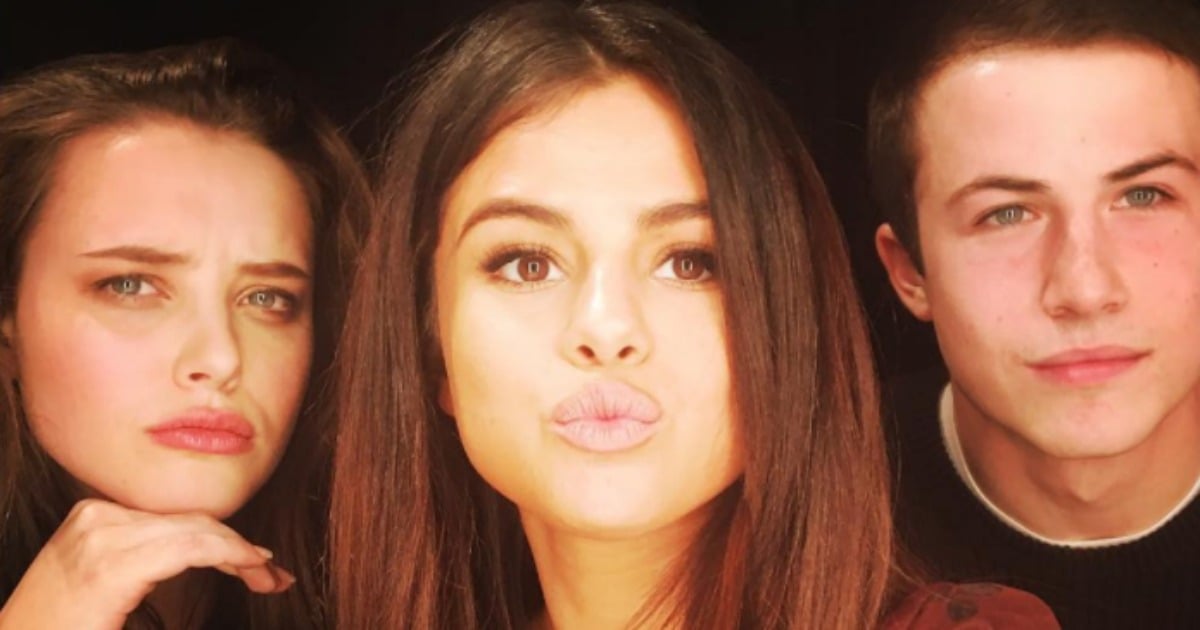 Far from romanticising suicide, the 24-year-old hopes her show will spur dialogue about something she says is "happening all the time".
"We stayed very true to the book and that's initially what Jay Asher created was a beautifully tragic, complicated yet suspenseful story and I think that's what we wanted to do," the actress told the Associate Press.