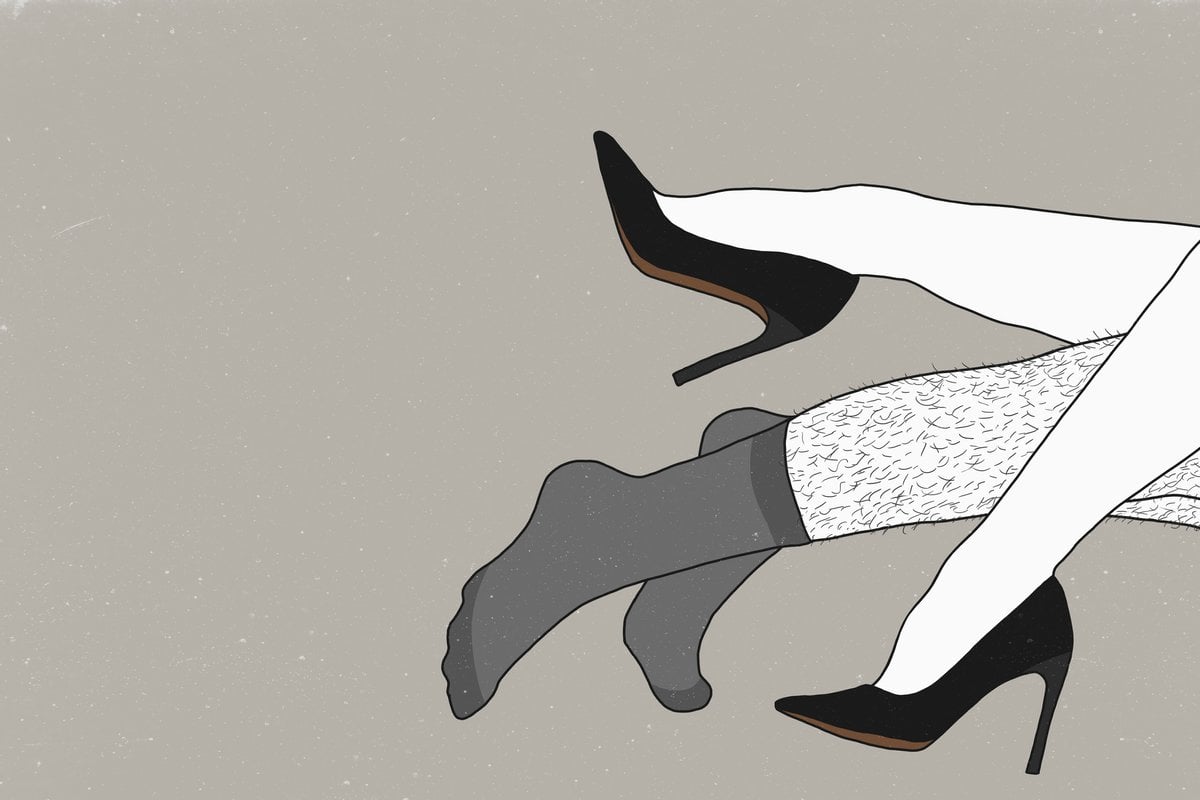 When I was dating, I often slept with multiple men around the same time. 
Of course, sleeping with numerous men while dating is pretty normal, but women rarely talk or write about it. Why? Because there's a massive stigma around it. 
We still expect women to only have sex for love, and if it's anything outside of that, it makes us uncomfortable. 
Basically, we shame women into silence, and they pretend orgasms only come from Prince Charming. 
Watch: How to have better sex. Post continues below.
When I first began dating, I was always monogamous to one person, no matter how casual the relationship was. Even when they made it quite clear that they were sleeping with other people. 
Meanwhile, I felt guilty if I even kissed another guy! 
Eventually, I got into the pattern of dating multiple people at once because it meant I didn't get super invested in someone after one date. 
I was less likely to spend all day waiting for a text back if I was texting multiple people, and it helped me keep a clear head about the whole thing. 
It's good to know there's plenty of fish in the sea while dating; otherwise, you could end up settling for a guy who feels threatened by your vibrator. 
But I still found the idea of sealing the deal with someone while still dating someone else weird. I suppose it made me feel like I was cheating because I grew up on a diet of romantic comedies and romance novels. 
The Twilight series didn't leave much room for casual dating or sex conversations. 
Interestingly, despite the fact the men I was dating weren't behaving like male leads - I mean, some of them even pretended to be allergic to condoms - I still felt this pressure to act like a female lead in a romantic comedy. 
No female heroines were pursuing their own self-pleasure while trying to find love. 
Still, the more comfortable I got with dating, the more I realised I was depriving myself. 
Plenty of my friends were dating and experiencing multiple sexual partners and just having lots of fun. 
They were also opening themselves up to new sexual experiences. 
Meanwhile, I was waiting for an awkward text message to end my situationship, so I could consider sleeping with someone I was starting to like.