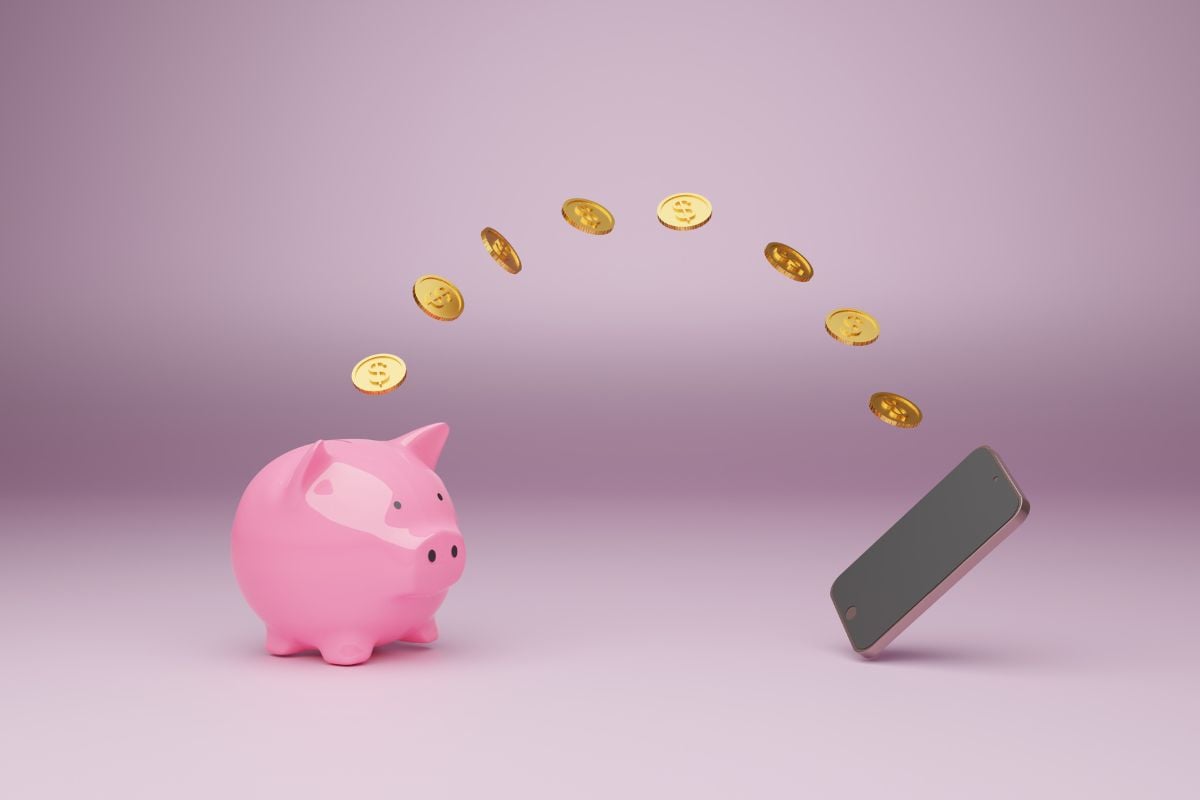 As the youngest child of three sisters, whether I liked it or not, most of my belongings growing up came from my older siblings.
From their old phones to their used clothes, I rarely got anything brand new. This could have ruined secondhand shopping for me, instead it had the opposite effect – it taught me the merits of shopping pre-loved, not just for my wallet but for a more sustainable future.
Most of my wardrobe is now made up of items I've found digging through op shop aisles, or skimming my way through Melbourne and Sydney's best vintage haunts.
While I can admit that buying something new can be exciting, I get equally excited about being able to save a lot of money while also saving the planet a little each time.
Thankfully with the rise of Depop, Facebook Marketplace, and a whole host of secondhand retailers, buying pre-loved has never been easier. But, if the idea of diving into buying secondhand for the first time is daunting, here are some handy tips to get you started.
1. Refurbished phones are a no-brainer.
In 2022 alone, the BBC reported that 5.3 billion mobile phones would be thrown away, according to the international waste electrical and electronic equipment forum. And each year, 44.7 million tonnes of electronic waste are thrown away.
We simply can't keep buying new phones and discarding them when we're ready to buy another – that's why refurbished phones are a no-brainer. But look, I get it, it can be nerve-racking for someone who has always bought brand new phones. I am not that person but I know that person.