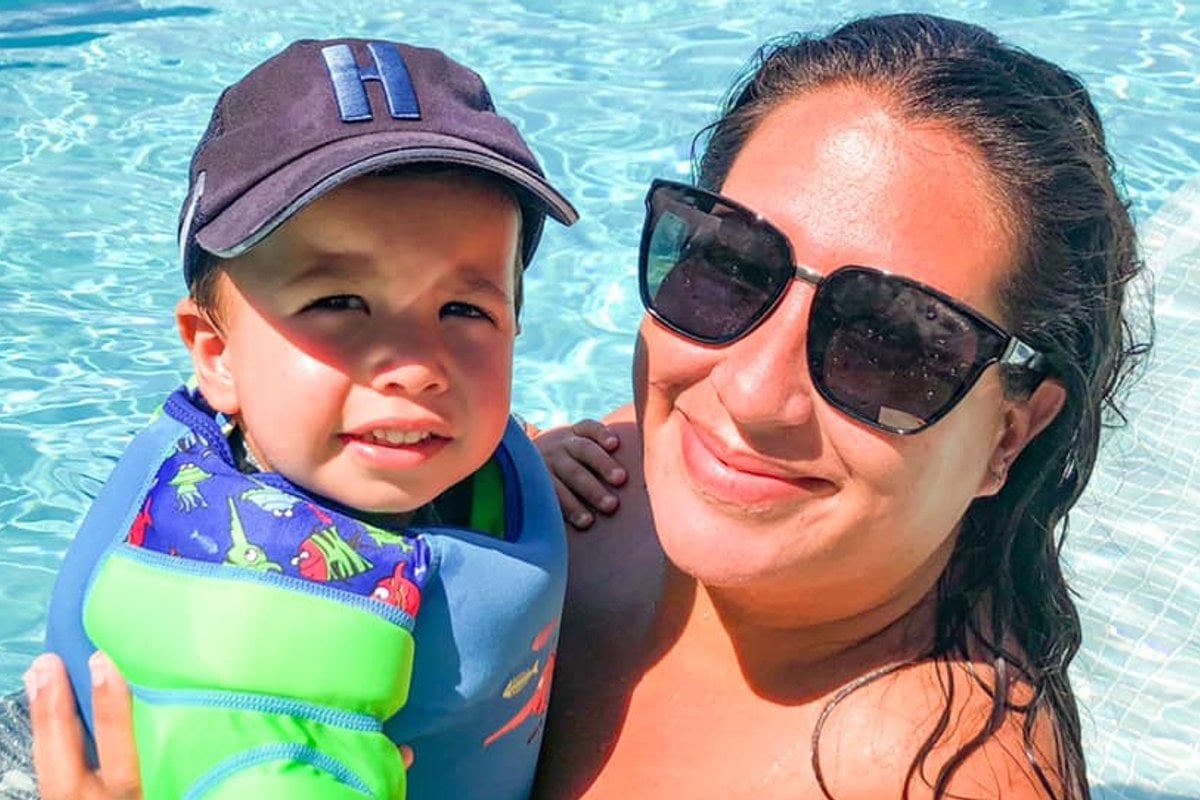 I had a pretty good pregnancy the first time around. 
The first trimester left me feeling bone achingly tired. I felt nauseous, was turned off by certain foods, and felt like I was constantly on a moving boat. 
But once that passed, excluding the heartburn, it went by without too much fuss.
Watch: We share our weirdest pregnancy cravings. Post continues below.
I found out I was pregnant for the second time just before my son turned two.
I wasn't quite sure what to expect. I knew practically what to do this time: get a blood test, book my dating scan, pick up a prenatal vitamin, call my obstetrician. It felt oddly familiar, yet completely different at the same time. 
I'm now mere weeks away from welcoming my second child into the world, and whilst I was expecting some things to be different - I wouldn't have the luxury of coming straight home from work and napping from 7pm for one - there were some surprises.
Here are the five things you know to be true when you're about to have your second child.
1. You will not know how many weeks pregnant you are most days.
When you're expecting your first child, everything is exciting and unknown.
I became completely consumed with the pregnancy. I waited for each week to tick over so I could check four or five different pregnancy apps. 
I knew not only how many weeks pregnant I was, but the exact size of my baby, what 'fruit' he was, when his fingernails grew, and when he started opening and closing his eyes.
I lapped it all up. 
I was equally fascinated by childbirth so I focused all my energy and attention on listening to pregnancy podcasts (shout out Hello Bump), and reading birth stories. I even watched every episode of One Born Every Minute. I couldn't get enough.
This time around? Whenever anybody asks me how pregnant I am, I have to stop and think. I also have no idea what size fruit the baby is either. 
This time all I'm doing to prepare is giving myself permission to binge watch Call the Midwife (which is excellent, by the way).