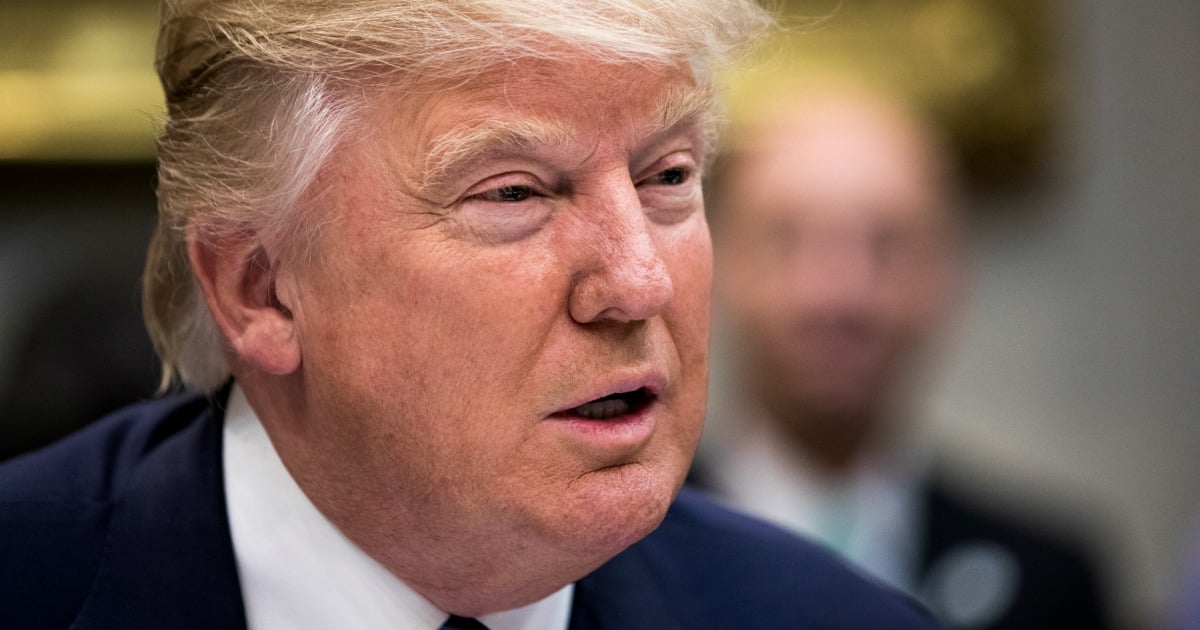 By Washington bureau chief Zoe Daniel
Democracy Dies in Darkness.
Catchy huh?
That's the new Washington Post masthead.
See Exhibit A if you haven't already.
It's so dark it's already led to a number of parodies online – none better than Slate's list of 15 heavy metal albums with titles less dire.
It's the latest barb in an increasingly combative relationship between the Trump administration and the press.
So far this week, the President has said the following:
The FAKE NEWS media (failing @nytimes, @NBCNews, @ABC, @CBS, @CNN) is not my enemy, it is the enemy of the American People!

— Donald J. Trump (@realDonaldTrump) February 17, 2017
And his chief strategist, Steve Bannon, denounced the "corporatist, globalist media", again branded the media the "opposition party" and said the relationship is "going to get worse."
Sigh.
Meanwhile, in a highly unusual move, the New York Times has launched a new ad campaign called "Truth is hard."
It's month two, week one of the Trump Presidency folks!
He said
"HAPPY PRESIDENTS DAY – MAKE AMERICA GREAT AGAIN" – the President tweeted Monday on a public holiday that celebrates him and the 44 men before him. IN CAPS.
She said
An increasingly active Hillary Clinton is using social media to speak out – this the first time that she's tweeted at her former opponent directly: