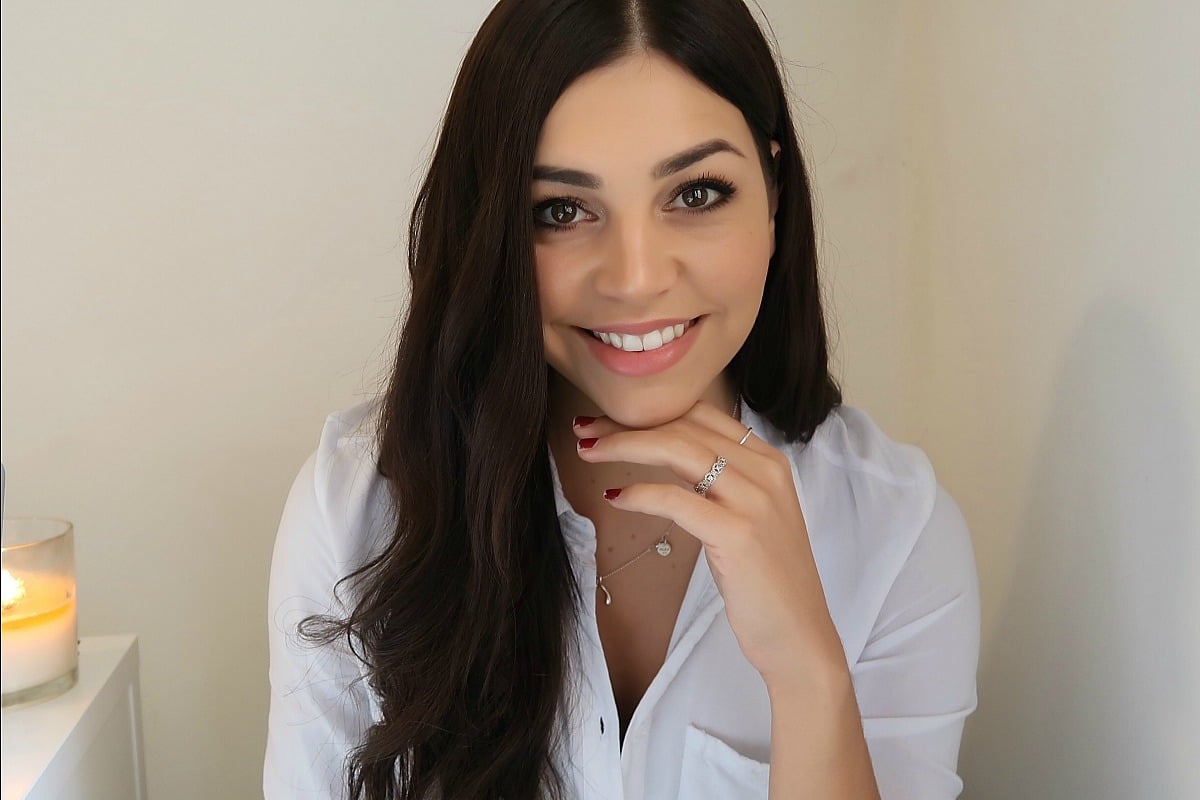 I first got engaged when I was 19.
I know exactly what you're thinking, and rest assured I now think exactly the same way, but at the time it seemed like such a good idea.
I'd always been overly mature for my years, so when I passed the age to legally drink a beer in Australia, I also felt as though I was mature enough to tackle the next milestone in life – marriage. Even though we had only been dating for one year and had never lived together.
We were in love and wanted to spend every minute in each other's pockets. Unfortunately, my Greek Orthodox parents were unsupportive of us living together alone and unmarried – what would the neighbors think?! So, we did exactly what was expected of us and instead of rebelling like normal ratbags, we got married.
Watch: Things people never say at weddings. Post continues below.
My ex-husband (such a horrible word, I think) is a fantastic man. He is one of the kindest people you will ever meet. He never harmed me, we rarely fought, and we were the best of friends.
The end came in the exact way most people expected it to. I was too young and had no idea who I was, let alone who I was to somebody else. It was as though we were playing house, like little kids in the playground, except this time there were real bills to pay and real feelings to be hurt.
Our marriage lasted three years before I ended it. I was 24 years old.
It's been almost ten years since I walked down the aisle and I feel as though I've only just recovered. Well, 99 per cent recovered.
Getting divorced is one of the hardest things in life to go through. Even when the terms are good, and the choices are amicable, there is no way to shield yourself or those around you from the shitstorm that occurs when two lives are torn apart at their fleshy seams.