James McMullan, from East London, was with friends at the Barrowboy and Banker pub on Saturday night.
The 32-year-old stepped outside for a cigarette, and agreed to meet the rest of his friends once they had finished their drinks.
When the attack began, James' friends were rushed upstairs to safety and he became separated from the group.
Now, his heartbroken sister has confirmed that he was one of the seven people killed in the attack on London Bridge and Borough Market.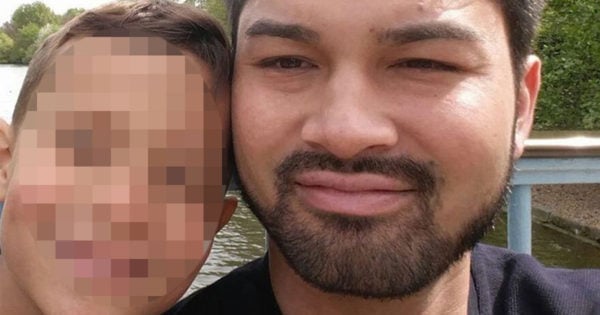 "This morning we received news from police that my brother's bank card was found on one of the bodies from Saturday night's brutal attack," Melissa McMullan told Sky News.
"They are unable to formally identify him until the coroner's report begins tomorrow.
"We would like to send our condolences to the relatives and loved ones of all the people who lost their lives. Our thoughts are with them also at this time.
The sister of 32-year-old James McMullan says she believes he was killed in Saturday's attack in London pic.twitter.com/3WLv4XbU5w

— Sky News (@SkyNews) June 5, 2017