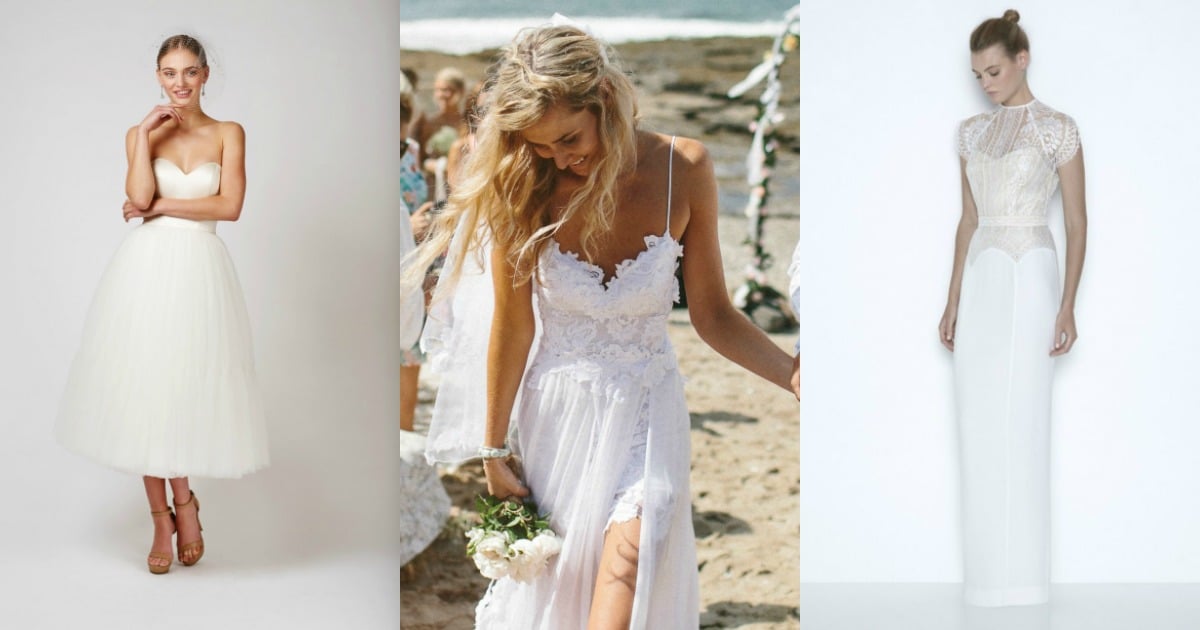 Second-hand might not be the first phrase that comes into your head when shopping for your dream wedding dress, but Ingrid Szajer is proof they should be.
With her husband Bruno, Szajer founded Still White, an online marketplace that allows users to list and sell their wedding dress they no longer need or want. As of this year, $10 million worth of second-hand dresses have been snapped up by brides-to-be.
We're filing this one under I for Ideas We Wish We'd Thought Of First.
It was the couple's own wedding experience in 2008 that planted the seed for the million dollar idea. (Watch: Brides confess their biggest wedding regret. Post continues after video.)
"We paid the wedding bills, and dry-cleaned the dress, which cost the same as my first car. My husband lifted up the bed and I was pushing the dress underneath, and he said: 'What's the point of that?'" Szajer told the Sydney Morning Herald.
Rather than let the dress (and its value) waste away, the Szajers tried to look for somewhere to sell it, but found the market to be lacking companies offering the much-needed service that didn't charge a huge commission.
Utilising Bruno's skills as a web developer, the couple self-funded the site which they now run full-time. Originally just in Australia, Still White now has websites for the US, Canada, New Zealand, Hong Kong and the UK.
Sellers pay a flat fee of $30-$50 to list their dress with information on the size, design, condition information and pictures. Wannabe buyers then liase with the seller directly and can meet for a try-on or buy online straight away.
From Jenny Packham to Vera Wang, Pallas Couture to Steven Khalil, there are more than 13,000 dresses listed for all tastes, shapes and sizes – usually with 50 per cent off. So that dream dress you longingly gazed at a few months ago or saw on pinterest last year? It could very well be on Still White, with a discount to boot. (Post continues after gallery.)
The best hair looks from Bridal Fashion Week 2016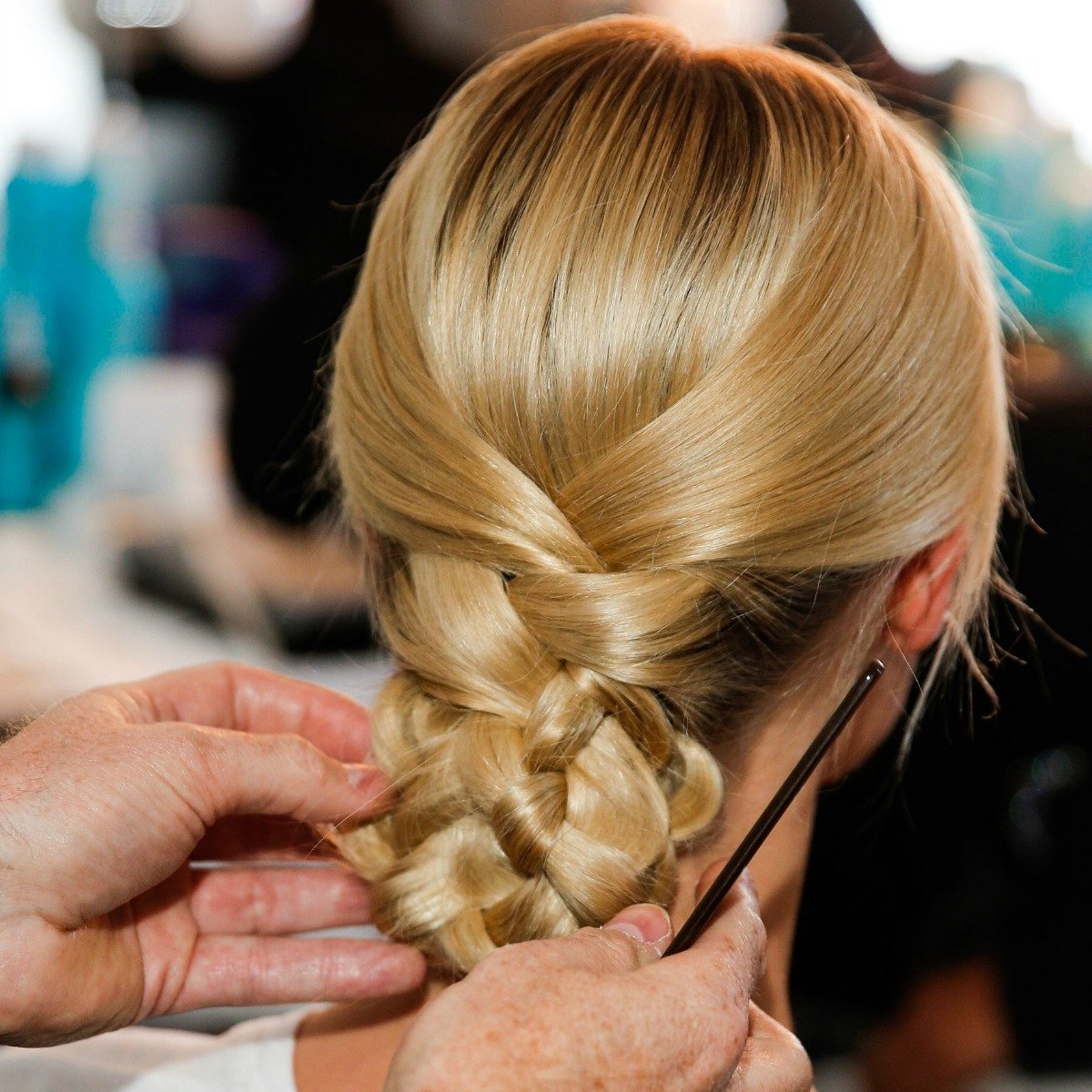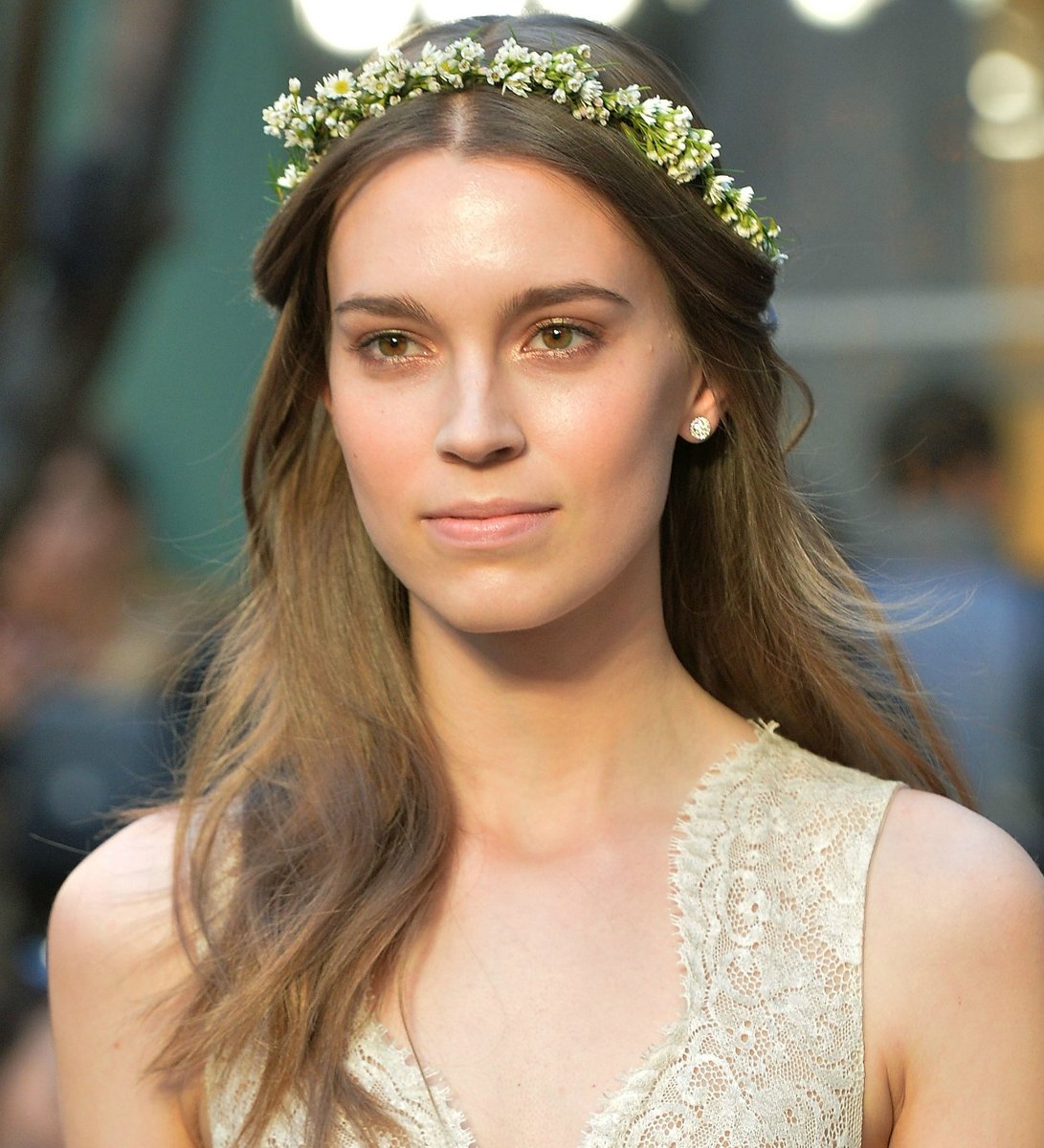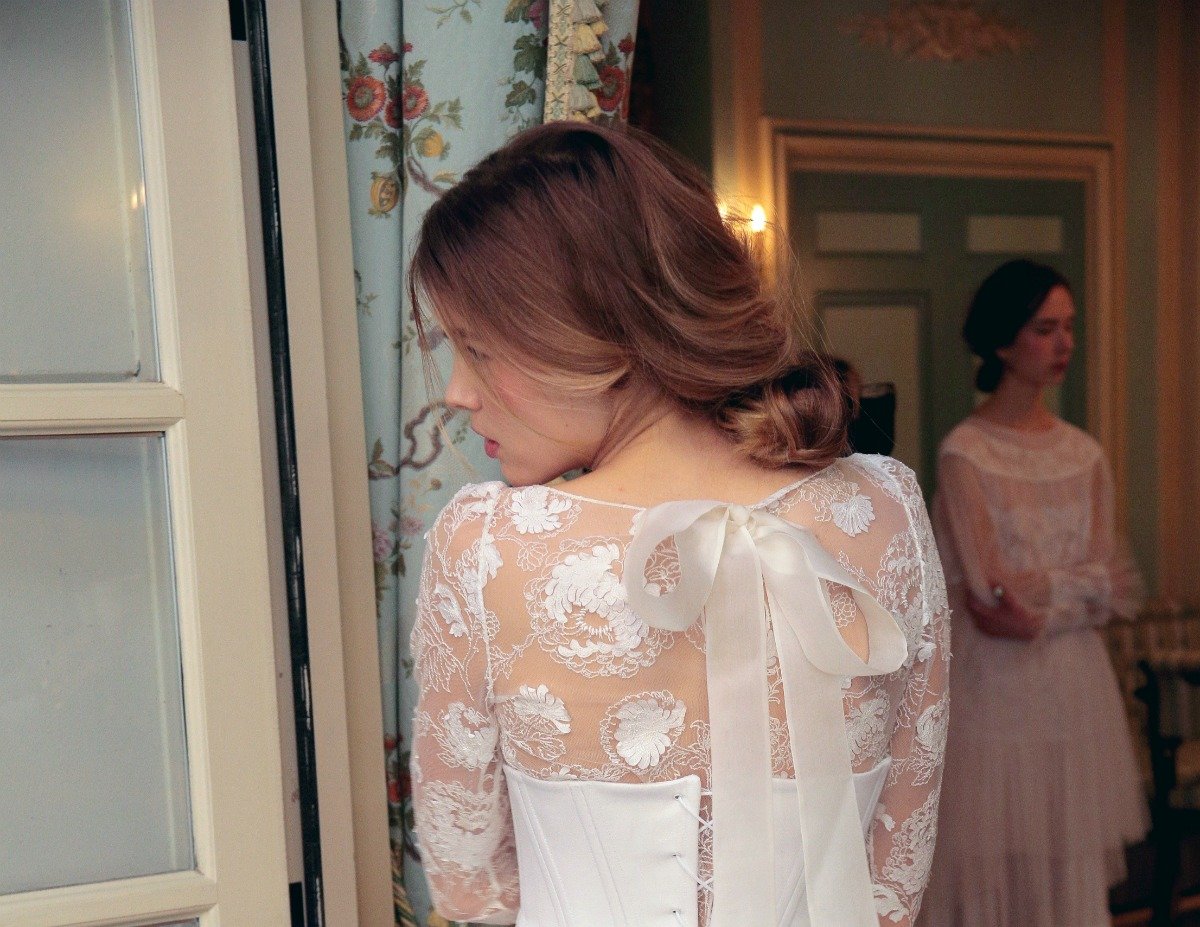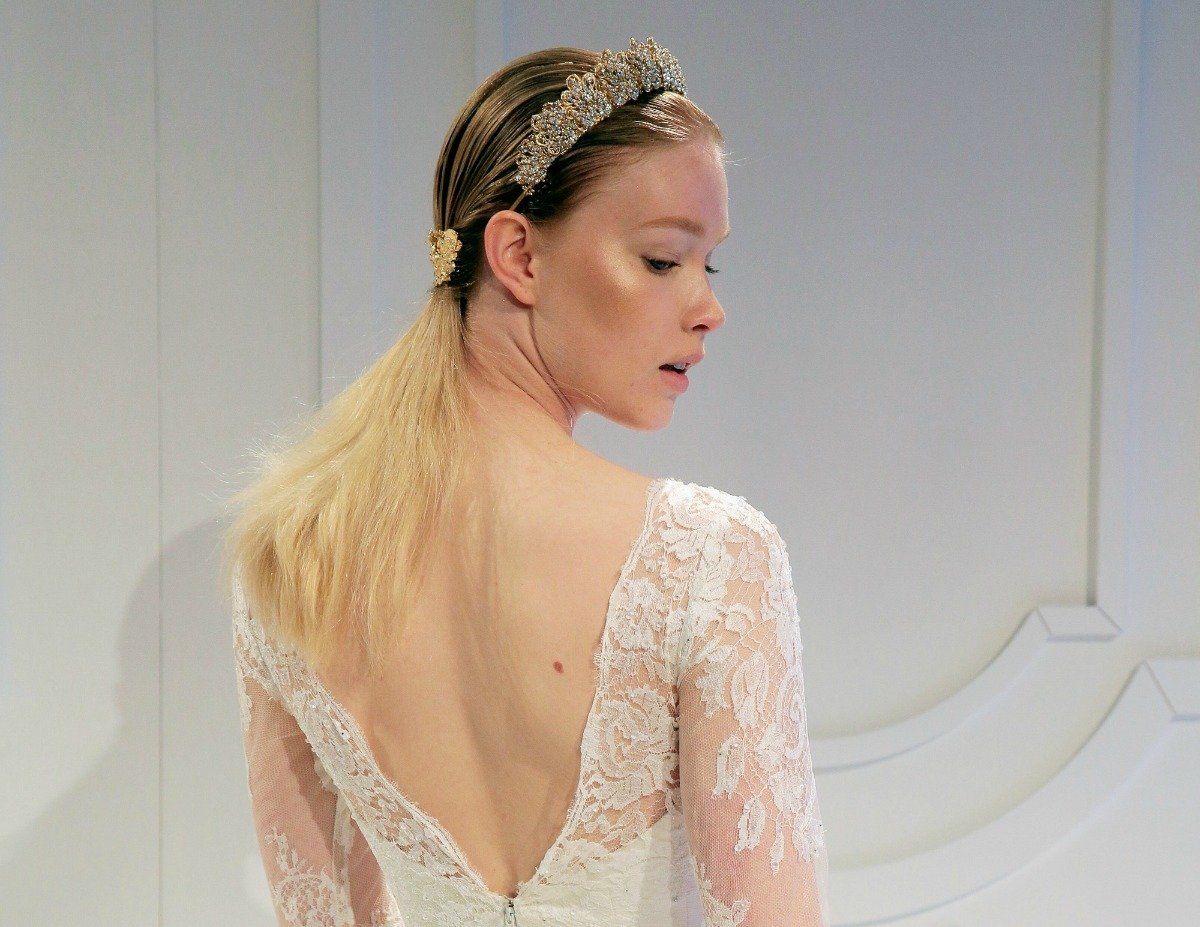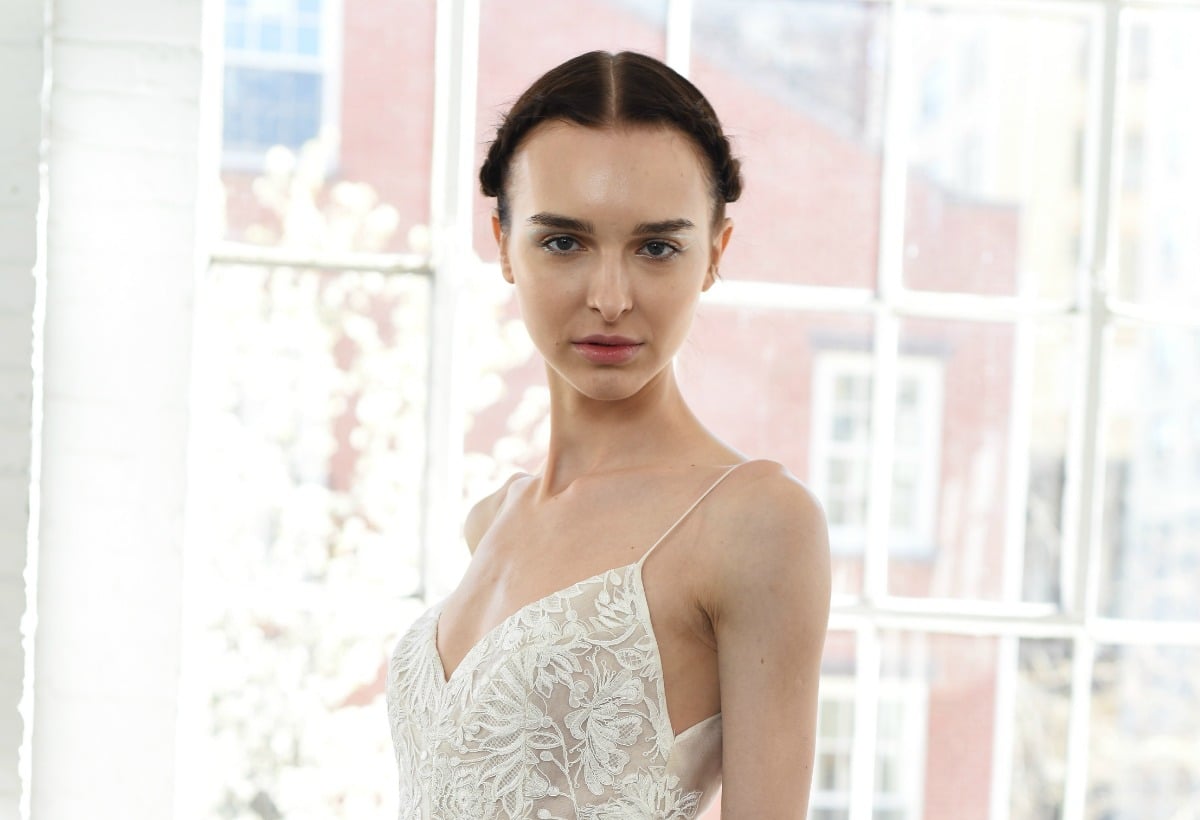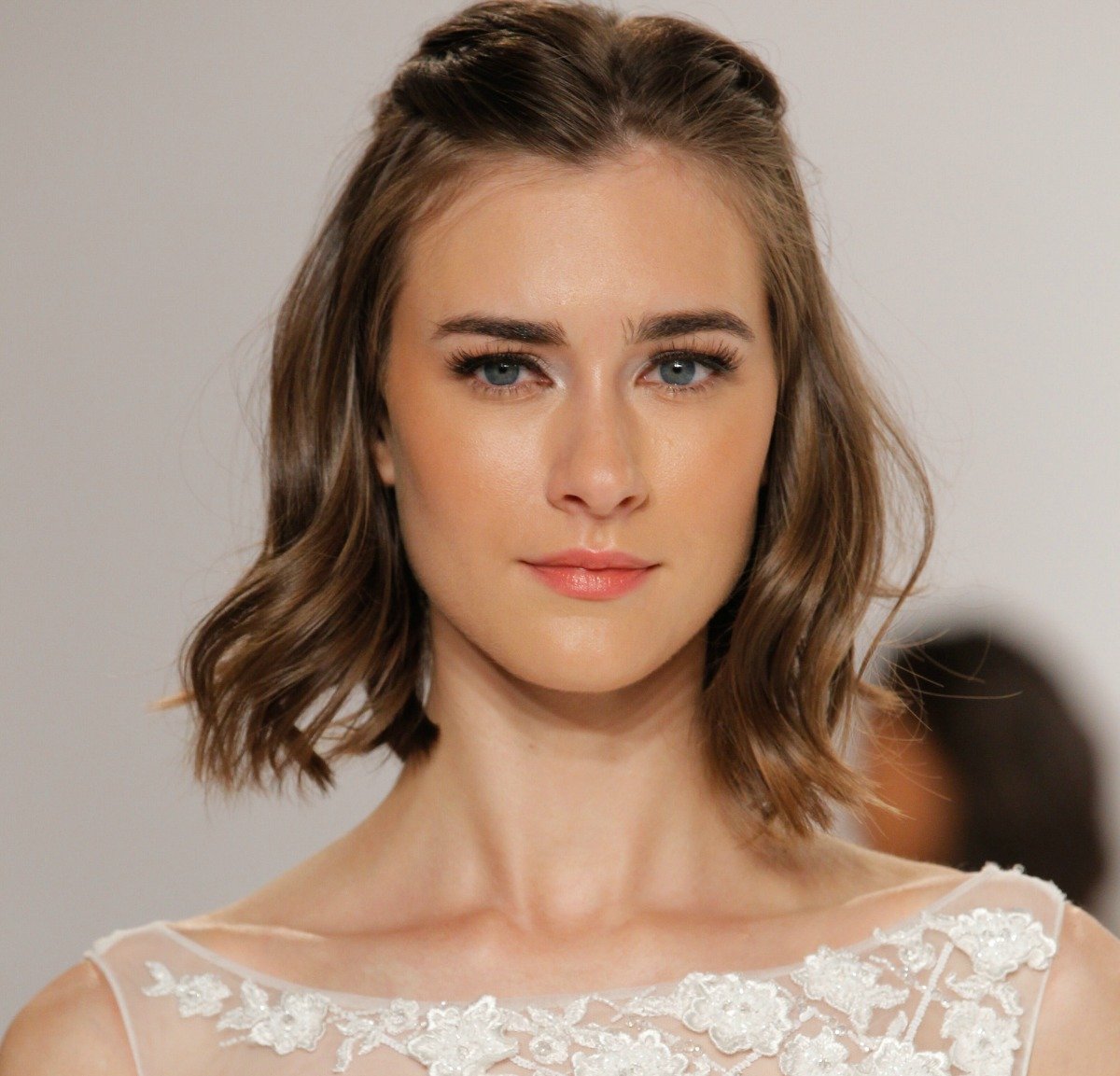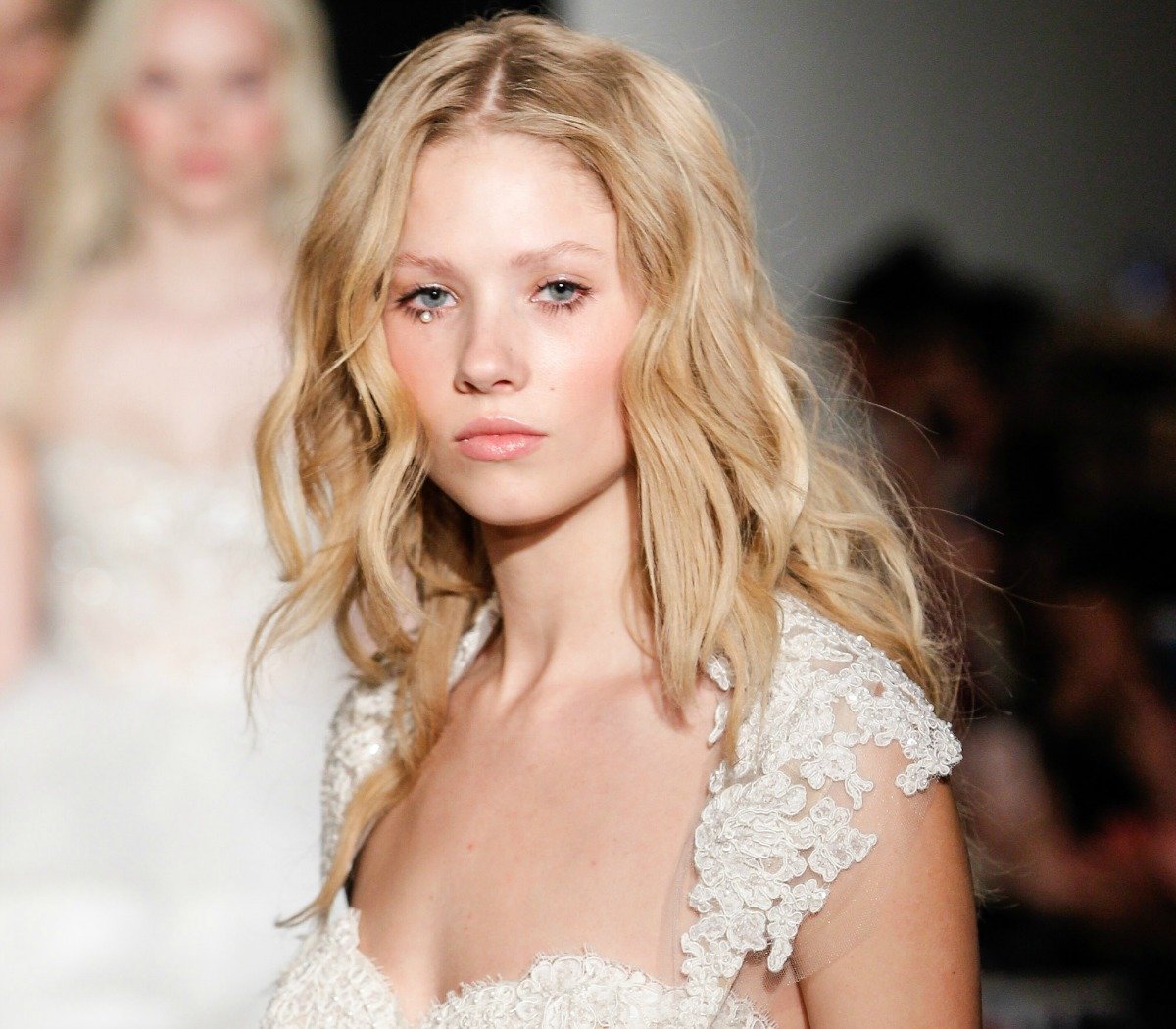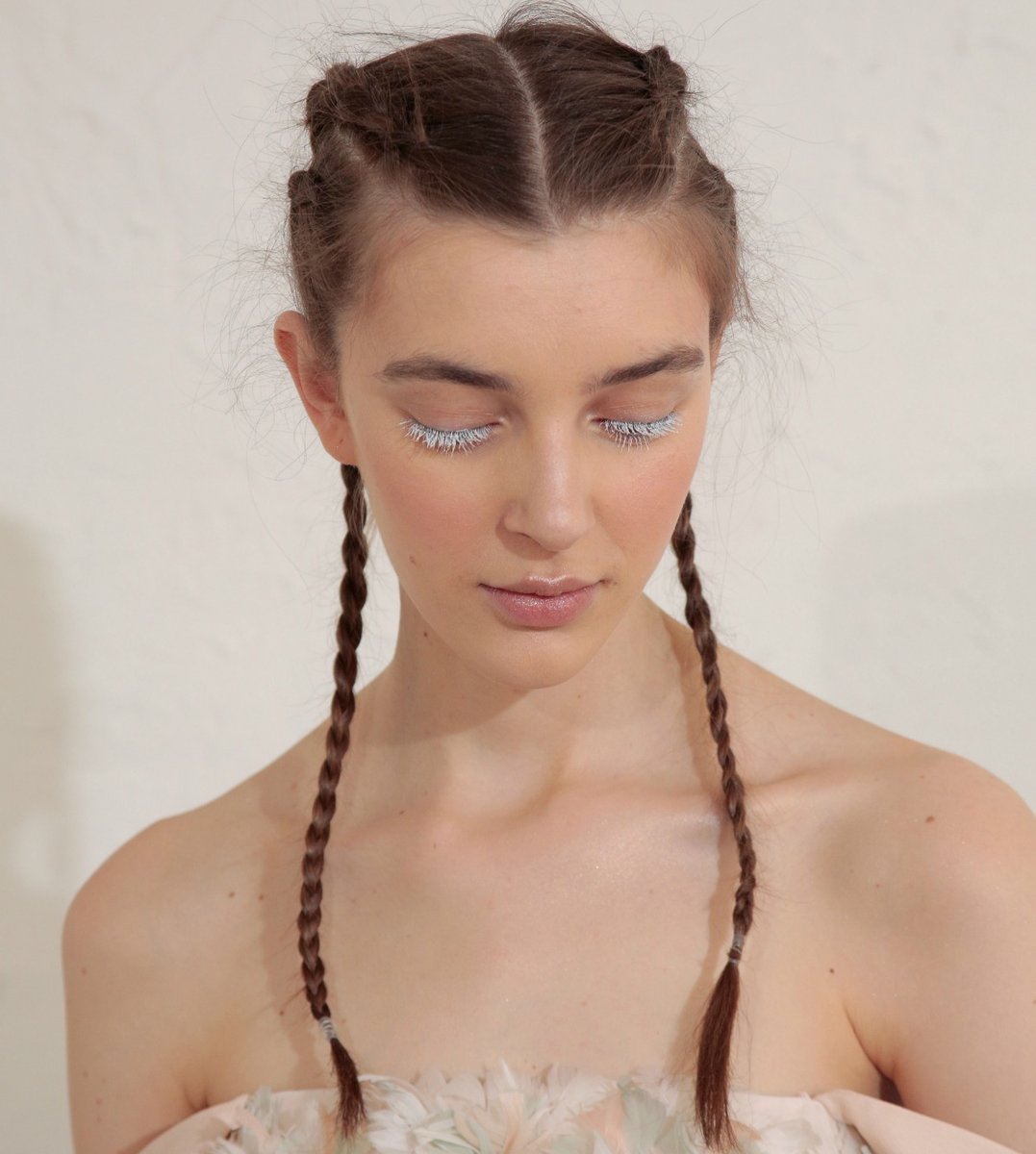 "Our generation of women are not as sentimental as our mothers and grandmothers. Girls realise dresses do go out of fashion and if you hold onto it, it's not necessarily something you want your daughter to wear," Szajer said.
Here are our picks of the best dresses currently available for sale, all under $3000.
1. Sherri Hill Two Piece, $800.
Who said you have to wear a dress? This beaded crop and ball gown skirt still packs the wow factor.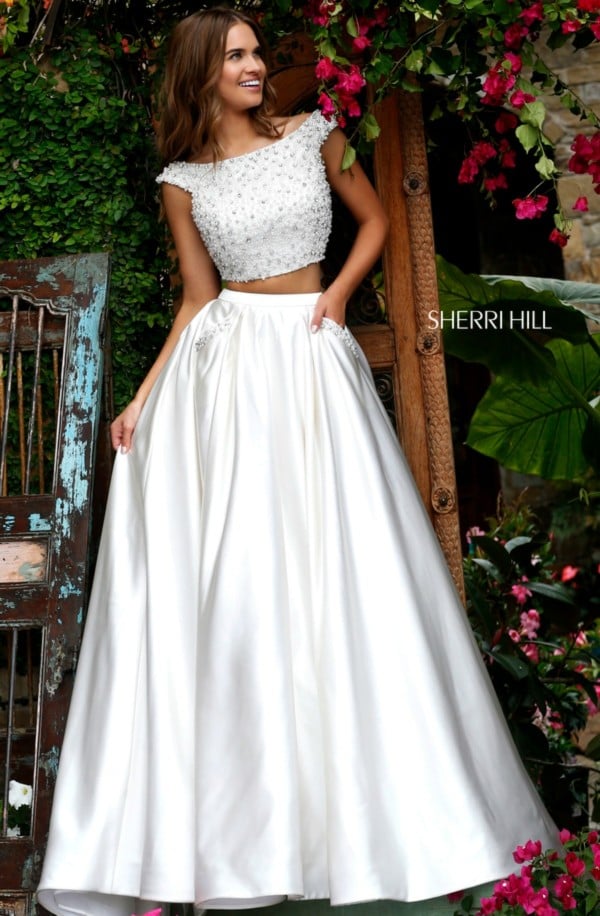 2. Grace Loves Lace Hollie Dress, $1,990.
With thin spaghetti straps, french lace bodice and a low back, this is practically made for a beach wedding.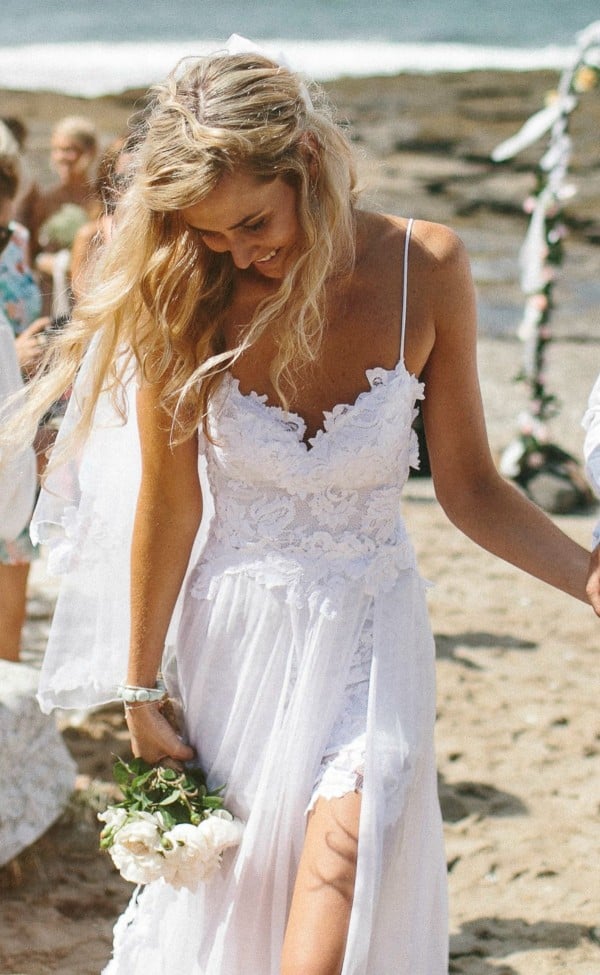 Image: Grace Loves Lace
3. Carla Zampatti 2014 dress, $900.
Florals for a wedding dress? Always a winner.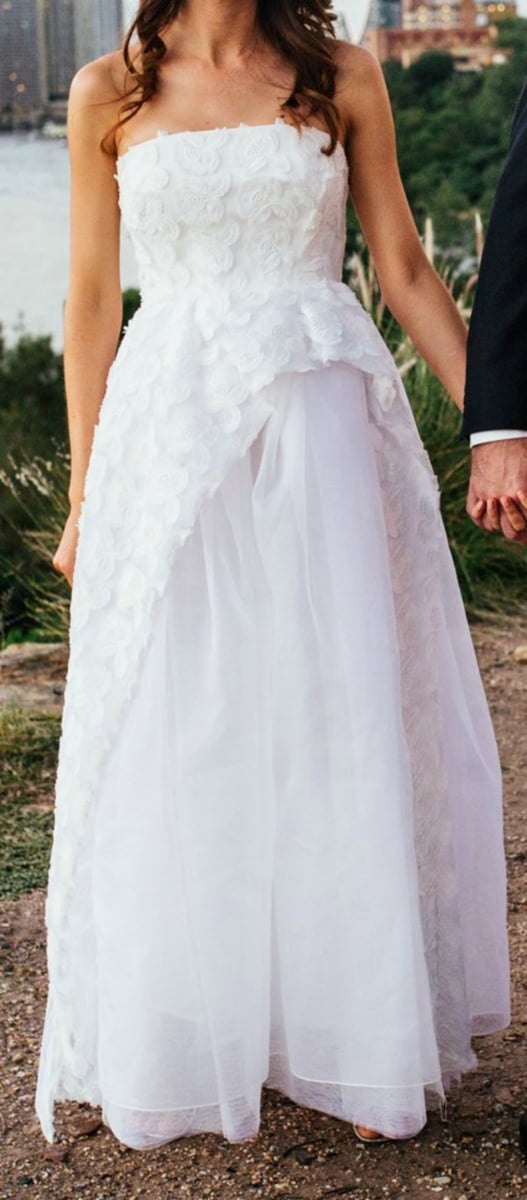 4. Maggie Sottero Marianne Dress, $1932
A blush-coloured gown with a mermaid-style bottom, this one's not for the shy.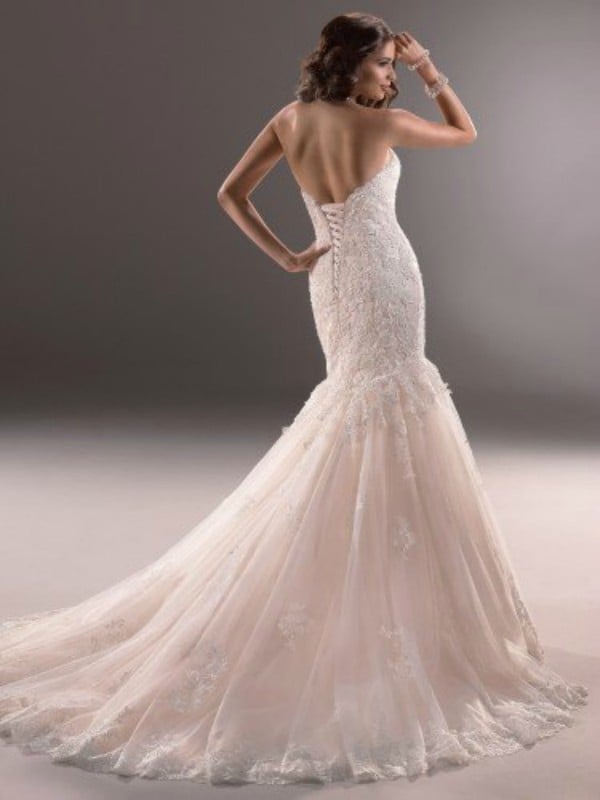 Still White: Our picks under $3000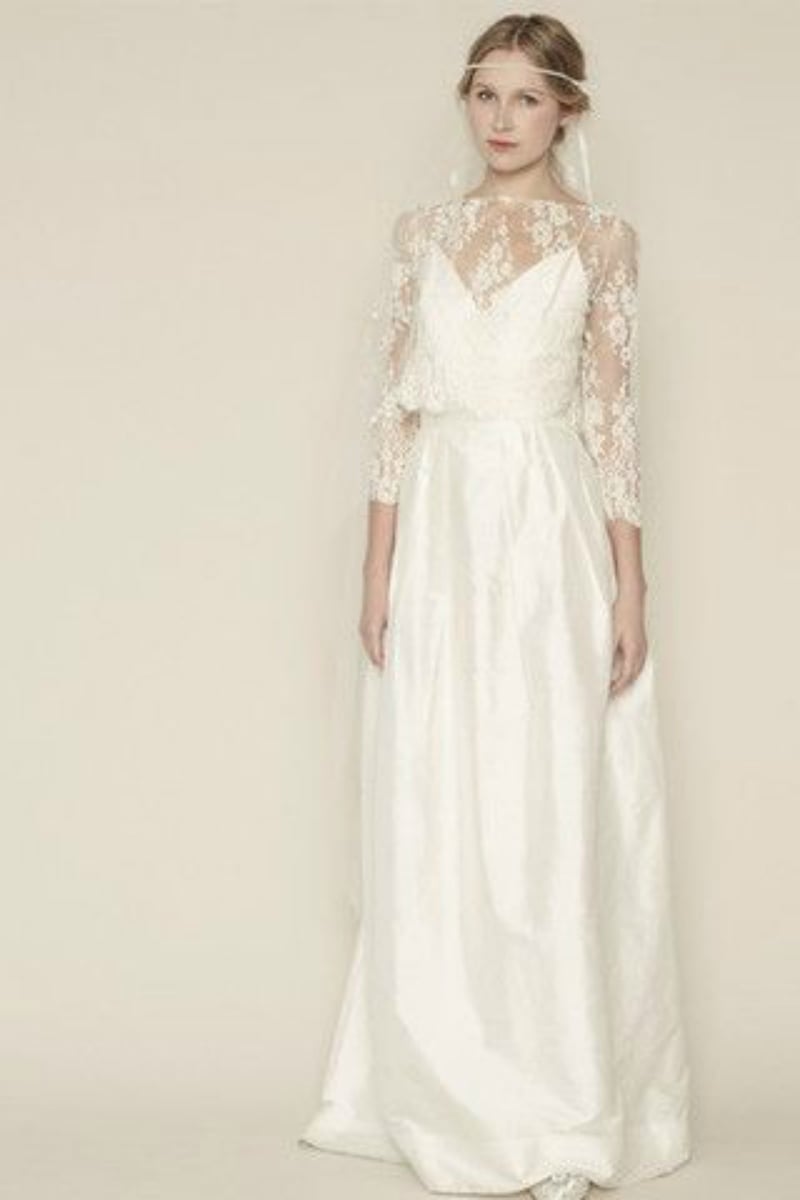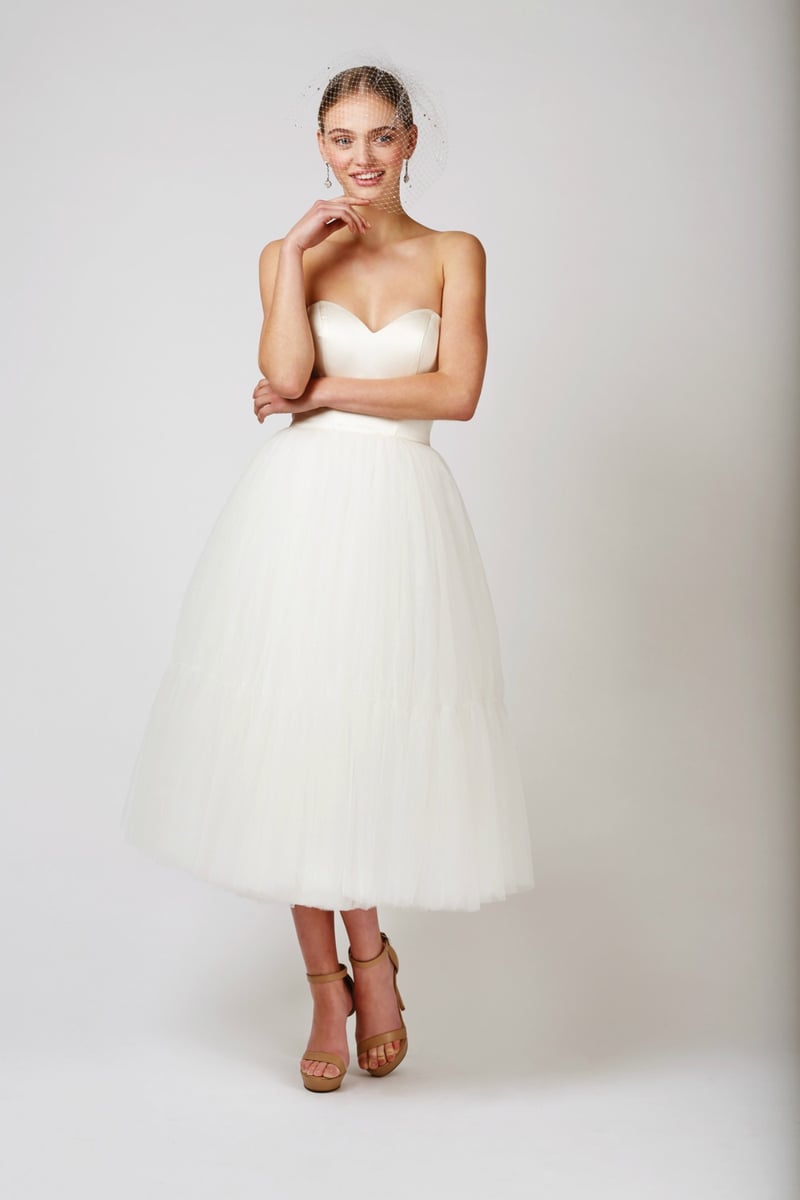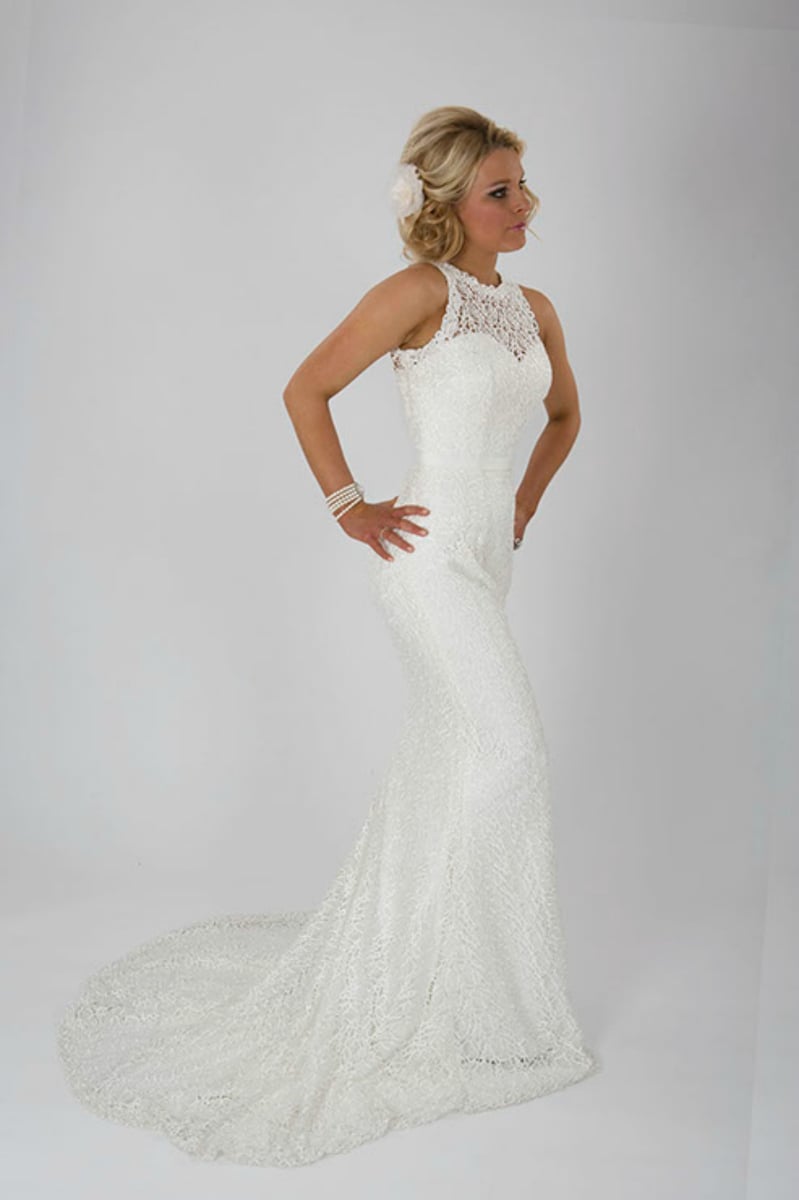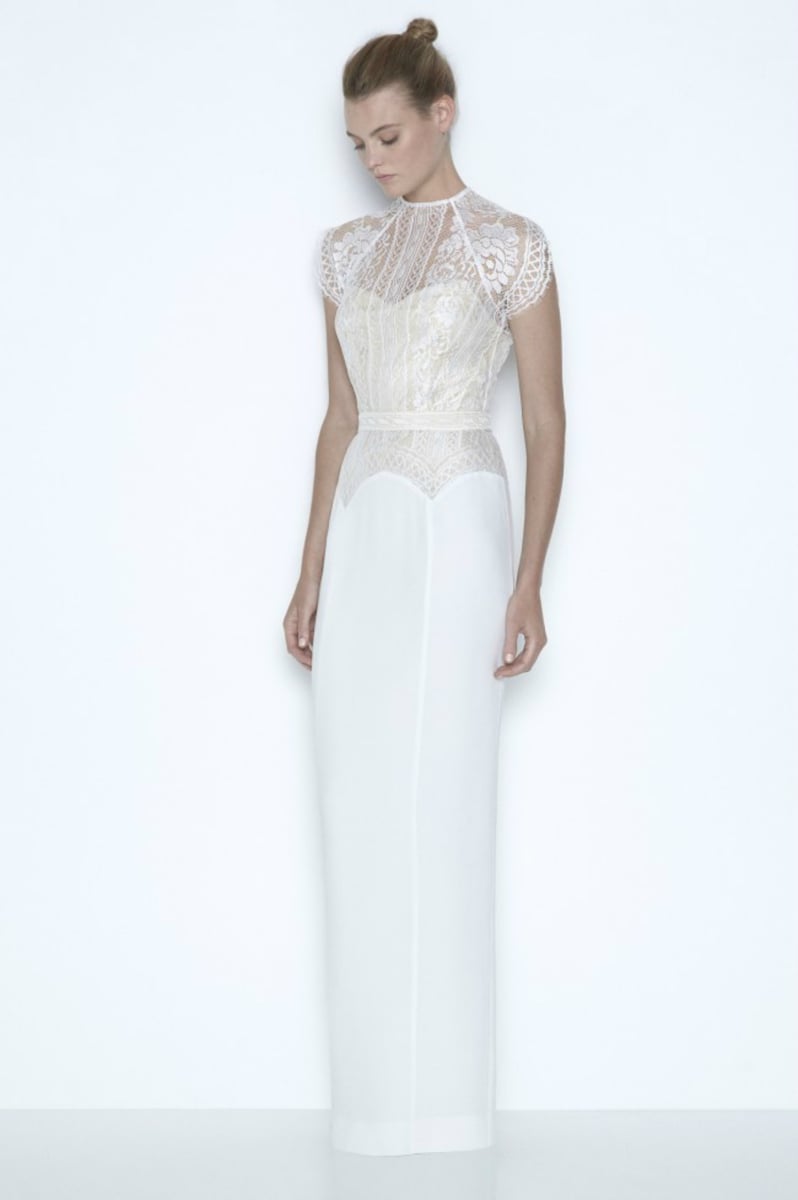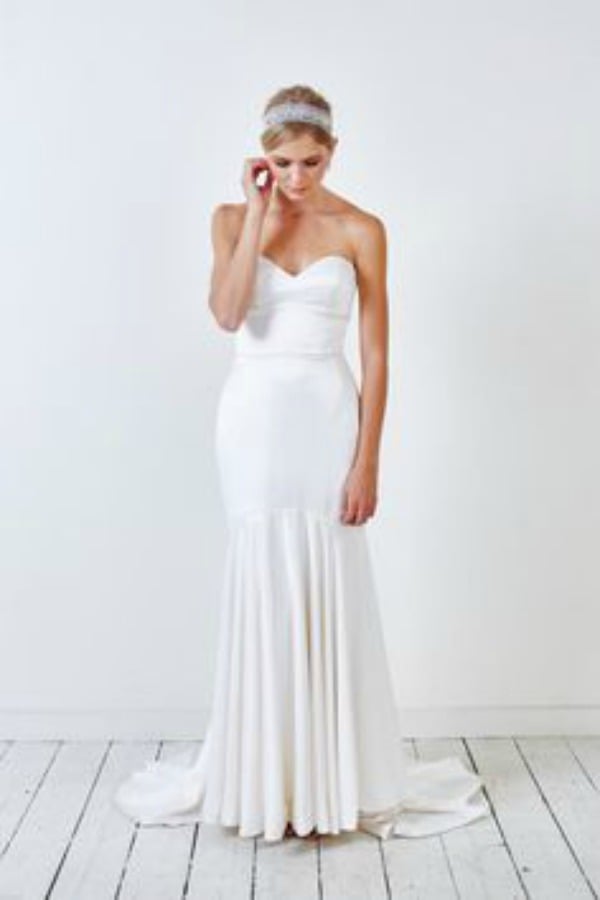 Image: Still White.
Have you shopped or sold on Still White?