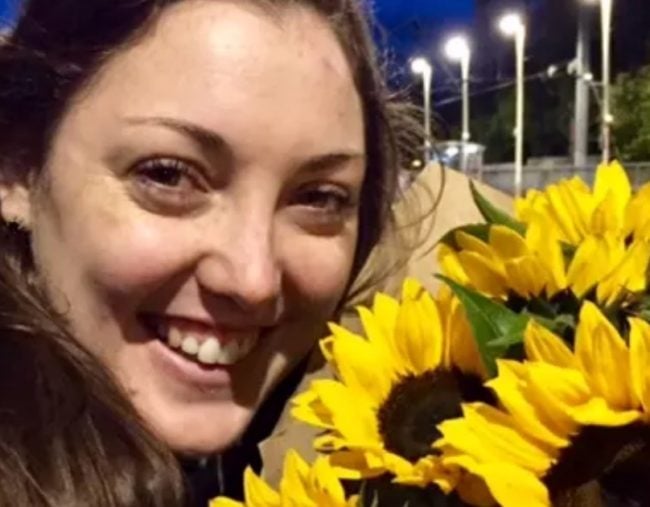 A second Australian has been confirmed dead following the London Bridge terror attack.
Foreign Minister Julie Bishop made the announcement in a statement on Wednesday, saying the government was deeply saddened by the deaths.
Read the full statement from Foreign Min Julie Bishop on news just in, that two Australians were killed in the London attack @7NewsSydney pic.twitter.com/wctMHpSjQ3

— Freya Cole (@freya_cole) June 6, 2017
"The Australian government is deeply saddened to confirm that two Australians have been killed in the London terrorist attack," the statement reads.
"We continue to work with the United Kingdom authorities who have asked that we await official confirmation of the identities of the victims, and for the families to be officially notified, before we release their names.
Yesterday, the family of one of the two Australians – nurse Kirsty Boden, 28, from South Australia – confirmed her death.