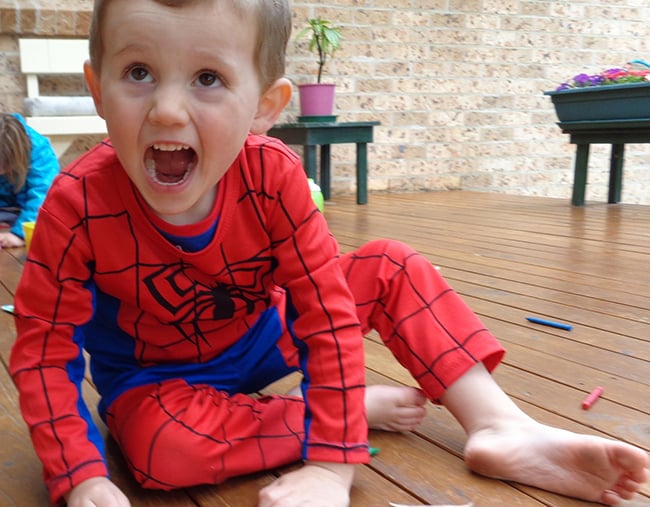 Police will begin a fresh, large-scale search of bushland on New South Wales's mid north coast for missing Sydney boy William Tyrrell.
William was playing in the yard of his grandmother's home in Kendall near Port Macquarie when he disappeared, aged three, on September 12, 2014.
Hundreds of locals and emergency services workers spent 10 days looking for him, believing he was lost, but to no avail.
Detectives have been investigating the circumstances of his disappearance for the past four years, launching a special strike force led by the homicide squad.
On Tuesday, they announced a four-week forensic search of bushland at Kendall – starting from Wednesday.
The operation will be co-ordinated by search experts from NSW Police's public order and riot squad.
On the second anniversary of William's disappearance in 2016, the NSW government announced a $1 million reward for information leading to his recovery.
Listen to The Quicky debrief on the truth about William Tyrrell's parents, and what happened after the three-year-old's disappearance.