March 26 was a beautifully sunny day in Santa Barbra, California. 20-year-old UCLA student Kris was strolling the boardwalk, loving life and tucking into a delicious scoop of chocolate ice cream.
"Life cannot get any better than this," she (probably) thought.
"I'm going to snap a picture of this perfect moment so I never forget how lucky and free and beautiful and happy I feel in this very moment."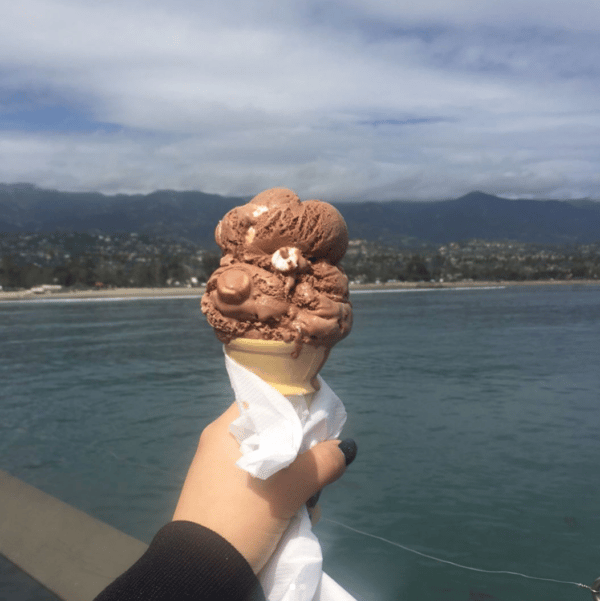 Little did she know that her life was about to forever change.
Her perfect day was about to be ruined... by a seagull.
As Twitter user @youngweonhi took a photo of her delicious ice cream, a savage seagull slides into frame, attacking all that is beautiful and sacred in this world her treat.
I CAN'T BELIEVE THIS HAPPENED Y'ALL????????????? RIP MY ICE CREAM pic.twitter.com/JNuwcpFL1Y

— KRIDOLLA$IGN (@youngweonhi) March 26, 2017
"RIP MY ICE CREAM," she wrote on Twitter.
RIP all of our hearts, honestly.