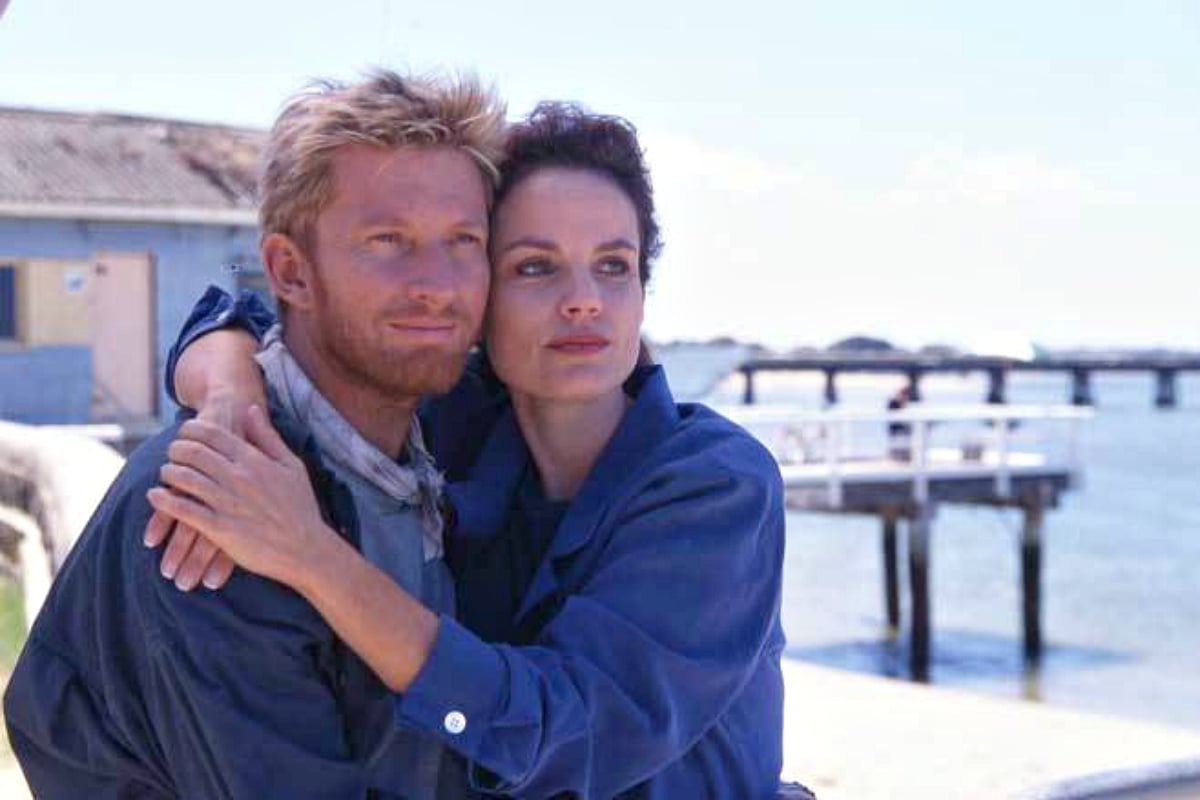 Put your hand up if you want to live in Pearl Bay?
OK. So, yes, it might be an entirely fictitious construct of a late-90s Australian comedy-drama series. But… we'd still really like to move there.
For the currently confused souls who somehow missed the seminal slice of local telly that was SeaChange, Pearl Bay was the new home/hideout for big city lawyer Laura Gibson (Sigrid Thornton), who retreated to the coast with her two children after the breakdown of her marriage.
Naturally, what the newly single mother hoped would be a simpler life, well, wasn't. (Et voilà, you've got yourself a hit.)
To hear what William McInnes has been up to post Sea Change, listen to No Filter below or via your favourite podcast app.
Tonight – 20 years since the ABC series ended – we'll get to make a return visit to Pearl Bay and its lovable townsfolk, courtesy of a Channel 9 reboot of the series. Laura will be back, along with Bob Jelly (John Howard), while original head writer/creator Deb Cox will take up the mantle of executive producer.
While we're waiting, let's catch up with the cast.
Laura Gibson – Sigrid Thornton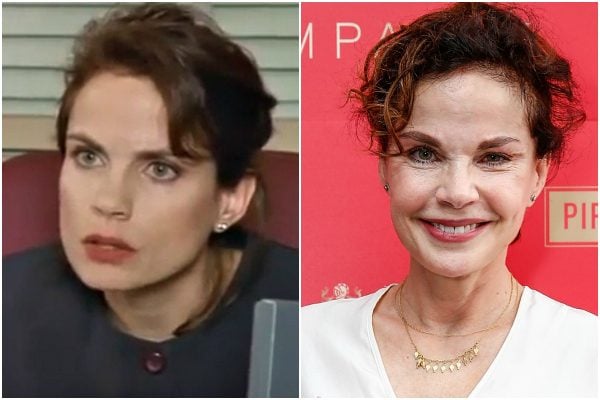 Sigrid Thornton was always going to be busy. Since stepping down from the bench at the Pearl Bay court house, the award-winning actor has starred on stage and screen, including in the thriller feature Pact, and on TV as the host of 2000s lifestyle show What's Good for You, investigator Geraldine "Gerry" Lloyd on Underbelly: The Golden Mile and most recently in Wentworth, the popular reboot of 80s hit Prisoner.