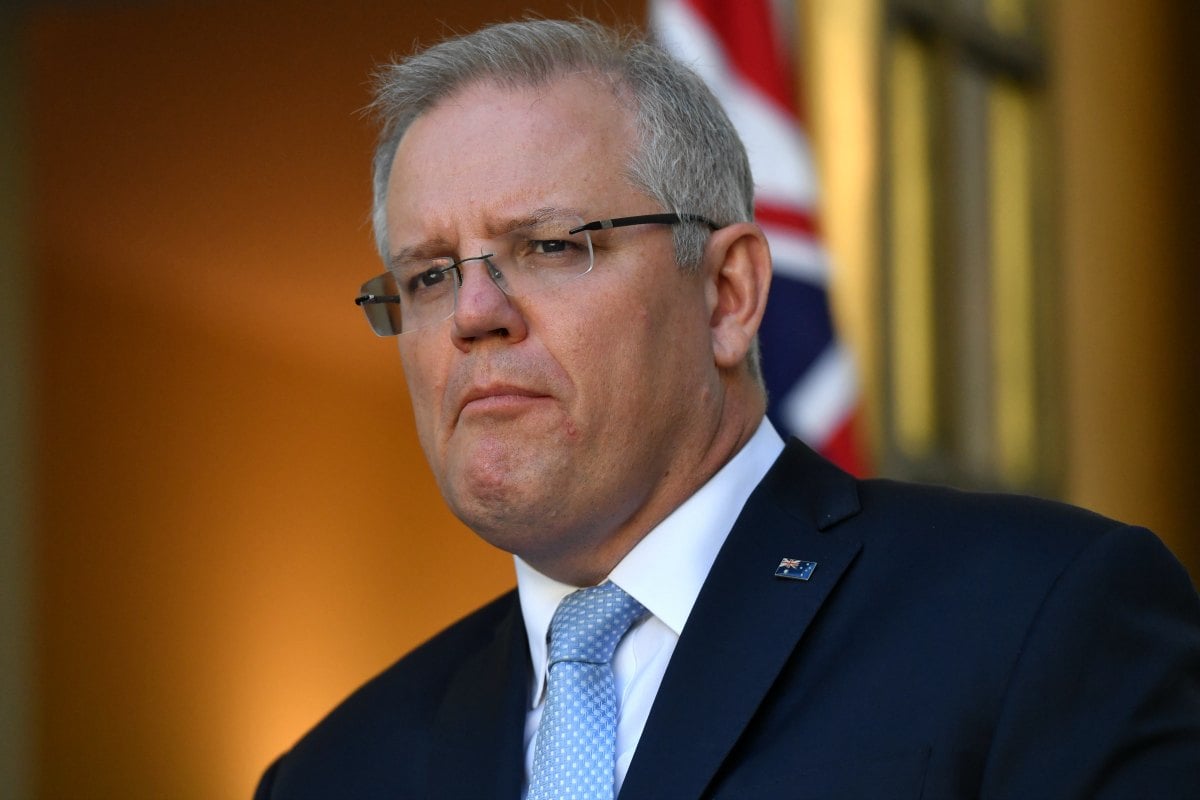 Prime Minister Scott Morrison has addressed the nation after attending a virtual G20 meeting on Thursday night.
He began by thanking Australians for the "very significant changes that we've been asking you to make to your lives and to your livelihoods".
"We always knew Australians are up to this test."
He spoke further about the health and economic fallout from the coronavirus pandemic which has so far killed 13 Australians.
He also announced restrictions to control the spread of COVID-19.
Here are the key takeaways:
Tighter restrictions for people entering Australia.
Along with signing a self-isolation declaration card, states and territories will quarantine new international arrivals in hotels for two weeks before they are allowed to return home.
Residents will be mandatorily quarantined in the state or territory in which they arrive in. State and territory governments will be running these measures with support from the federal government.
Morrison added that the Australian Defence Force will be supporting states and territories with compliance checks of the new measures.
Australian small businesses to "hibernate".
Although Morrison wants to maintain "as much of an economy as we can" through the coronavirus crisis, he said there was a plan to "hibernate" Australian businesses, adding that he will be speaking more about this response in a later press conference.
"We want those businesses to start again," he told media.
"Part of that plan we will be announcing will be to seek to hibernate Australian businesses."