The Prime Minister has announced a new free childcare system for essential workers as of Sunday night.
"We will be putting in place support arrangements to childcare facilities, some 13,000 of them, to ensure they remain open and they will be there for their parents to ensure they can do what they need to do each day," said Scott Morrison.
"What we will be doing is turning off the old system and going to a new system, which will provide that relief to parents," added Education Minister Dan Tehan.
"Can I say to all those parents, what we want to do by doing this is ensure that your childcare centre will remain open, so that you know where you normally take your child to get cared, that that will be there for you, so you are not looking to have to go to a new centre.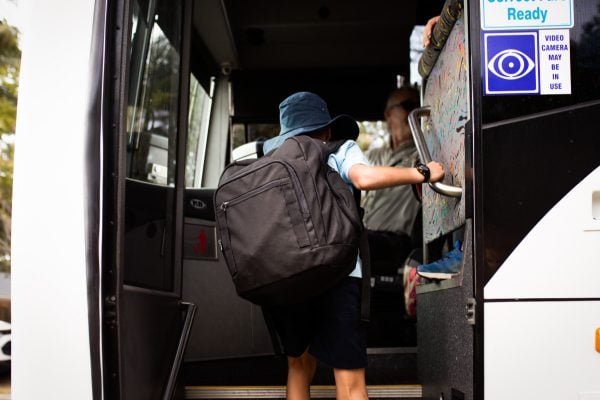 "The way it will work is that we will look at what 50 per cent of the fees up to the rate cap were in the fortnight before 2nd March and we will pay you that amount on a fortnightly basis," said Tehan.
"We are asking if the sector are to receive these payments. The centre must remain open. It must provide care for those parents who need their children cared for. They must also seek to re-enrol those parents who might have dropped off. So if they need care, they can get that care as well," explained the Education Minister.