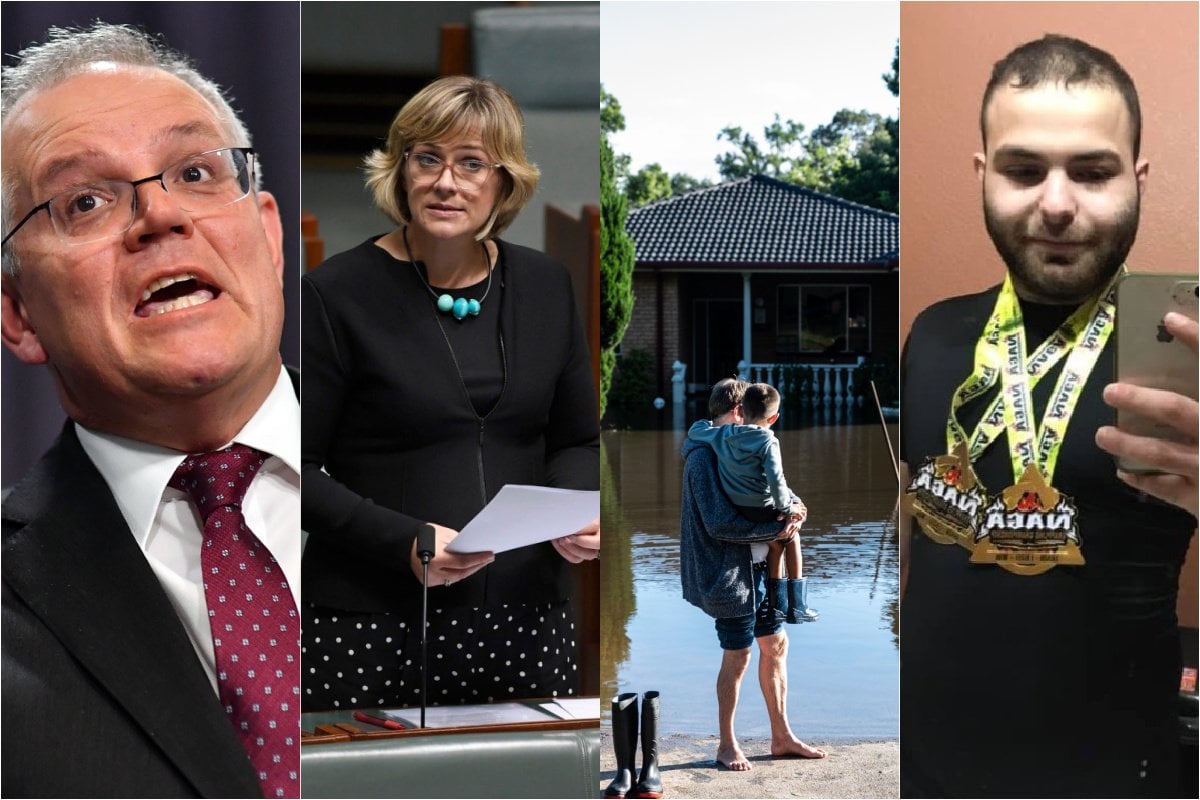 Morrison apologises for "insensitive" News Corp harassment complaint claim.
On Tuesday morning Prime Minister Scott Morrison held a press conference in which he acknowledged that many Australian women did not believe their concerns had been heard, following weeks of protests and allegations about rape, harassment and abhorrent work culture in Parliament House.
He promised to "get our house in order" after it emerged male staffers - one of whom has been sacked - filmed themselves performing solo sex acts in the offices of female MPs.
But during questions after the press conference, Morrison accused News Corp of investigating a complaint related to "harassment of a woman in a women's toilet," after a Sky News reporter in the room challenged him on the issue of workplace harassment.
'I was wrong': Scott Morrison apologises to News Corp for harassment allegation https://t.co/wuPBZO7Spq

— ABC News (@abcnews) March 23, 2021
"So let's not all of us who sit in glass houses here start getting into that," said Morrison. 
News Corp Australasia Executive Chairman Michael Miller then released a statement in response to the comment which read, "Prime Minister Scott Morrison was wrong today to claim an investigation is under way into a complaint accusing an employee of harassment against a woman in a female toilet. No complaint has been received and News Corp and Sky News are not dealing with a complaint."
News Corp Australia executive chairman Michael Miller replies to Scott Morrison's comments earlier today pic.twitter.com/pZmFpTvq44

— Kylar Loussikian (@kloussikian) March 23, 2021