Lauren Rosewarne, University of Melbourne
For Australians growing up on a diet of American film and TV, seeing their parade of chic and shocking school outfits can only ever bristle. Here, uniform is king; over yonder it's been a rarity since the 1960s.
In recent days a debate has been reignited about girls being "forced" to wear skirts and dresses to school. A debate that feels less like a gender firestorm and more like a disregard for history and widespread school policy.
2017 marks my 20th year out of high school; I finished with that whole shindig back in 1997. Twenty years ago, while my public school offered a delightfully fetching brown kilt or fawn shirt dress, we ladies could also don the charming green pants.
The idea that girls are being forced into chub-rub garments that they can't easily run in seems to ignore the developments that have transpired in the great majority of schools over a great number of years. Options exist. Pick the slacks, pick the shorts. Alternate.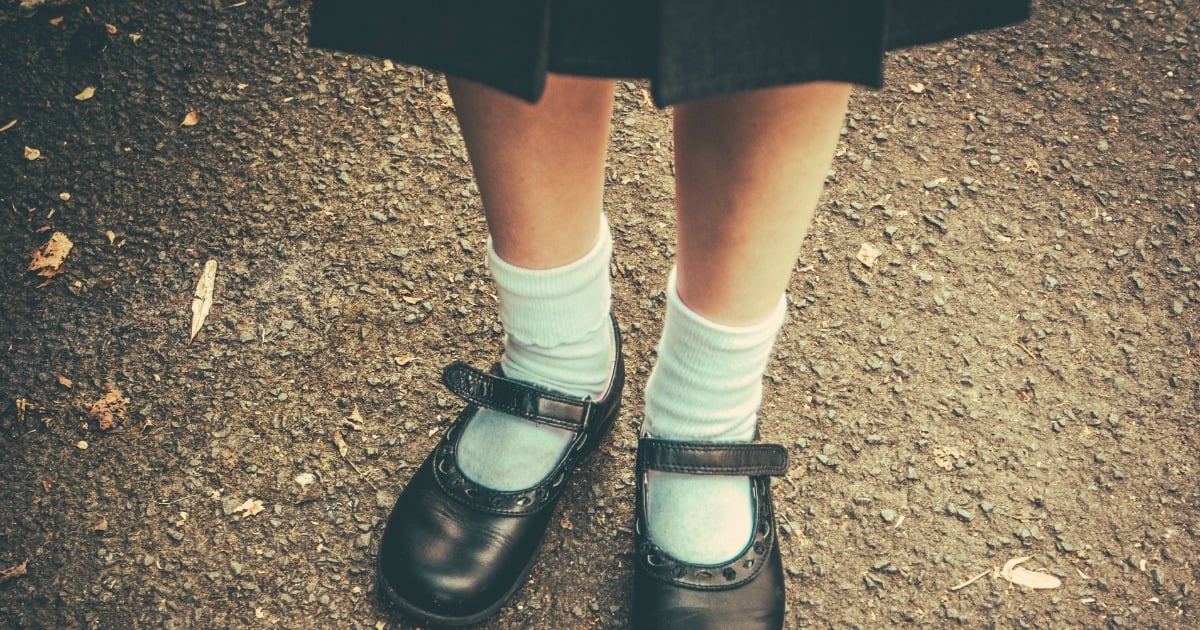 In researching this article I've spoken to friends who are teachers, school counsellors. Parents. In the private sector, in the public. No dress distress that I could locate. At all. I don't doubt there are exceptions. To suggest, however, that there's a widespread catastrophe here is folly.
I'm not, therefore, devoting 800 words to selling a case on why school dresses are or aren't sexist. We're in an education system where they aren't commonly compulsory, so there'd be no point. This doesn't, however, make them uninteresting. Particularly in our current social climate.
As a high schooler I vacillated between believing that having to wear the itchy green school jumper was malarkey, to actually enjoying not having to think about outfits. Sure, I likely harboured vague notions of wanting to "express" the blackness of my soul through apparel I'd self-selected, but even then I knew that having to do so daily would have soon worn thin.
Schools like uniforms for branding purposes. For social cohesion. For classroom control. In a world of teenagers with beards and boobs, they also likely help distinguish teachers from the underlings.