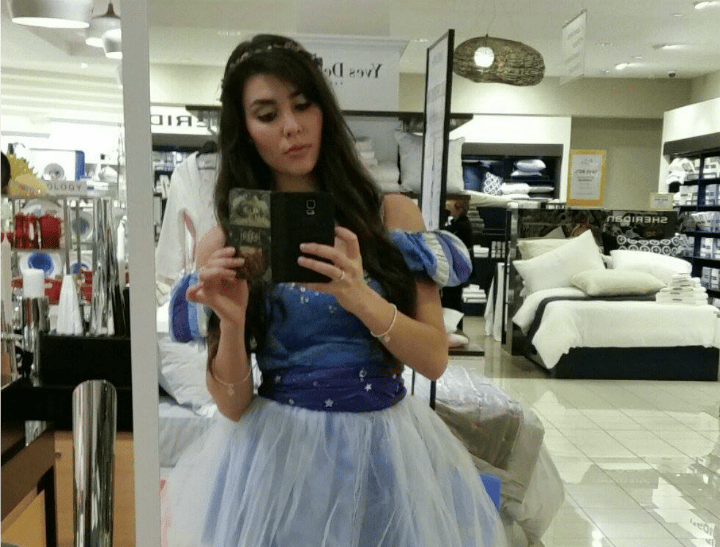 It's almost Easter, and I'll soon be donning my Easter bunny ears. During the school holidays, at your local shopping centre or department store, your child will be entertained by a performer like me, in the guise of a face painter, magician or storytelling fairy.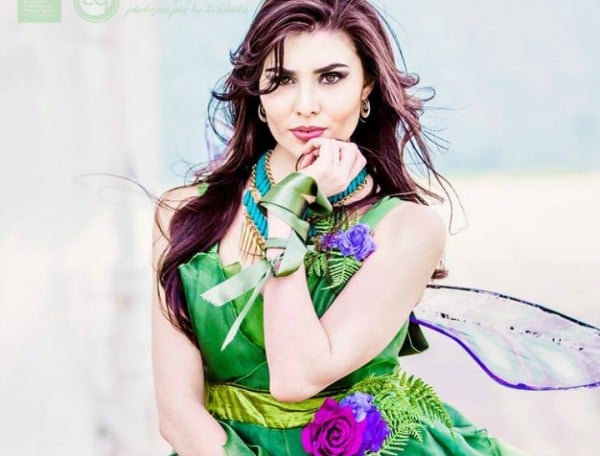 We're employed to entertain your littlies for a brief period, to give them a break from the tedium of shopping for a new blender or deck chair. It's a win-win situation - the kid gets a moment of enchantment and fantasy, while mum or dad gets a break from the constant chant of "Can we go home now?" But it's a privilege that too many parents abuse, maybe because they don't realise they're supposed to stay with the kids while we entertain them.
So on behalf of all the Fairies, Elsas and Easter Bunnies, here's what you should know to ensure the performance experience is a magical one all round:
Don't treat me as a daycare centre.
Performers aren't babysitters, and we're not trained in child care, so don't leave the area to go shopping. Our services are designed as a brief shopping pit-stop. When we've finished painting a little face we need to move on to the next kid. If you've disappeared, your child can get upset.
Don't interrupt the magic.
You had to take a phone call, so you were happy for your child to be entertained for a few minutes, but now you're ready to go and we're only halfway through the story. Don't drag your child away now; let them enjoy this special moment. We'll be quick - promise.