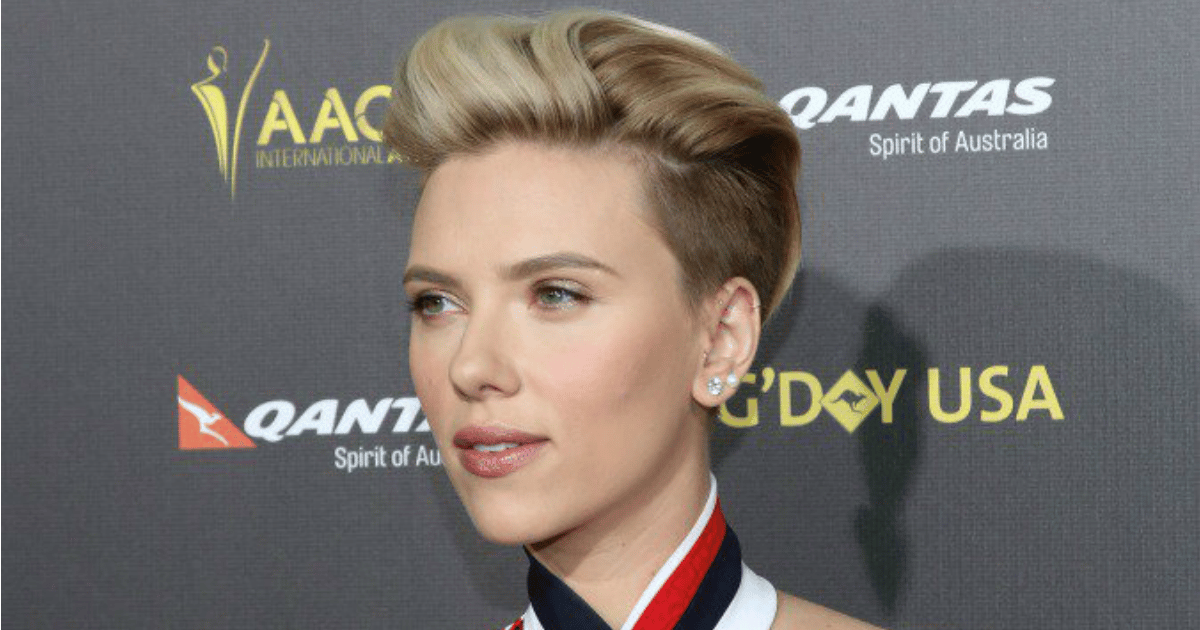 Scarlett Johannsson earns more money in a minute than I probably will in a lifetime.
She has money. You know it, I know it and she knows it.
ScarJo knows none of us will ever earn what she does. And she doesn't want to talk about it, she doesn't want to acknowledge it and she certainly doesn't want dwell on it.
And if the story stopped there, it would be okay. It'd be lovely, in fact.
A rare dose of self-effacing modesty and self-awareness that doesn't come in leaps and bounds in Hollywood. It would be an anomaly in a world where money is indispensable and dollar bills fall from pockets.
So when ScarJo told Cosmopolitan this week that it would be "icky" for her to talk about the pay gap given her fortunate position, it would almost be okay. Almost.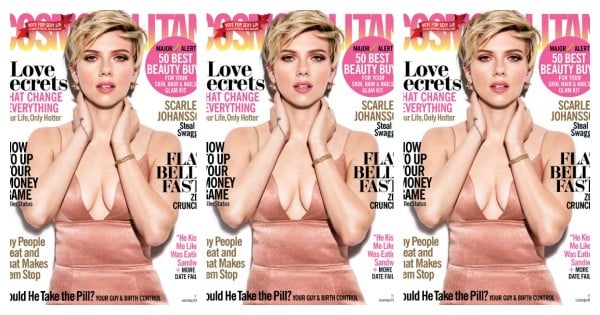 To be specific, she told the magazine, "there's something icky about me having that conversation unless it applies to a greater whole".
"I am very fortunate, I make a really good living, and I'm proud to be an actress who's making as much as many of my male peers at this stage.
"I think every woman has [been underpaid], but unless I'm addressing it as a larger problem, for me to talk about my own personal experience with it feels a little obnoxious," she said. "It's part of a larger conversation about feminism in general."
I understand where ScarJo is going with this. What does she really know about inequality? Of course, being wealthy doesn't immediately disqualify you from feeling pain and having money and having problems are certainly not mutually exclusive.