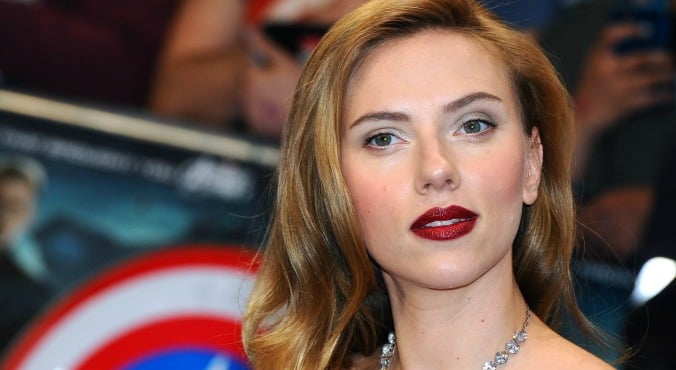 Image: Getty
It's been a big year for Scarlett Johansson.
There's been an engagement, a pregnancy announcement, and this week the Lucy star has completed the trifecta with a truly dramatic haircut.
We're used to seeing Scarlett with tumbling, long hair:
And occasionally with a long bob, like this:
And in her latest movie, Lucy, Scarlett's hair was shorter than ever:
But now, she appears to have taken a leaf out of the same hair book as Michelle Williams and Miley Cyrus. The actress was spotted walking around New York with her fiance Romain Dauriac... and this striking undercut, as you can see in this image tweeted by People magazine:
Maybe after this Scarlett will go for the full buzzcut - after all, it's apparently the next big hair trend.
What do you think of her transformation? 
We also think you'll love:
19 moments Emma Stone WON hair 
This is how much rainbow hair will cost you