Last week on my Facebook feed I saw a photo of a heavily pregnant mum hugging her toddler in an emotional embrace just before baby number two arrived.
It had gone viral, not only because it was a gorgeous image, but also because I imagine so many women could relate to that poignant last hug. A moment shared with your precious first born who will soon have to share your love and attention with someone new.
I pictured myself in a few weeks time hugging my first baby goodbye as I head to the hospital.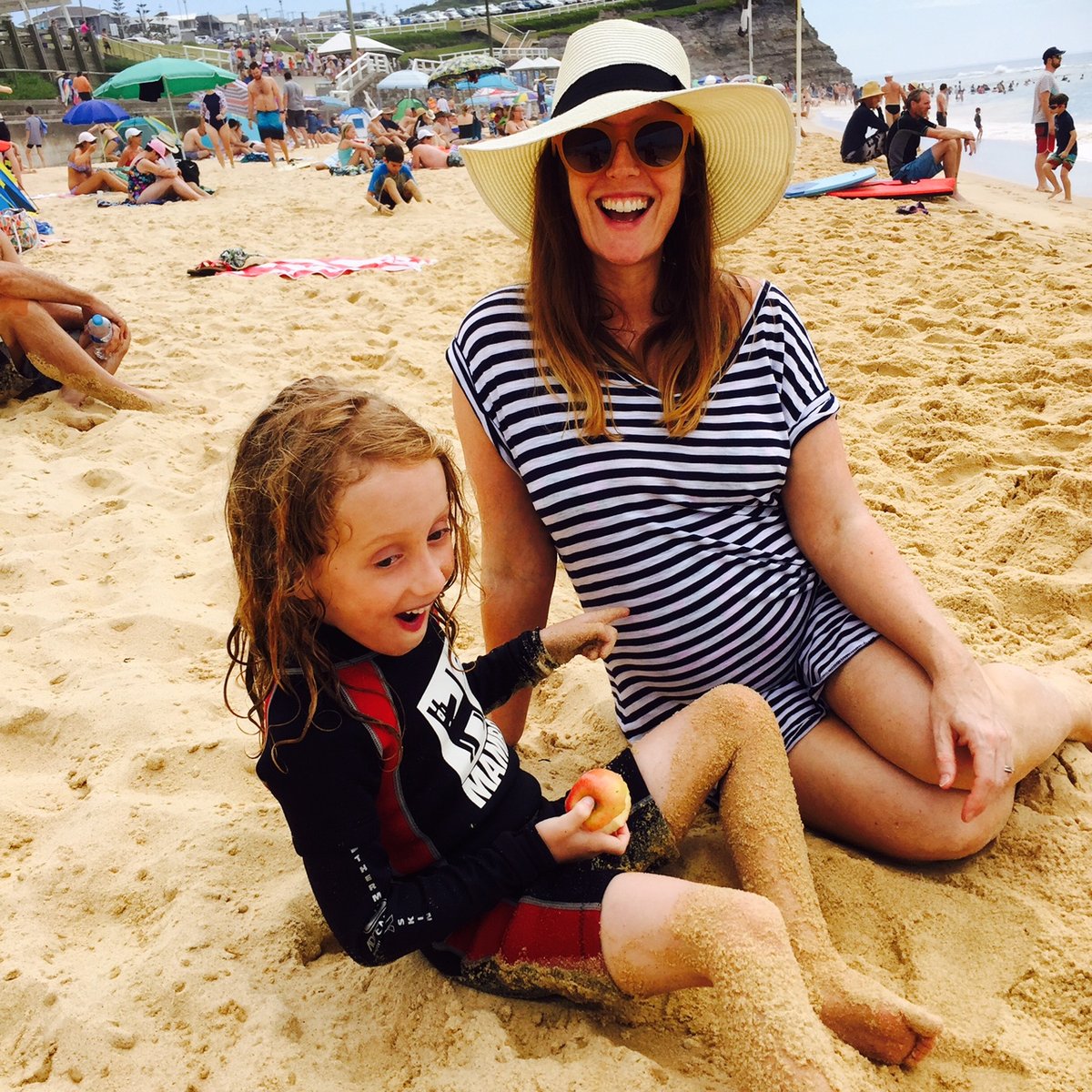 Instead of a compact little toddler sitting neatly on my big bump however; Toby is a gangly and cheeky six-year-old who knows just how greatly our lives are about to change.
The last six years we have shared as a family-of-three have (mostly) been the best of my life.
Toby's role as our 'only child' was not what we intended, and it has always stung when we were asked about when we were going to give him a sibling.