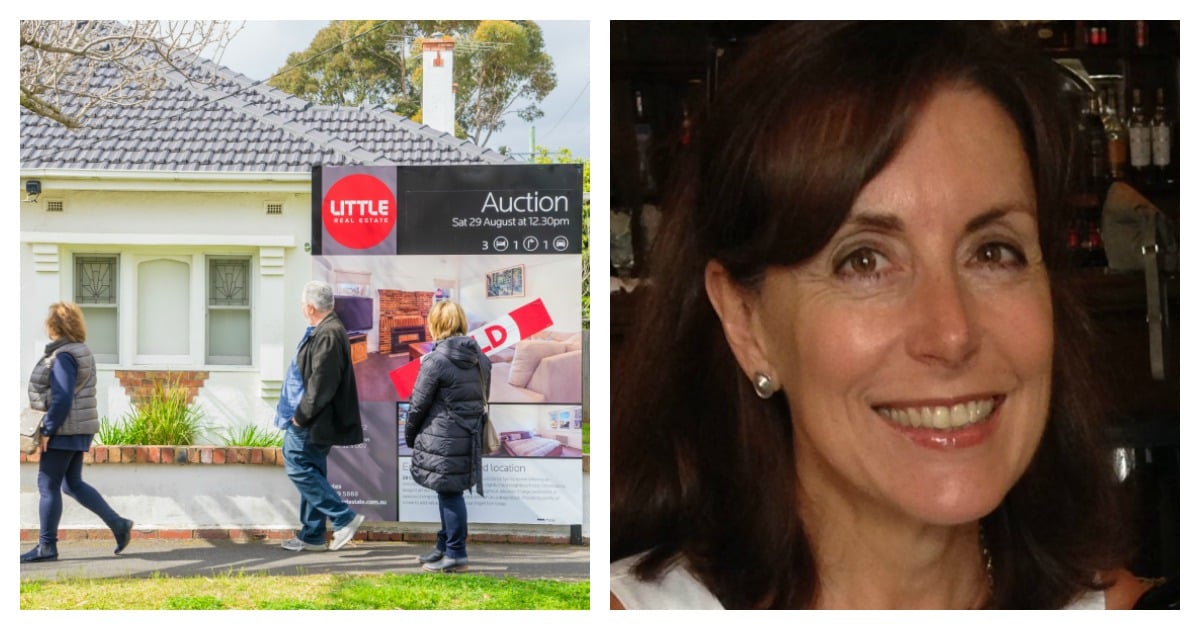 Disclaimer: I am not a financial guru. In fact, I failed Year 10 Maths so badly that my friends and I took my hated exercise books down to the bottom oval and set them alight. I have not studied accounting or financial management; any knowledge I have simply comes from life experience.
I employed the following tactics when my husband and I were saving for our first home. We only had one wage because we had made a pretty dumb financial decision to continue with an unplanned pregnancy (which turned out to be a fabulous life decision though – our first beloved daughter.)
There were quite a few times we had sardines on toast for dinner, and we drove a car that was nearly as old as we were. We joined friends for a drink at a restaurant, citing work or other commitments as for why we couldn't stay for dinner. We cut up our credit cards and paid cash for everything. In hindsight, I wish I hadn't been so coy about what we were trying to do.