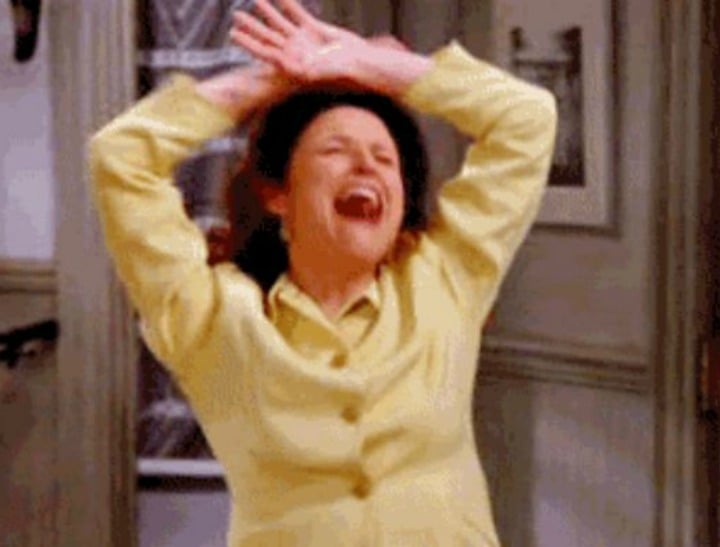 Every month it happens. You get your phone bill and a sneaky extra cost has been added on because you went over your data limit.
Well, that is about to never happen again.
There is a very easy one tap hack on iOS 9 that will help you save data on your iPhone. And hopefully prevent you from going over that data limit in the future.
The latest Apple operating system, iOS 9, includes a feature that will switch your phone to mobile datta if you're connected a slow Wi-Fi connection. Um, thanks-but-no-thanks.
The new feature is called Wi-Fi Assist. While it seems like a great idea if you want to keep your internet super speedy, it's very dangerous in terms of eating up all of your phone data (and serving you up a massive phone bill at the end of the month.)
So. here's how you turn the little money trap off.
Go to the 'settings' app on your phone.