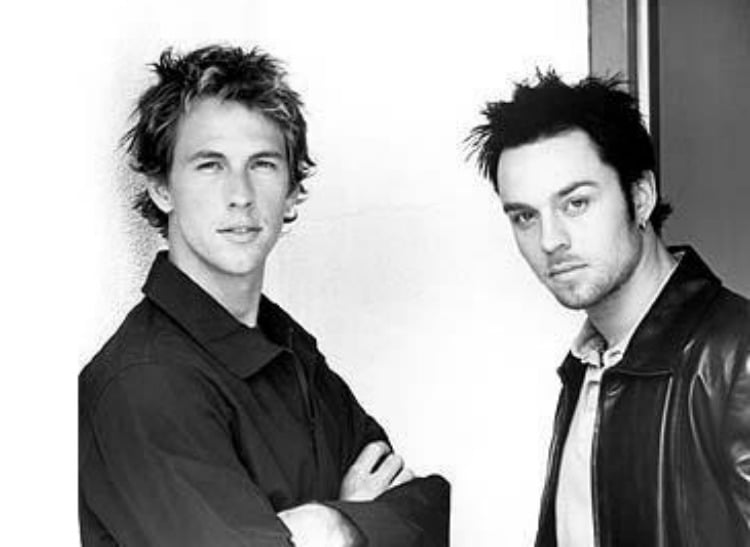 "Cause I want to live, careless and freeeeeeeee!"
Savage Garden is truly one of the best things to come out of Australia during the 90's. Right up there with The Castle.
So after disappearing (probably into "the jungle") for a decade, we couldn't believe it when they released a new song. Now.
Well, technically Brisbane songwriters Daniel Jones and Darren Hayes wrote the track She back in 1994, but it wasn't released along with their multi-platinum album which has now sold more than 13 million copies.
So we're hearing it for the first time, and boy does it take us back. You can listen to the track here.
Read more: Never choose this song for your wedding.
The Sydney Morning Herald reports that neither Hayes nor Jones were available for interview but in official statements they're quoted having hazy memories of a quick writing session for She in Jones' parental home in Brisbane ("my mother really liked the track," Jones said). It mixed, in Jones' words, "innocence and raw beauty". Lyrically it was based on the relationship Hayes had with "the women in my life", including his mother, sister and the close friend who would soon be his wife, Colby Taylor. (Hayes now is married to designer Richard Cullen).