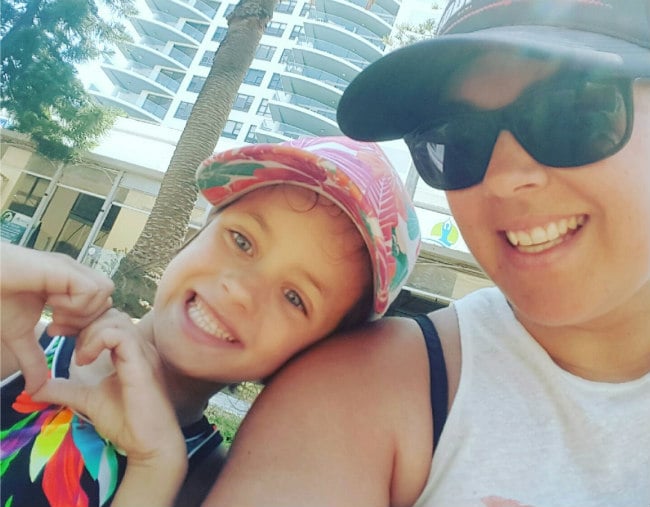 Sitting at my desk I watch the digital clock on my laptop flip that final number that signifies the end of my working week.
No more "no pulling my hair back into a tight bun" or rushing to the train station. And school's out, so no more crunch'n'sip, sandwich wars or uneven braids. I officially have two whole days of sleeping in and doing what I want.
And then the alarm goes off. What is this? I'm sure it's Saturday! And why is my daughter currently launching herself at me from the doorway in her swimmers, goggles in hand?
I'm a touch confused and disoriented (most likely with a child-sized concussion), and perhaps a little dusty after a late night. Then reality hits me as hard as that mouthful of ice I swallowed when I convinced myself that I could snowboard. SATURDAY SPORT.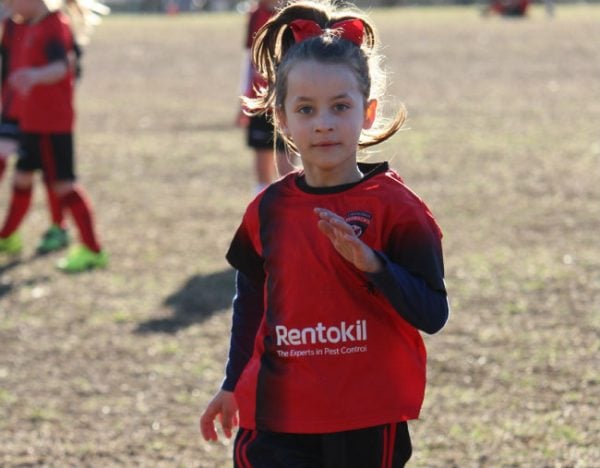 Don't get me wrong, nothing makes me happier than to see my daughter hitting the field/beach/pool and participating in life. She loves it, it's good for her and she's making some amazing friends.
But getting up and getting there, that's where it gets tough.
Still, I've been doing it for a while now and I reckon I have the whole thing pretty down-pat. It's all in the prep - and usually that's a checklist. Some things can be organised the night before, others you execute on the day, but ALL will make the Saturday morning sport circuit just another part of your family routine. Hand on heart.
1. Wash the woes away.
Jump in the shower, get the water warm and apply your favourite shower gel (because mum's gotta feel indulged to function, OK?). Close your eyes (totally dangerous if you're sleepy), inhale and imagine…coconuts, lazy beaches, tropical rains, Justin Bieber... Do this until 'SNAP', the hot water betrays you and leaves you with a bitter cold that will heighten your senses and have you on full alert, especially when you get out.