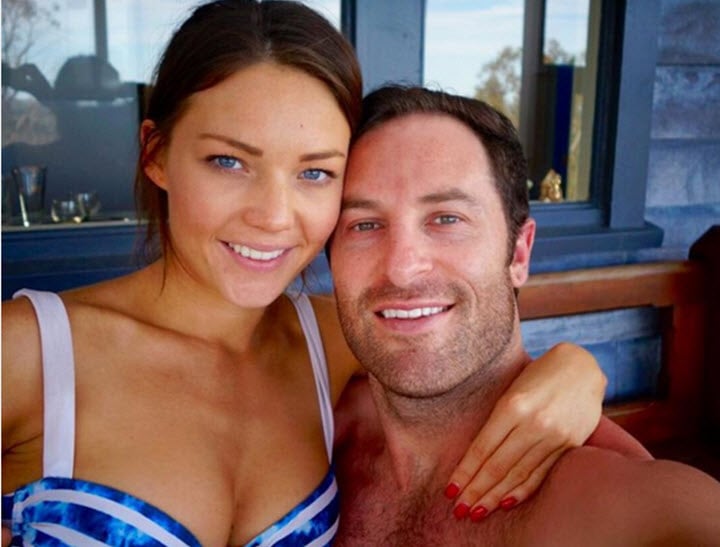 Erm. Sam Frost's future in-laws just had bullets fired at their business…
The Bachelorette winner Sasha Mielczarek may have won Australia over with his wholesome, friendly manner — but his family's business has just been targeted in a rather shady-sounding attack.
The tattoo parlour owned by the Mielczarek family was the target of a drive-by shooting on Sunday morning, and police believe a bikie group may be to blame.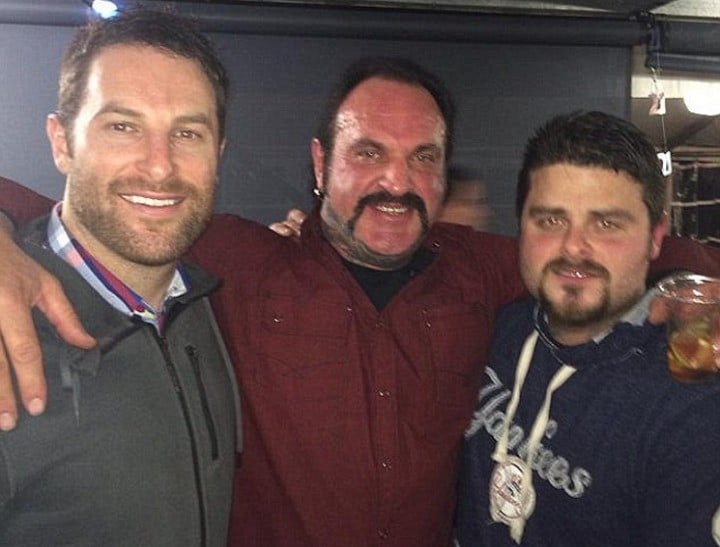 Picton Tattoos in regional NSW, which is registered in Sasha's mother Dawn's name, was hit by a number of shots at around 12:30am on Sunday as a dark blue sedan drove by, the Daily Telegraph reports.
The car, which also fired shots at an adjoining business, fled the scene immediately.