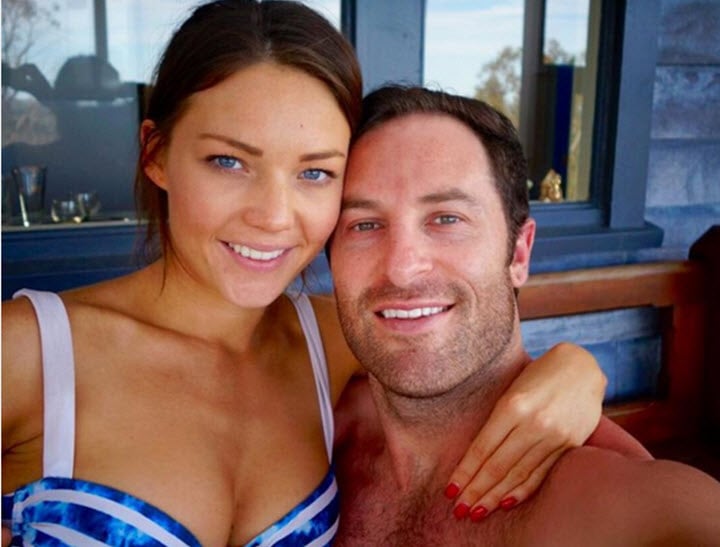 Erm. Sam Frost's future in-laws just had bullets fired at their business…
The Bachelorette winner Sasha Mielczarek may have won Australia over with his wholesome, friendly manner — but his family's business has just been targeted in a rather shady-sounding attack.
The tattoo parlour owned by the Mielczarek family was the target of a drive-by shooting on Sunday morning, and police believe a bikie group may be to blame.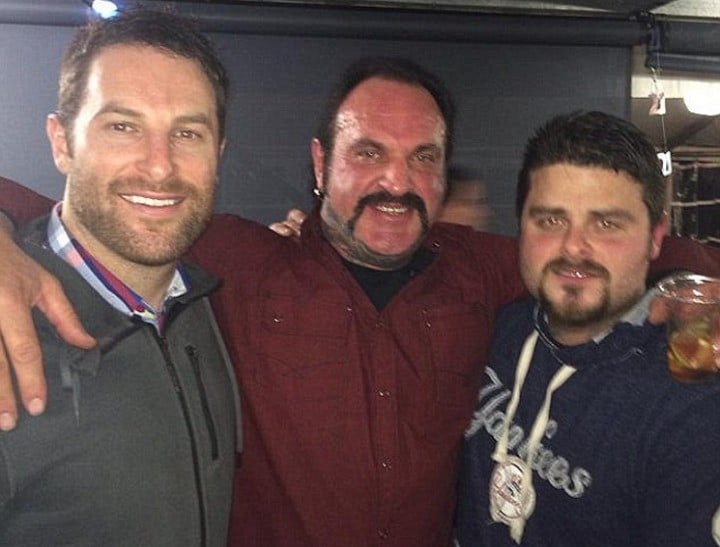 Picton Tattoos in regional NSW, which is registered in Sasha's mother Dawn's name, was hit by a number of shots at around 12:30am on Sunday as a dark blue sedan drove by, the Daily Telegraph reports.
The car, which also fired shots at an adjoining business, fled the scene immediately.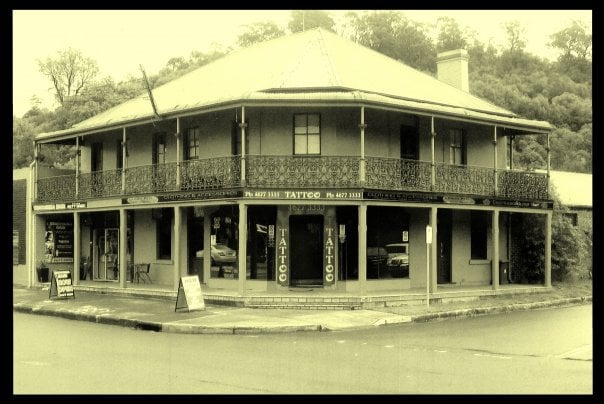 Sasha's brother is a tattoo artist at the parlour, and the business is reportedly run by Sasha's relative Jay.
The family has links to the Rebels bikie gang, with Sasha's heavily tattoed dad being a high-profile member of the outlaw group, and The Daily Telegraph reports the shooting could be releated to gang-related activity.
But Sasha's father, Sasha Sr, told the newspaper the shooting had nothing to do with his bikie links.
"The place next door was hit three times and this shop has been caught in the crossfire," he said.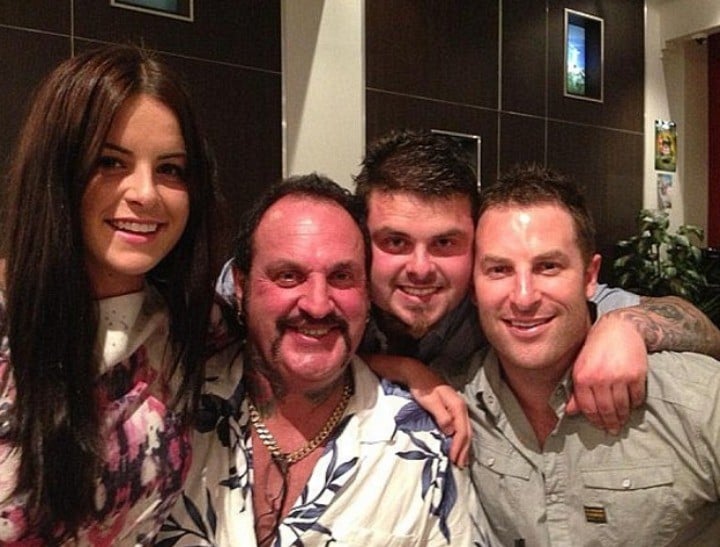 Construction manager Sasha, 30, declined to elaborate on the incident to the media.
"All I know is that the matter is in the hands of the police now, '' he told The Daily Telegraph. "I don't know much about it really so I can't make any further comment.''
Fortunately, the tattoo parlour was empty at the time of the attack.
A few Sam and Sasha Instagram photos:
Sam and Sasha on Instagram