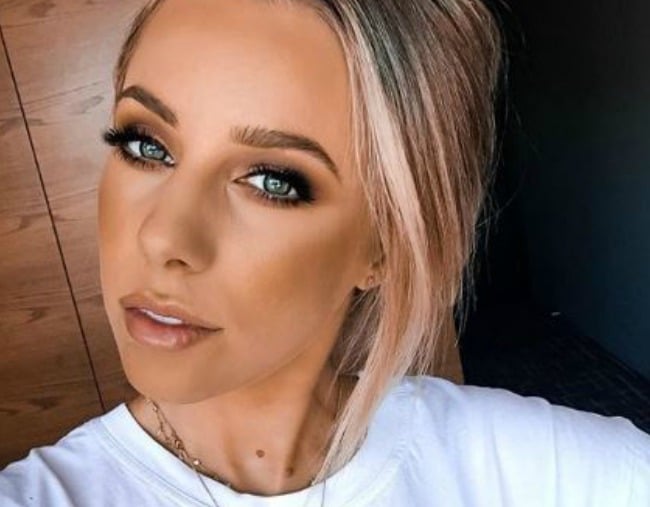 Sarahs Day has announced she's expecting her first child with her partner of two years, Kurt Tilse.
The YouTube influencer announced the news in her latest YouTube video on Sunday afternoon.
The influencer was told that her unbalanced hormones due to PCOS (polycystic ovarian syndrome) would make falling pregnant difficult, and that it would be basically impossible to naturally conceive.