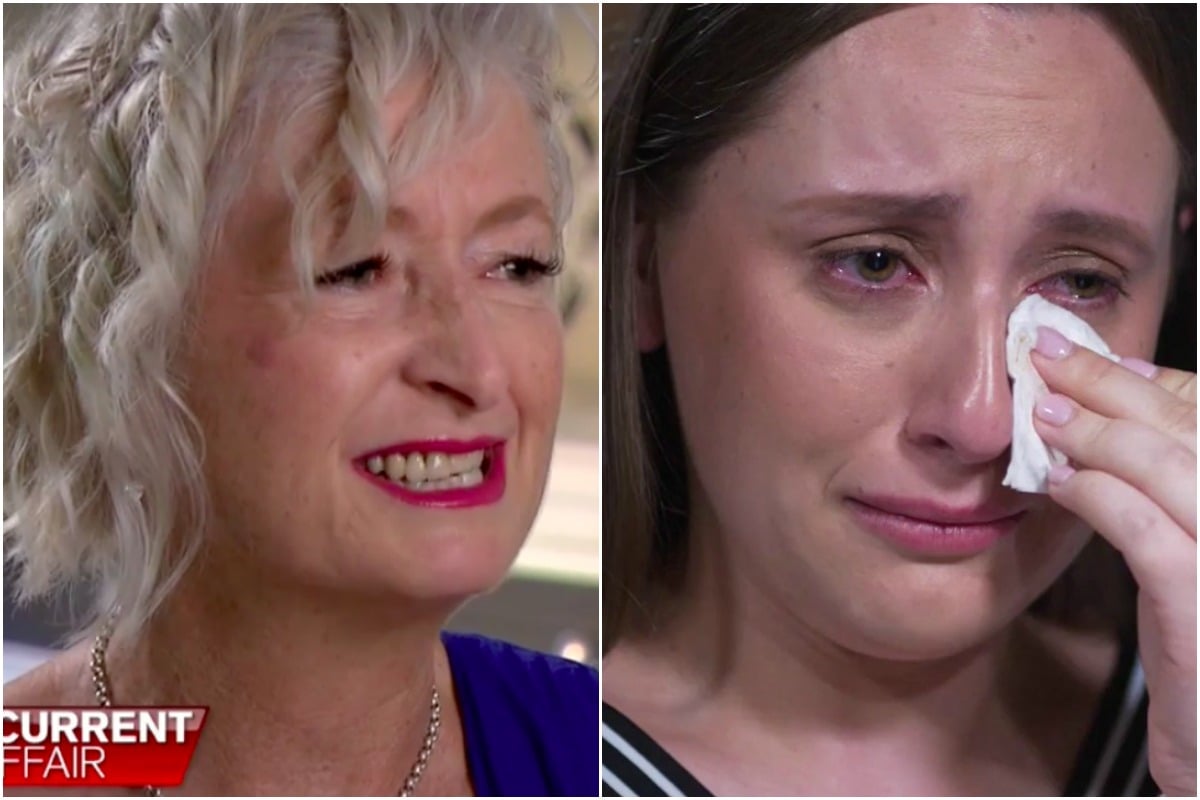 1. Karen Ristevski's friends have responded to daughter Sarah's 60 Minutes interview supporting her dad.
"It makes me very angry but also very, very sad," a childhood friend of Karen Ristevksi, who only wanted to be known as Sam, told A Current Affair.
On Sunday night, Sarah Ristevski sat down with 60 Minutes to defend her killer father Borce who is currently behind bars for murdering her mother Karen.
Sam had hoped that seeing the 24-year-old speak would bring her closure.
"I feel for Stephen, Karen's brother, and the rest of her family," she told ACA, through tears.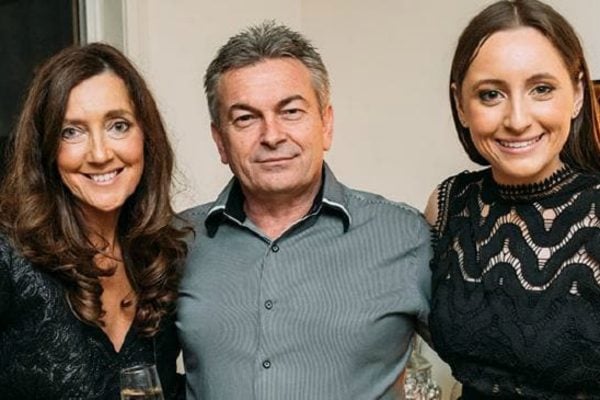 Another close friend, Sharryn, said Karen's only daughter Sarah "was her life".
"From what Karen used to say, they spoke on the phone at least six to eight times a day. They were very, very close, so it very much surprised me it was one-sided."
In 2017, eight months after Karen's disappearance, her body was found decomposing in bushland northwest of Melbourne.
10 months later, Borce was charged with her murder. Initially, he pleaded not guilty, but in March 2019 he pleaded guilty to manslaughter.
Speaking to 60 Minutes, Sarah said "he's my dad, so nothing has changed."
She defended the glowing character reference she gave during her father's trial in place of a victim impact statement, saying "I wanted to try and represent the dad I knew, the dad I know."
READ IN FULL: "Can we have a break?" The uncomfortable viewing of Sarah Ristevksi's 60 Minutes interview.
3. QLD teacher bound, tortured and then run over on a New South Wales highway.
A popular Brisbane school teacher was allegedly held hostage before he was killed after being run over on the M1 near Cudgera Creek on the NSW far north coast at 7am on February 10.