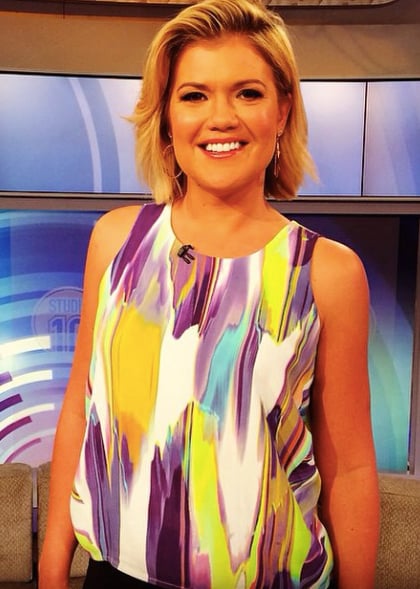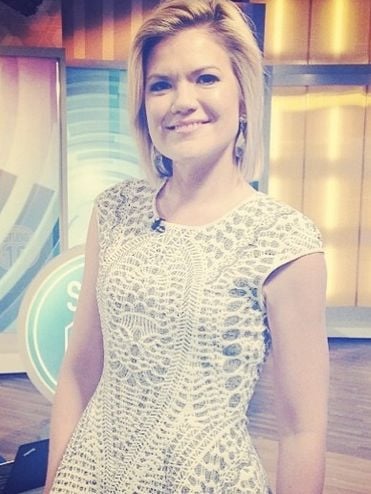 Studio Ten presenter and Channel 10 journalist Sarah Harris has written for The Daily Telegraph about her latest attempt to quit smoking.
Harris doesn't describe herself as a casual or party smoker.
Rather, she says she's a "full-blown, pack-a-day, gasping-for-air-when-I-wake-up-in-the-morning, this-is-definitely-going-to-kill-me-if-I-don't-stop kind."
But now she's decided it's time to stop – and she's going public so that everyone can help keep her honest and on track.
Harris confesses she had her first cigarette at 21, and says she regretted the decision almost immediately.