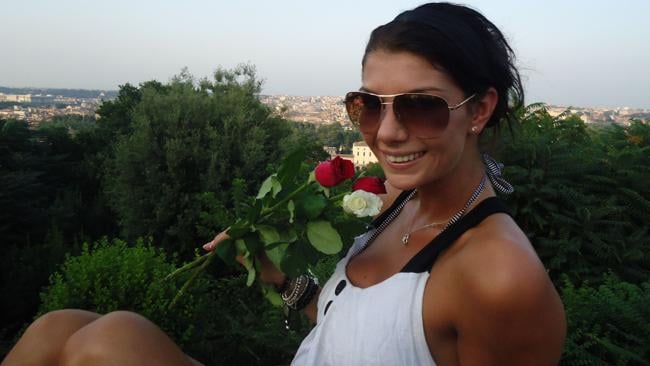 Sarah Durazza was on the phone to her boyfriend as she drove home on Monday night. One moment they were chatting, the next he heard a crashing sound followed by horrifying silence.
Knowing something was terribly wrong, he raced to a stretch of road on Sydney's northern beaches and found her car twisted around a tree. Sarah was dead inside. A heartbreaking call was made to her dad, Paul Durazza, who arrived to watch rescue workers cut his beautiful 26-year-old daughter from the wreckage.
Sarah is the latest victim of what has been labelled 'distracted driving'.
NSW Highway Patrol, Assistant Commissioner John Hartley has confirmed: "We believe she was talking to her boyfriend at the time. He told police officers at the scene that he heard the crash over the phone and attended the scene straight away."