The mother of a 21-year-old Brisbane woman who has been missing since Saturday's attacks in London has revealed her daughter had two other 'close calls' with terrorism in recent months.
Sara Zelenak was last seen on London Bridge on Saturday night, when she became separated from her friends. No one has seen or heard from the young au pair since a van ploughed into a crowd and men began stabbing innocents at Borough Market.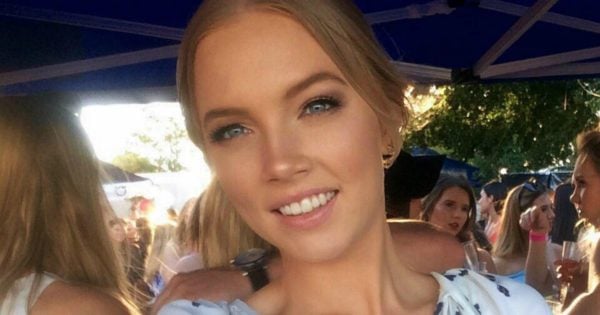 The attacks left seven people dead, with only four victims so far identified.
In an interview with radio station 97.3FM on Tuesday morning, Sara's mother, Julie Wallace, described the moment she realised her daughter was missing.
The family Sara was boarding with in London called Julie on Sunday night to break the horrible news: Sara had never come home from her night out.
"Horror, complete horror," Julie said, before revealing that Sara had been in two other similar situations before.
"The one with the policeman being stabbed about three months ago [at Westminster], she was there the day before in the exact spot," Julie said.
"The one with Ariana Grande's [concert], she was going to go to the concert. Everything she's just missed."